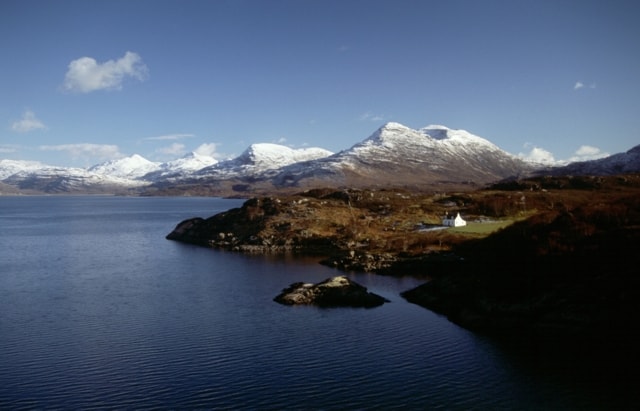 Shieldaig is somewhat of a hidden Scottish Highland treasure, with plenty of luxurious and typically quaint cottages and houses to rent. Bypassed by the A896, it's often left only to the discerning tourist. And most leave absolutely mesmerised by the beautiful scenery, warm atmosphere, and fantastic dining and pub options. In short – it's the perfect village in Scotland, United Kingdom and could have sprung right out of a storybook.
To get the most out of your Shieldaig holiday, it really pays to do a bit of research first. While the aesthetic value of the area will hit you straight away, finding all of the attractions isn't completely straightforward. To get you on the right track, these are just 5 fun activities you can do in Shieldaig.
Sheildaig Peninsula Walks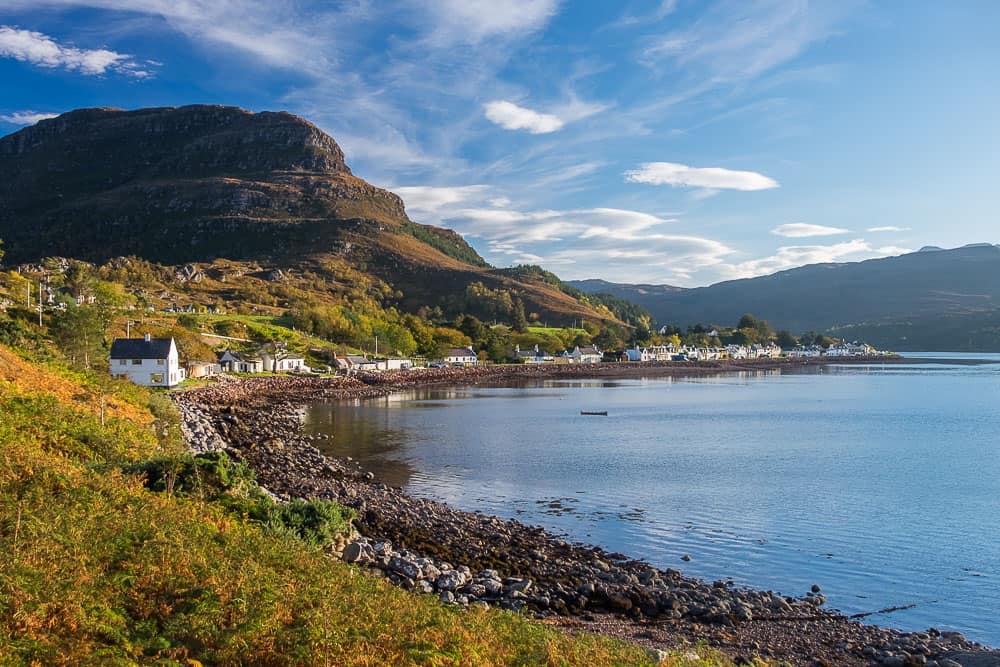 The area in and around Sheildaig is undoubtedly amongst the most picturesque in Scotland, offering unrivalled views of the Torridon Mountains and out to sea towards the Outer Hebrides.
'The Arid Path' is perfect for walks to suit most ages as the path forks into a more challenging ramble for the more agile and a gentler amble over to Upper Loch Torridon but with equally stunning views and breathtaking silence.
Although be careful – the path can be a little rocky in places and wet underfoot in others. Ensure you are clothed appropriately and wearing sturdy walking shoes. And don't forget your camera!
Shieldaig Island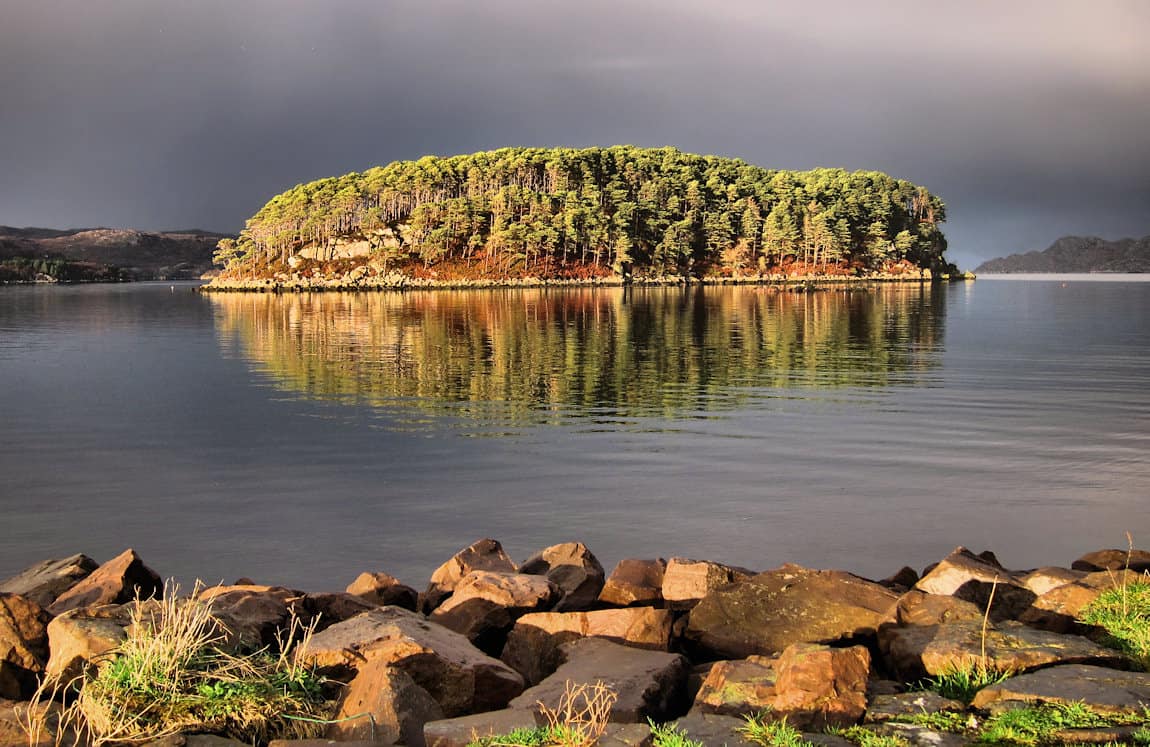 Situated just off the village on Loch Torridon, Shieldaig Island is a nature reserved managed by the Scottish Natural Trust. It has a fascinating history, with its pine trees being purposely planted for the building of war ships during the Napoleonic Wars.
It has a thriving wildlife population, mainly consisting of heron, guillemots, owls, kestrels, and several other bird species. You will need special permission to land on the island, though it's also possible to take boat tours with local wildlife experts.
Mountain Trails
If you're looking for something slightly more challenging than a walk around the local area, then there's nothing better than a guided tour of the local mountainous region.
Nineonesix-guiding provides expert tours in rock climbing, mountain biking, ski touring, and more. There are various options depending on your interests and experience level.
Golf and Other Outdoor Activities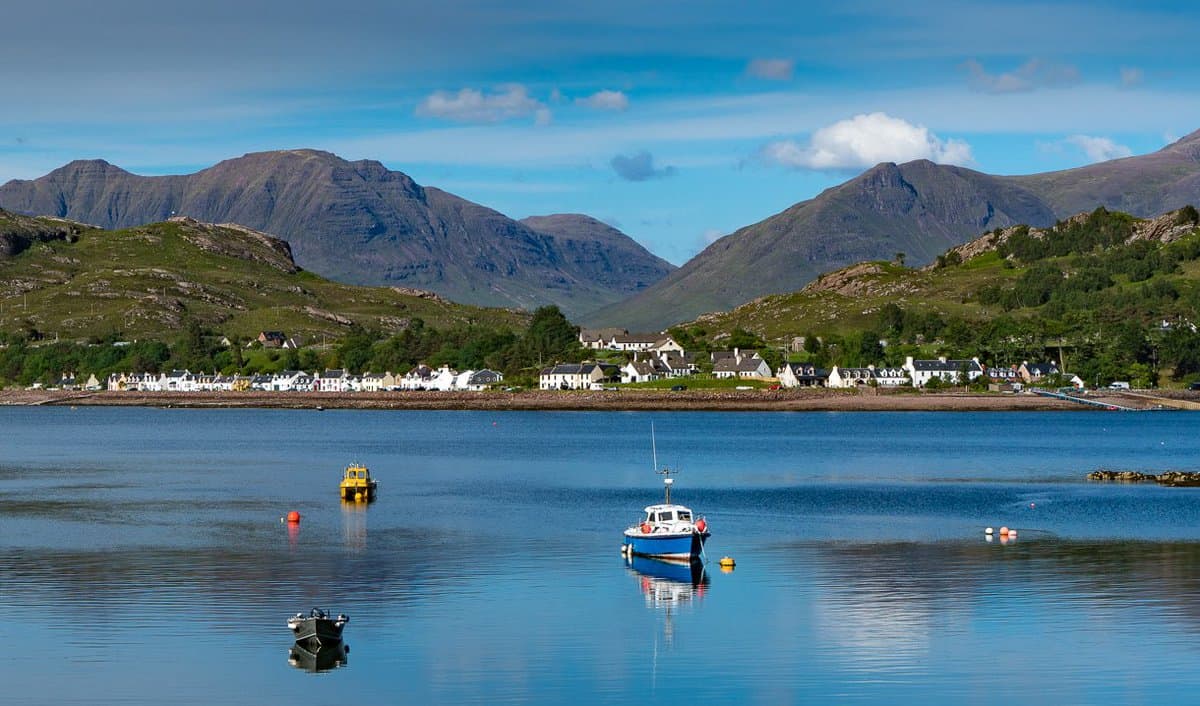 For those of you that enjoy a swing of the golf clubs, you have options in the nearby Lochcarron and Gairloch. They're just a short car journey awayfrom Shieldaig and offer more than just golf, just in case your party has varying interests.
Otherwise, there are plenty of other outdoor activities you can take part in. Sea kayaking, shooting, archery and fishing are all popular pursuits, with many local companies experienced in catering to tourists and novices alike.
Shieldaig Village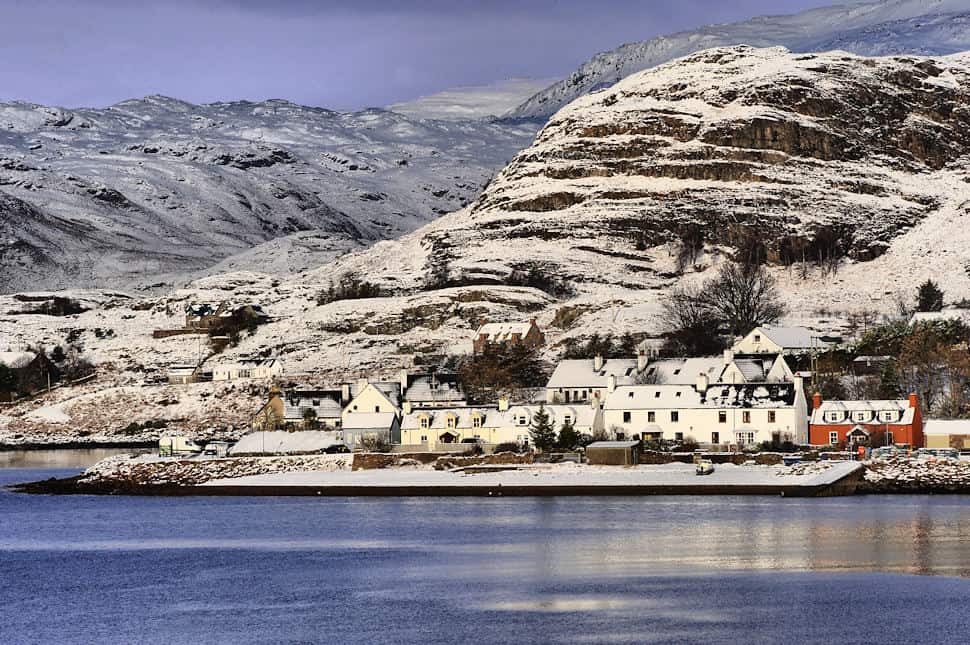 You can spend a day just absorbing the gorgeous surroundings of this picturesque village – its buildings are quaint and interesting, while the natural backdrop is enough to make you yearn for a simpler life.
Shieldaig Village has one pub and two restaurants for travellers to sample the delights of local cuisine and fresh produce. Nanny's is the ideal place for tea / coffee, cakes and snacks which is centrally located in the village. Finally, Shieldaig has its very own smokehouse, for the best hot poached and smoked salmon you will likely taste anywhere!
All of these establishments come with a friendly service and a warm atmosphere. Take your favourite book and let village life seep in. It's a great way of forgetting all about the rat race in the big city!
Sailing on Loch Shieldaig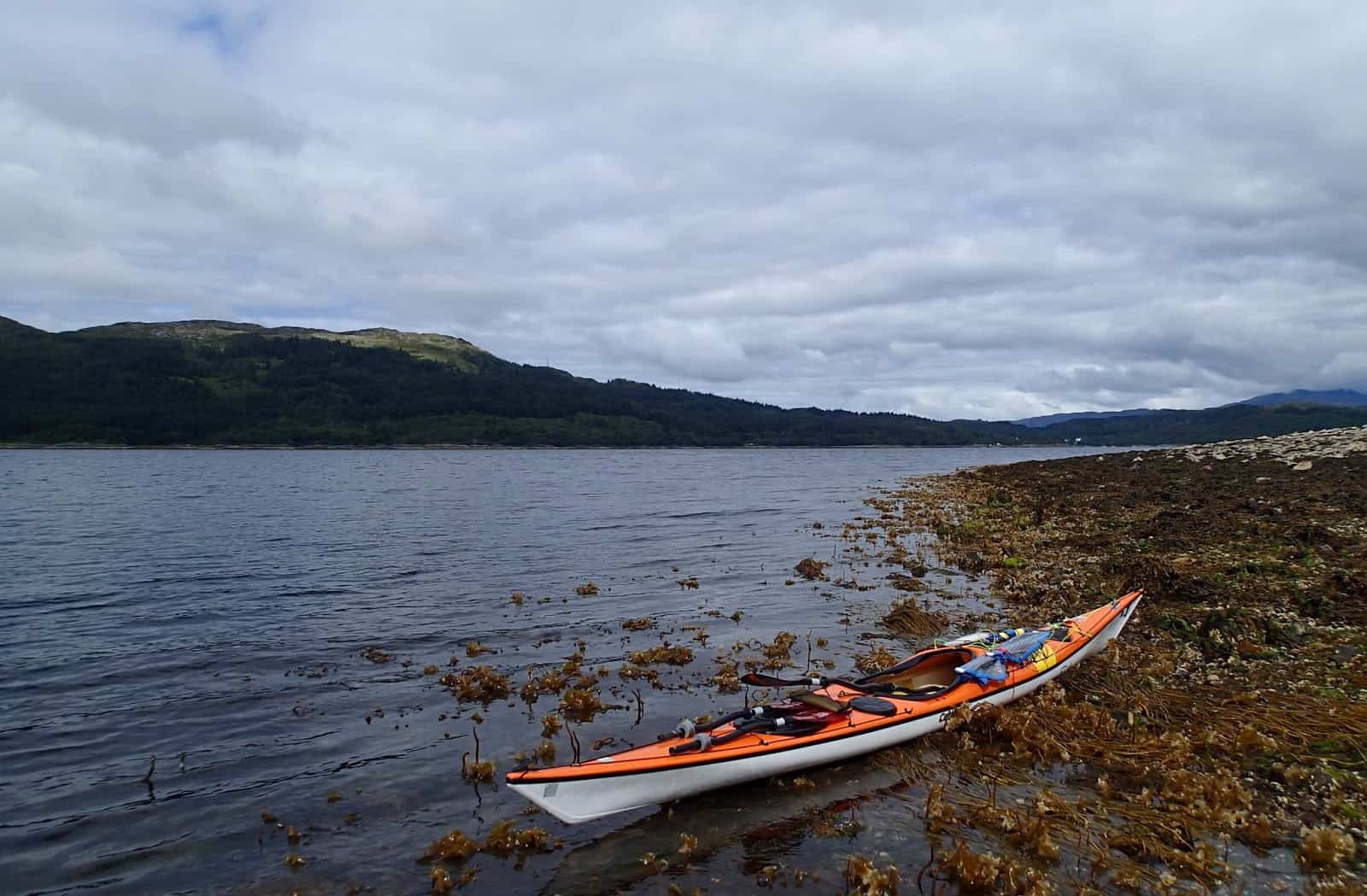 No matter how you prefer to spend your time, a peaceful afternoon's sailing on Loch Shieldaig in one of the most strikingly beautiful destinations in the world is a real must when holidaying in the Scottish Highlands.
You have the choice of renting your own private sailing boat or chartering a boat for a couple of hours, or even the whole day. Luxury options are available, and for those that prefer things a little rough around the edges there's plenty of boats that will serve you just as well.
The feeling of having the fresh breezy wind in your hair on a lazy but warm summer's afternoon, with a cool drink in hand is unbeatable. Whatever your plans are for your summer holiday in Shieldaig, make sure sailing on the Loch is right up there with the best of them.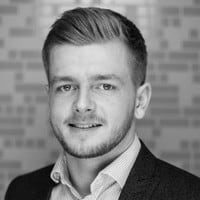 Alex Mautz
Travelined welcomes voices from many spheres. We publish pieces written by outside contributors with a wide range of opinions, which don't necessarily reflect our own. Learn more or join us as a community member!