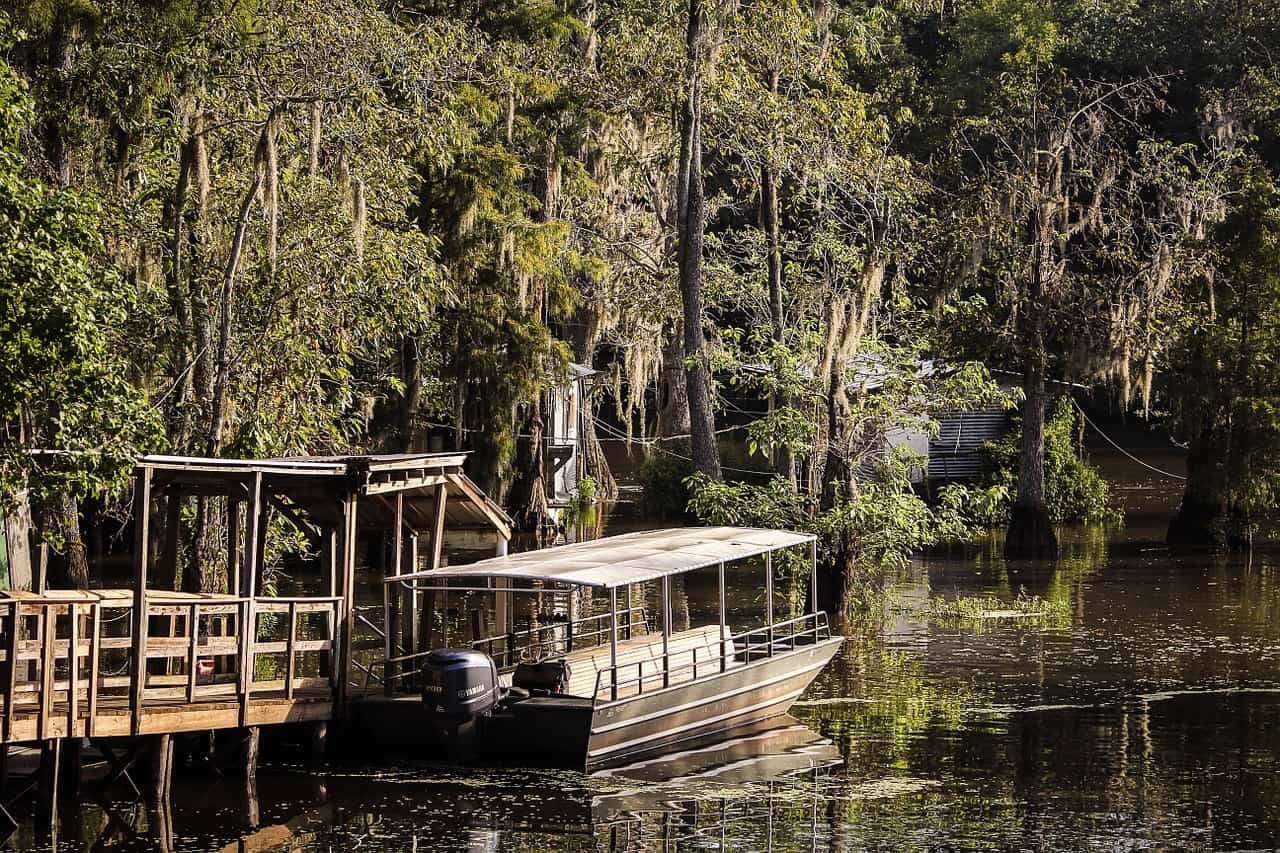 The coastal wetlands of Louisiana are filled with some of the most diverse wildlife and plant life. Unfortunately, this ecosystem is danger and that is why the swamp tours all across Louisiana are so important. They show people the necessity of the swamps and wetlands and the protection they provide the rest of the state.
In addition to learning this critical information, participants can also have a really fun time doing something you can't do in most places. Let's look at some of the more popular tours and what they have to offer.
The Honey Island Swamp Tours of Louisiana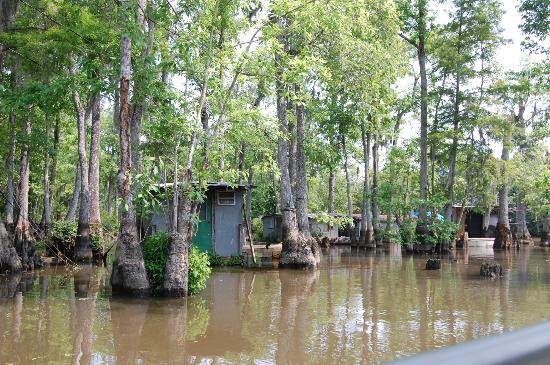 Honey Island Swamp Tour will provide curious explorers with a tour of the least altered river swamp in the country so you can see how these environments were intended to be before human interference. Honey Island consists of 250 square miles of beautiful wetlands and wildlife sanctuary that is only 50 minutes from New Orleans in USA. It's so close, you can even spend your day out on the swamp and then your evening in the city wining and dining on some Louisiana cuisine at a famous New Orleans wine bar! There is even an active bald eagle's nest dating back to 1910 on the tour!
Cajun Pride Swamp Tours
Located only 25 miles from New Orleans, the Cajun Pride Swamp Tour group wants to give you the authentic experience of the Louisiana wetlands. As a privately owned wildlife refuge, while on this tour you won't be disturbed by other tour groups, fishing or commercial boats. You can bring large groups, school field trips, or foreign visitors to see amazing plants and animals. Cajun Pride also offers city, plantation and combination tours if you want to see more of Louisiana. It's a little bit farther out of the city, but you get to see a lot more of Southern Louisiana.
Munson's Swamp Tours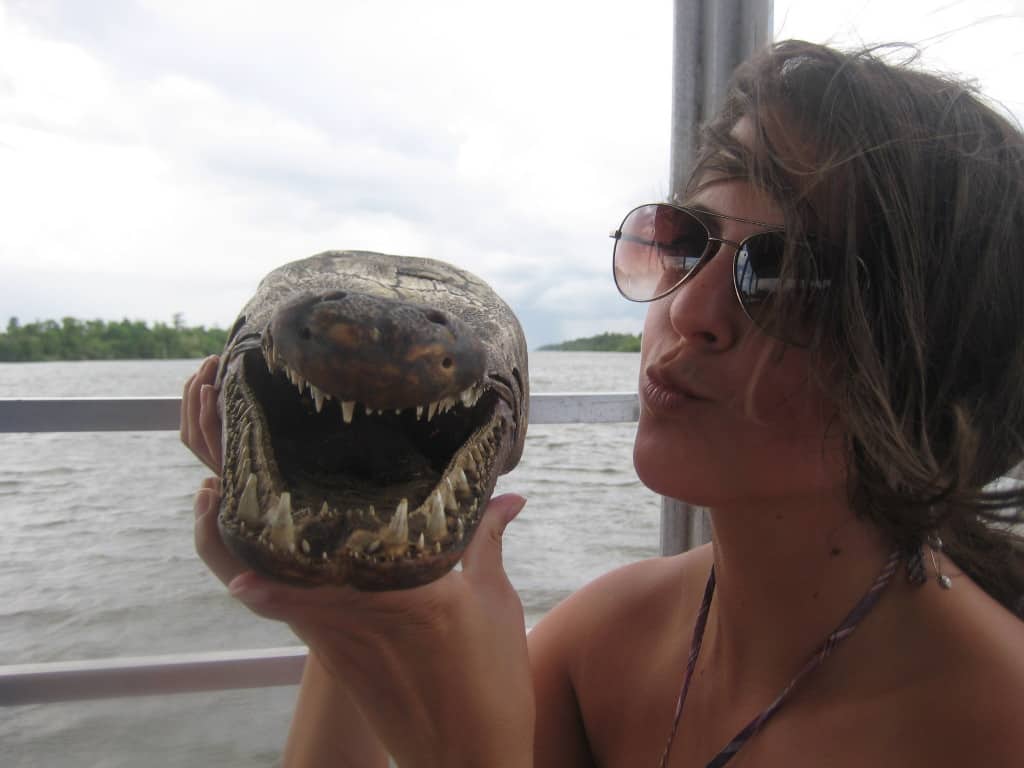 One of the cheaper tours, you can visit the swamp and bayous of Louisiana for about $15-20 per person. On a Munson's Swamp Tour, you can see lands that only Munson's customers and the alligators get to see. This is a favorite among many locals for the great prices, fun guides and routes.
Jean Lafitte Swamp Tour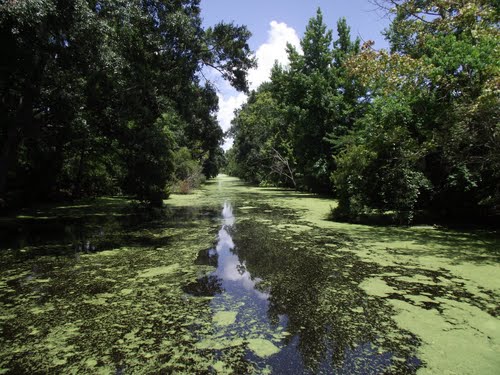 Jean Lafitte was a French pirate and privateer known throughout Louisiana history for both terrorizing the coast and enriching the city. Legend has it that his treasure is still hidden out there in the swamps. When you go on one of the Jean Lafitte swamp tours, you can feel like a pirate traveling through the swamp lands. You can explore the back country and bayous of southern Louisiana inside the Jean Lafitte National Park and Preserve. Available for daily tours, take a hint from some pirates and head down to the bayou.
Also be sure to check out the Jean Lafitte Haunted Swamp Tours, where you can learn all about the spooky and scary Louisiana history hidden in the swamps. Hear all kinds of haunting stories from around the area and then enjoy a Zydeco band at the end of your tour.
Cajun Encounters Swamp Tours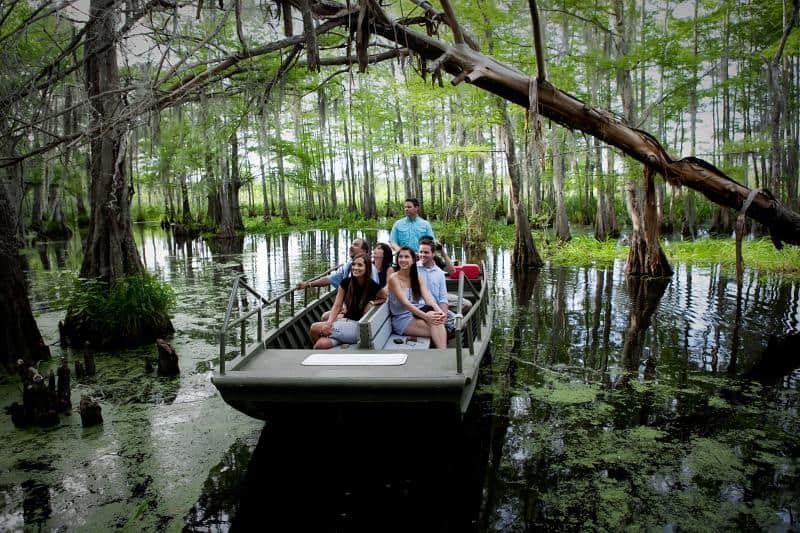 A favorite among locals and tourists, the Cajun Encounters team has been doing this for many years and they are definitely good at what they do. They're known for taking nice, long scenic routes through the Spanish moss covered cypress swamps. See all the alligators, snakes, birds and other wildlife up close — but not too close!
 Whichever company you decide to go with on your trip down the swamps, be sure to bring a hat, sunglasses and sunscreen. The scenery is beautiful but remember you are out in the wild. So be sure to enjoy your guides and all the amazing things that you see and don't forget to a souvenir so you can remember your fun day.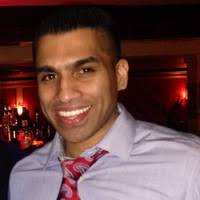 Kelvis Thames
Travelined welcomes voices from many spheres. We publish pieces written by outside contributors with a wide range of opinions, which don't necessarily reflect our own. Learn more or join us as a community member!