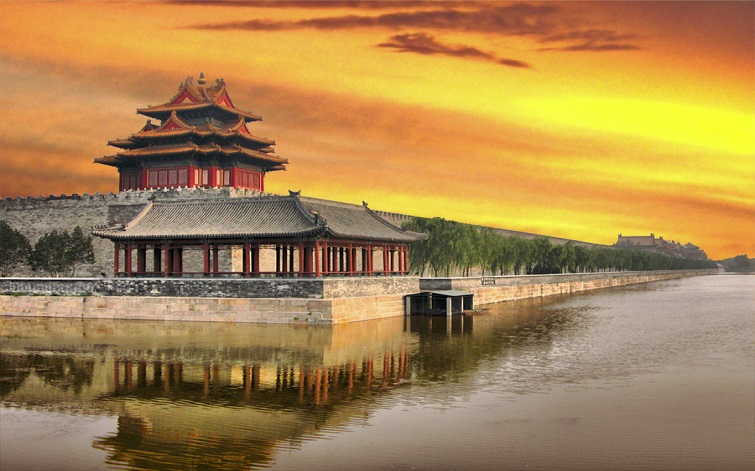 Earth is a home to a much incredible diversity of life. There are some places which are extremely extravagant where you just want to relax. On the other side, there are these bizarre and haunted ones which pick one's interest out of curiosity. With their silent streets, decrepit buildings, residues of homes and workplaces these abandoned ghost towns of the world offer a haunting view of the communities. From Old asylums to deserted Islands and to creepy old houses, read on for 7 of the most haunted towns in the world….if you dare!*
Forbidden city, China: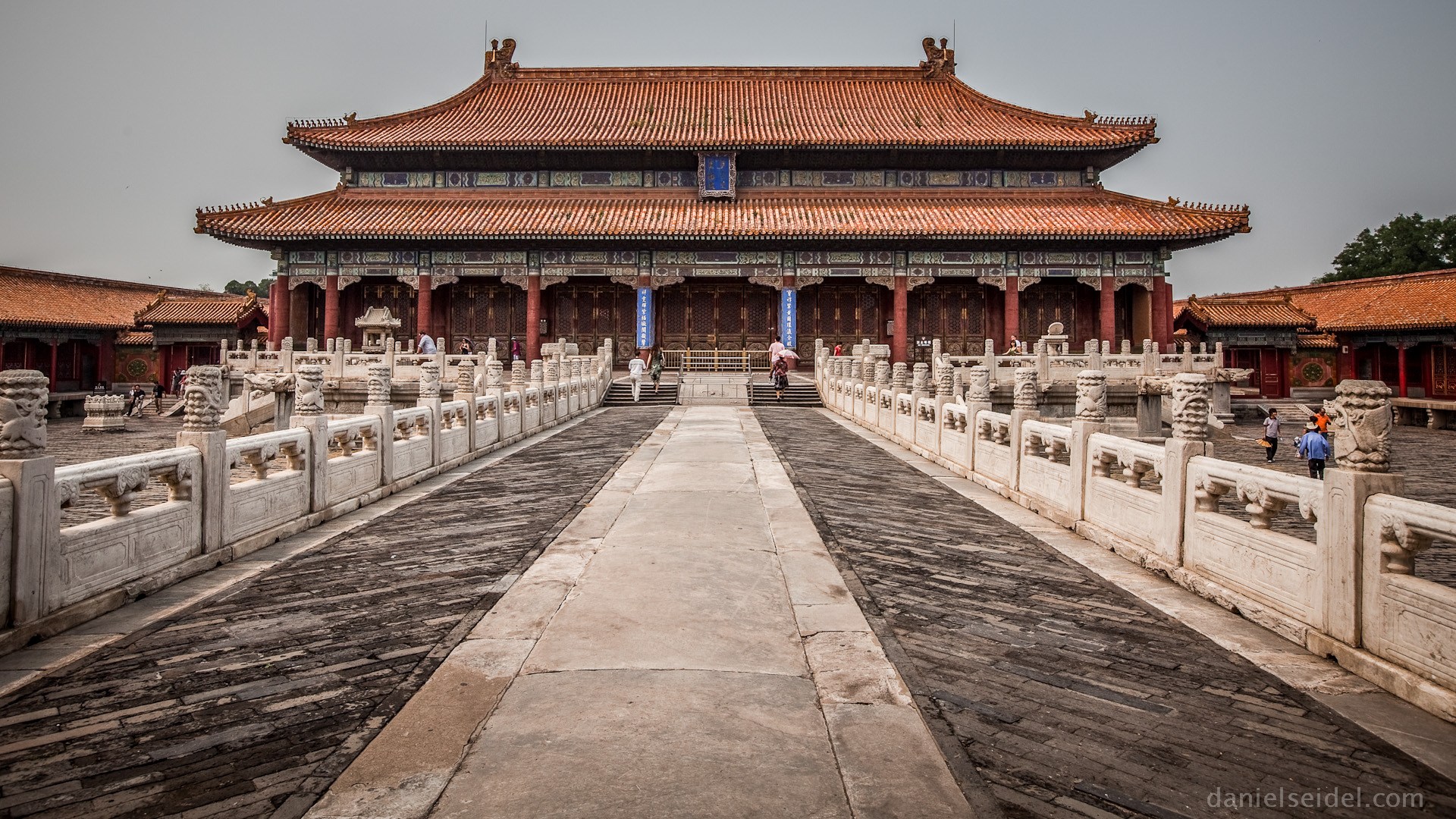 The sprawling Forbidden city of China was once a home of the chinese emperor. It was one of the chinese best-known landmarks but today it is rumored to be haunted by the ghosts of concubines. In 1421, the emperor ordered nearly 3,000 women (associated in his harem) to be slaughtered because he thought that a beloved concubine has been poisoned by them. Today the screaming voices, weeping, sword-fighting and a lady in black hair has been seen running from a ghost soldier. This Forbidden city is a UNESCO world Heritage site but it gets closed before night falls.
HellTown, Ohio, US: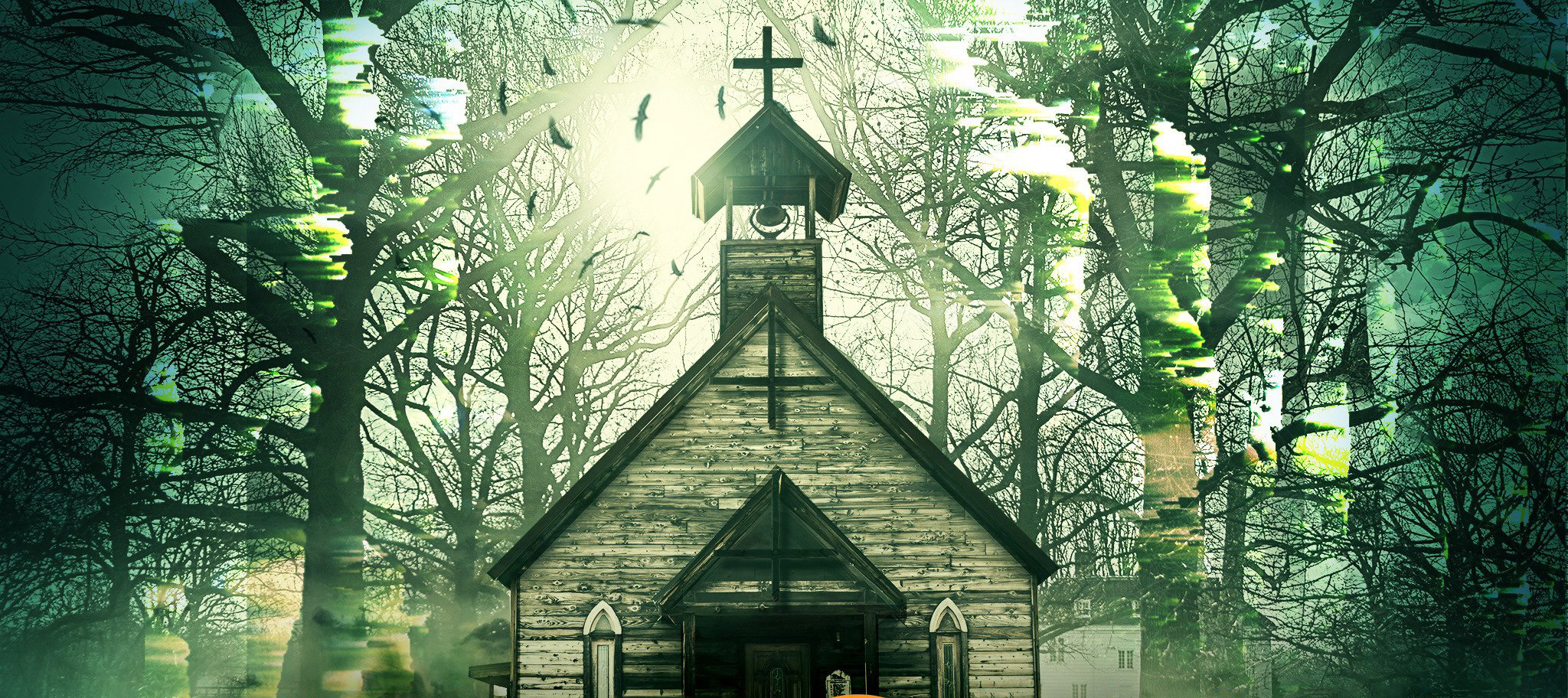 Slaughtered children, deranged mental patients, satanists, mutant animals, a haunted cemetery or even a road to hell – Yes, Helltown has it all. The town was called Boston and then It is renamed after all these horrifying subjects. The Satanist church, full of upside-down crosses in the town have witnessed many animal sacrifices or even human. There's also a mental patient who roam around the woods and once managed to murder a full bus of children. The town is haunted by both the murderer and the murderers. And above all, there is a mutant python "Peninsula Python" which is a chemically spilled snake.
Puckley, Kent, UK: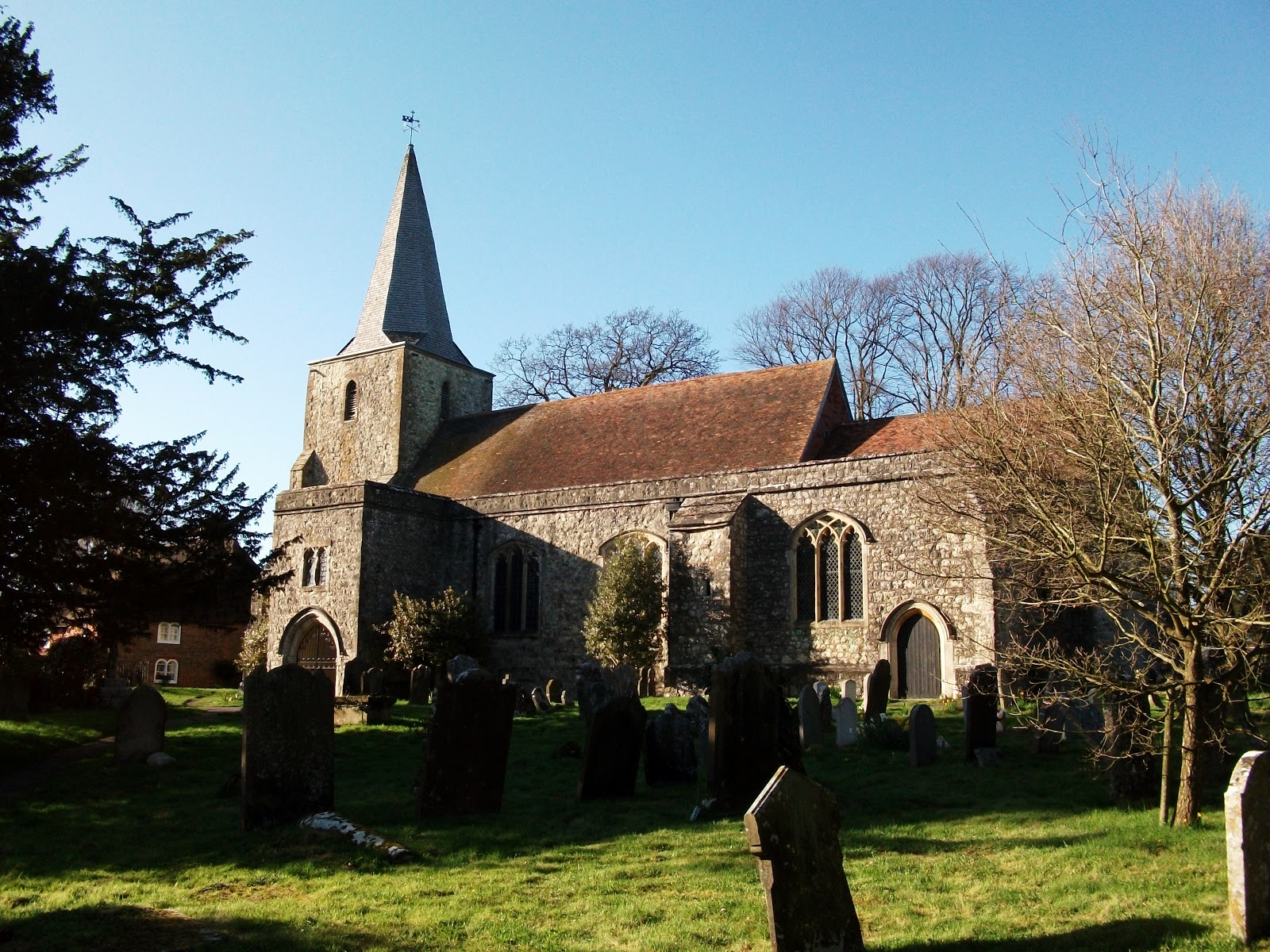 As per the Guinness world record, 1989, the Kent town, Puckley was honored as the most haunted town in England. The town is said to be a home of around 12 to 16 poltergeists. Among them there is a farmer who shot himself, a man who stabbed himself, a bloody soldier, a Red Lady in the graveyard, a white lady who haunts the church, a screaming man who fell to his death, a woman who accidently set herself on fire, a man who was murdered by sword, a teacher who hanged himself to death- seems like something about Puckley makes people suicidal.
Aokigahara, Japan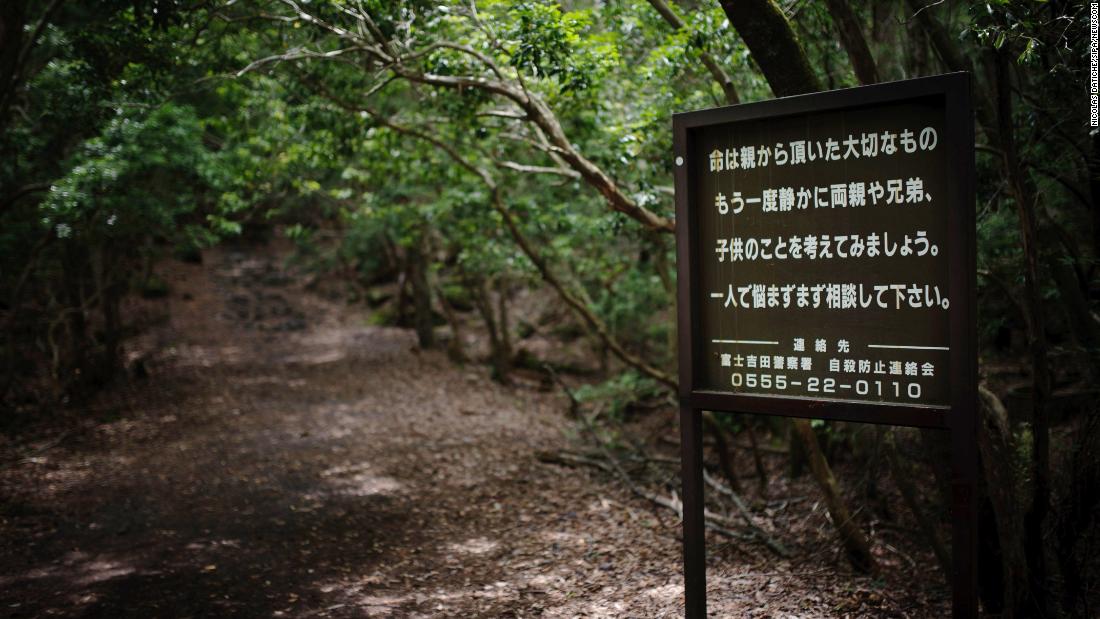 This place in Japan is also called as "Suicide Forest" or "Demon Forest" at least to say, which is no less terrifying. The forest is among the world's most popular suicide spots. Aokigahara is recorded to see more than 500 suicides since 50's. There is even an annual body hunt. Though the numbers are remain under the wrap but volunteers found 105 bodies in 2003, 108 in 2004, and in 2010, police recorded that around 247 people attempted suicide in the forest. Today, nooses, signs asking people to commit suicide and rotting bodies of human litter the woods. And that is obvious that the forest is haunted by the tormented souls who killed themselves here. Don't google the images for Aokigahara, if you don't have guts to look at the dead people.
Poveglia Island, Italy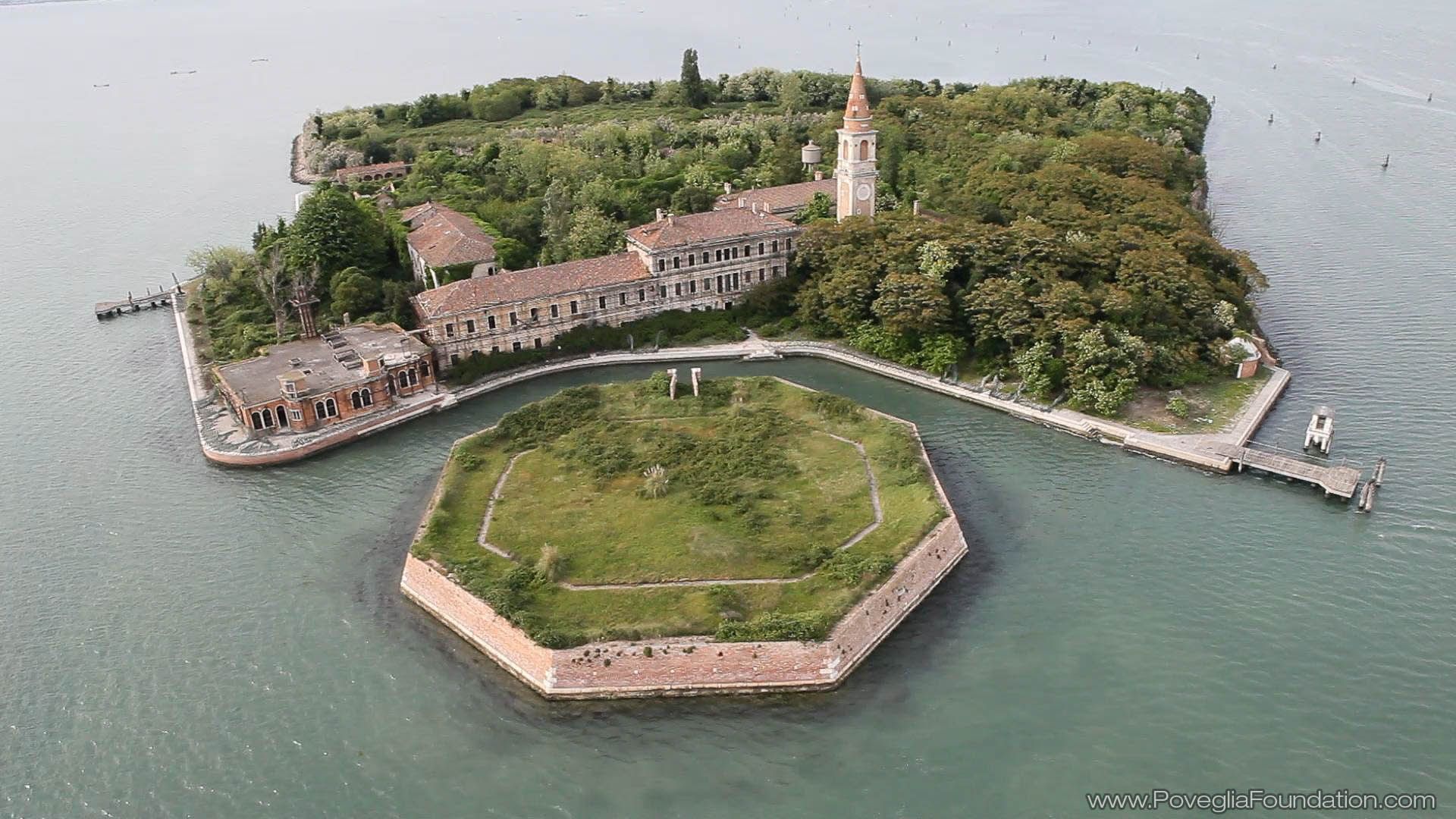 This is a small Island , near Venice, Italy with a dark and twisted past. This tiny island is a home of a mental asylum and said to hosted over 160,000 infected souls who were living the final days and hours over there. The doctor tortured the patients here for some unusual medical experiments and then killed them. And today the 50% of soil consists of human remains. Due to this dark history, Poveglia now remains forbidden and off-limits to visitors.
Jerome, Arizona: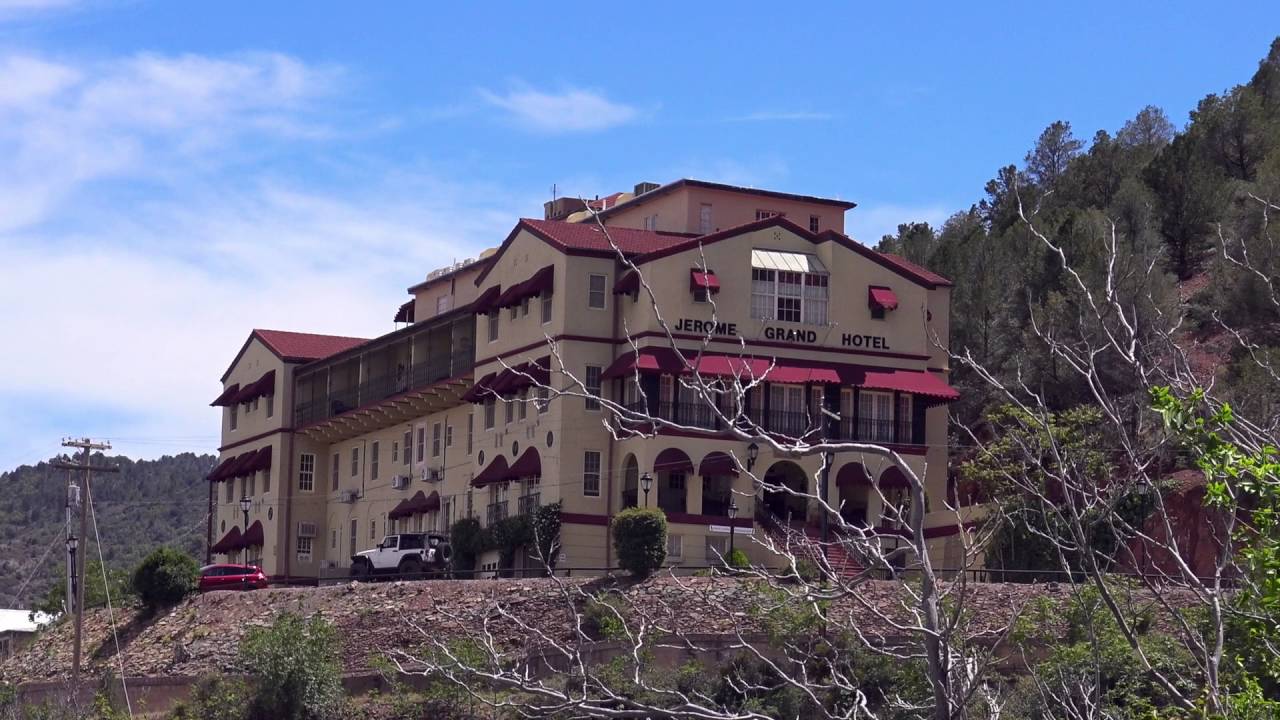 The former copper mining town is known for its thriving population of ghosts. That's the reason it gets a nickname "Ghost City". Various mining incidents, opium overdoses, stabbings and old-fashioned gunfights made this city a city of ghosts. The community center or the "spook hall" used to be a brothel and there were thousands of hookers while the business was booming. Now various lady ghosts haunt the place at nights. Madam jennie Banters who was the richest lady in Arizona is often seen here. The old mining shafts echo moans and groans and the grand hotel at Jerome which was once the United Verde Hospital is a hotspot haunted place which is full of former patients died during the great Spanish influenza epidemic of 1918.
The Island of Dolls Mexico: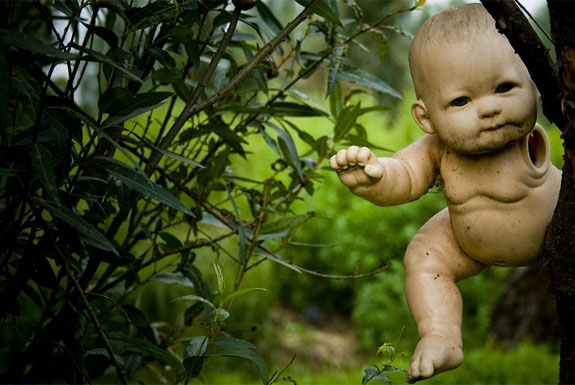 Isla De Las Mulecas, is the most tragic ghost destination in Xochimilco, Mexico and it is dedicated to the soul of a young girl who died at a tender age. The island was actually a floating garden, but today it is a home of hundreds of terrifying and mutilated dolls. There they hung on the trees with severed limbs, decapitated heads, black eyes. These dolls appears threatening even in the bright day light and in the night they can make you all sweaty with horror. The island became haunted after a tragedy happened in 1950. Don julian santana was the only caretaker of the Island and one day he found a little girl drowning in the canal near the island and couldn't saved her. He then saw a floating doll after her in canal and hung it to a tree to please the tortured soul of little girl. After than he started collecting all the dolls he would find in canal or in heaps of trash and started hanging them on the trees. These dolls are still there looking like little corpse of children and it is said that they even talk to each other after midnight. Today the floating garden grew dolls instead of growing flowers.
So, which among them arouse your goose gumps? All of them, or one. Please share your answer in comment below.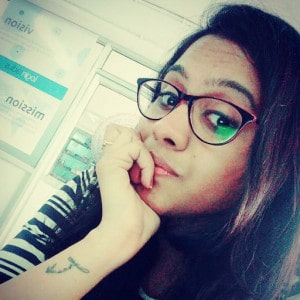 Rashika Jain
Travelined welcomes voices from many spheres. We publish pieces written by outside contributors with a wide range of opinions, which don't necessarily reflect our own. Learn more or join us as a community member!