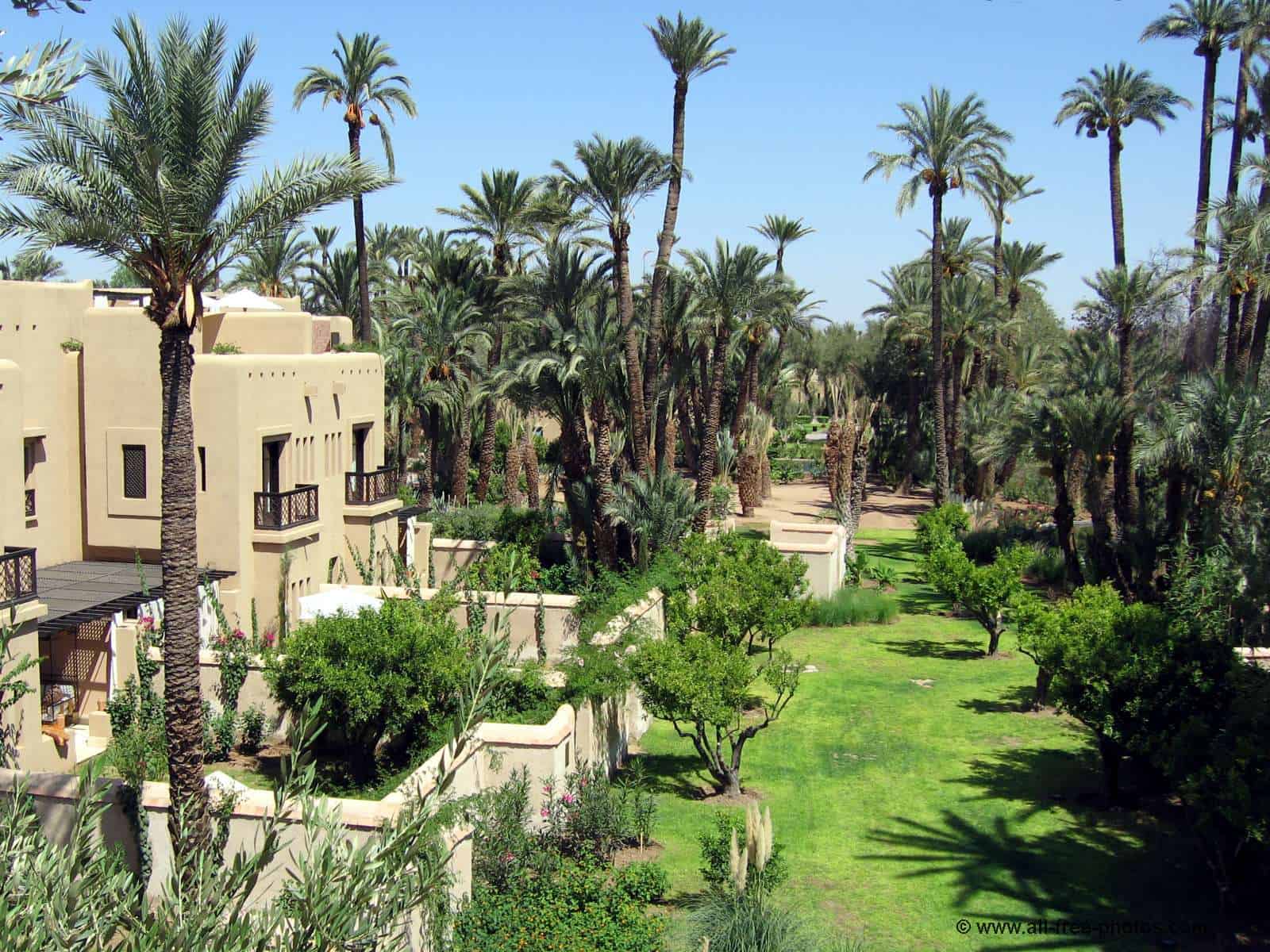 Whether you're a budding water color artist, you enjoy a bit of weaving or knitted, or pottery and craft work is more your thing, there are countless beautiful destinations across the world that you can visit in order to learn more about the arts and local crafts of the ancient civilizations.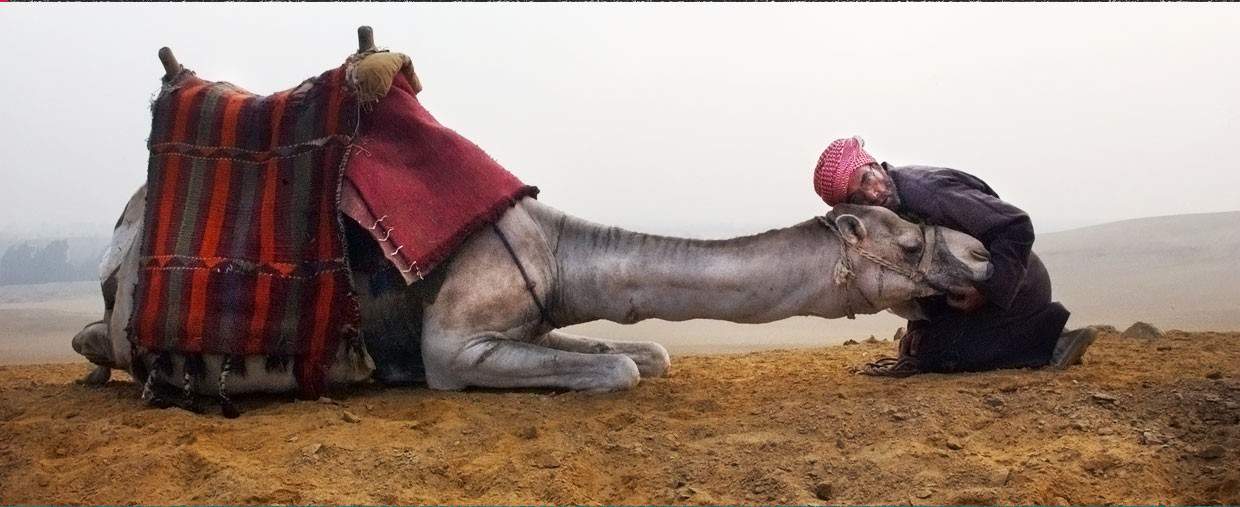 Many countries will still have traditional craft fairs where you can wander among market stalls and see pieces of arts and craft. These are often still hand made using methods learned through thousands of years of crafting and honing the process.
Morocco is a country steeped in tradition, with a whole host of different antiques and artwork made personal by the local engineers and artists. Simply taking a trip through the souks – an open air marketplace in Marrakech, Rabat and other Middle Eastern cities in Morocco – with countless stalls selling produce and crafts, can inspire the artist within you.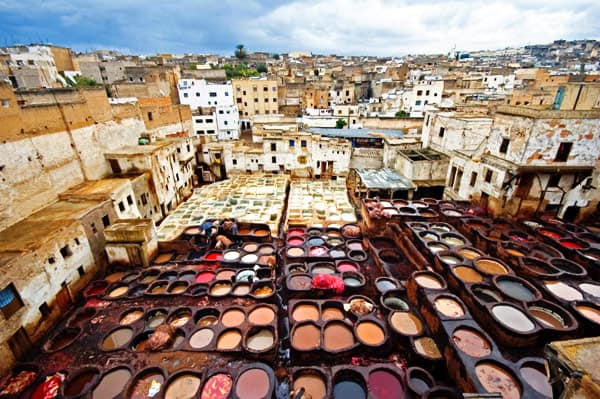 The Tanneries of Fez
Otherwise known as the Chourara, the tanner's area of fez is a beautiful souk dedicated to the tanning and weathering of leather used to make bags and purses and clothes, all of which is done by hand. The Chourara is normally located near the watercourses because of the strong smells produced by the tanneries; however it is an eye-opening experience for those wanting to learn more about the level of work that goes into creating leather for our use.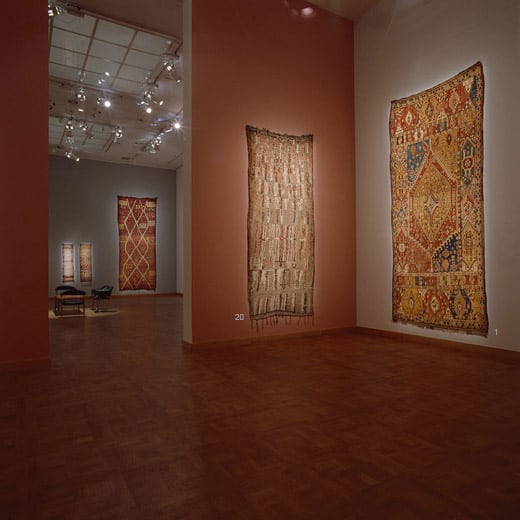 The Weavers of Rabat
In the markets of Rabat you can take a stroll through the stalls and take a look at the beautiful rugs and tapestries with intricate colors and designs that have often been woven by hand. If you're a fan of museums and taking a step into the culture of Morocco you can also organise a trip to a weavers workshop, where you can see the artisans creating beautiful rugs by hand. You can even attempt to weave a few strands yourself!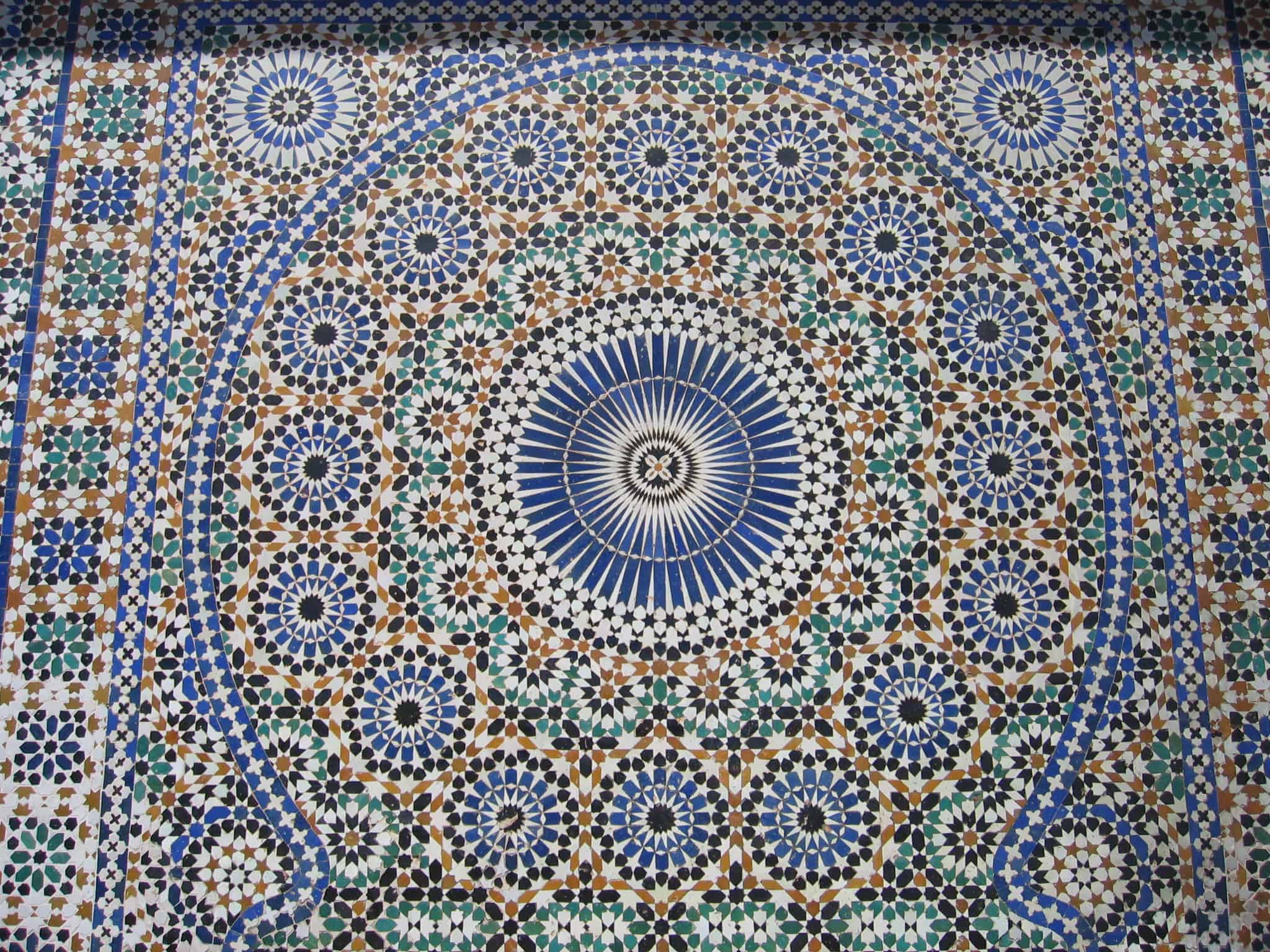 Zellige Mosaic Makers
Hidden in the alleyways near the medinas of Fez, you may be lucky to see specialists in Zellige mosaics. Zellige is a terra cotta tile work covered with various enamel chips set into plaster. It is commonly seen in most Moroccan architecture, so seeing the Zellige specialists selling their wares in the medinas of Fez and Rabat is a truly unique experience to Morocco. The craftsmen use the beautifully created mosaics as table toppers and owning one of these pieces of art is considered a sign of status in Marrakech and other large cities. There are one of best tourist accommodations like Riad El Zohar .
Pottery and Crockery
Marvel at the beautifully handmade crafted crockery, where potters will be eager to demonstrate their expertise by sharing a cup of mint tea with you, brewed and served in homemade cups and saucers. The artisans create a variety of beautiful pottery designs, and can be bought for both practical and aesthetic uses.
Morocco has some beautiful sights to see, and the vast souks and medinas of Marrakesh, Rabat and Fez among other cities are only the tip of the iceberg. With gorgeous beaches, museums and historical landmarks and stunning weather, Morocco is the ideal location for a family holiday or even a quiet break away for the two of you. Why not take a visit to see these icons of Moroccan history, and perhaps get an idea or two for your own arts and crafts while you're at it?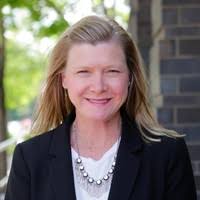 Aimee Block
Travelined welcomes voices from many spheres. We publish pieces written by outside contributors with a wide range of opinions, which don't necessarily reflect our own. Learn more or join us as a community member!