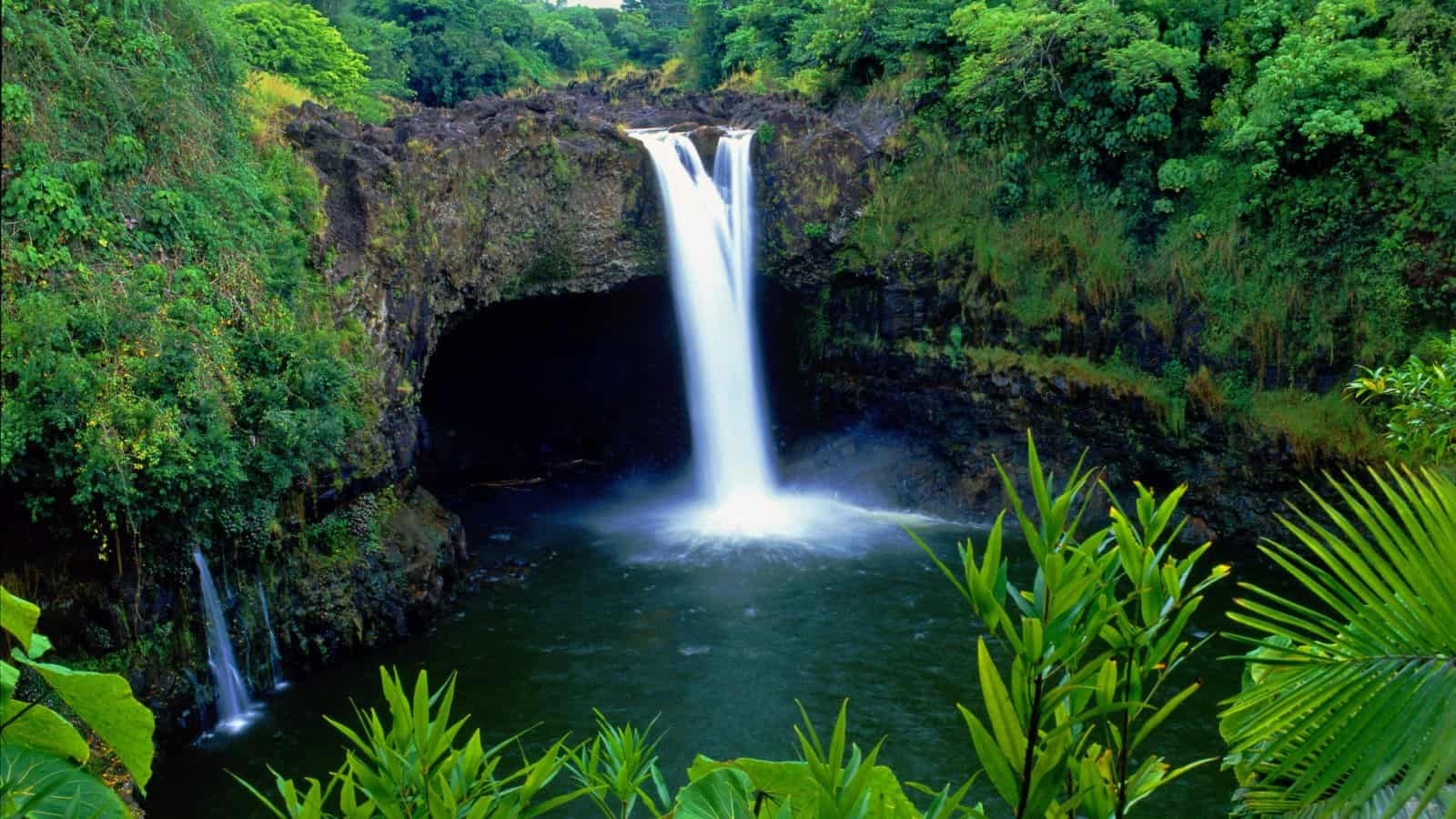 We follow a very hard schedule: We work so hard for the entire week and even when we get off on the weekends, we have to carry tasks home. A conclusion is that we hardly get any time for ourself. However, refreshment is very much essential. It helps you to start your work with a new spirit and zeal. So, the best way to get refreshed is to go for a vacationing with your family. There you will get enough time to be with your family and can have loads of fun. Exploring different exciting places is an excellent source of refreshment.
There are several places to explore. One of the most interesting places is the Hawaii Islands located in Oceania, USA. Traveling to these islands is highly adventurous and you are sure to enjoy your travel. Hawaii is made of six islands that are spread all through the Pacific Ocean. However, before you plan any tour it is essential that you get some idea about the basics of each of these islands. It's true that all the islands fall under the name Hawaii however, each of them features unique characteristics. Let's talk about some of their exciting characteristics:
Kauai: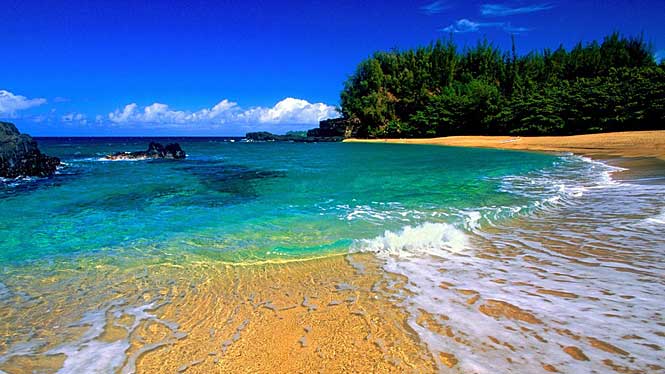 This Island receives an average of 485 inches of rain every year and it is also regarded as one of the wettest islands. This place is also known for its dramatic and natural beauty. Paipu Beach Park is also quite popular. You are going to enjoy your vacation if you decide to visit this place. There are many more things to see and adore in Kauai – Waimea Canyon, the Coconut Coast, the Napali Coast and obviously the only flowing river, Wailua.
Oahu:
It is regarded as the modernized island in Hawaii with 370000 residents and home to nearly ¾th of the state's population.  And don't forget to enjoy visiting Waikki beach and Pearl Harbor's historical museums.
Molokai and Lanai:
It is a small island. And you can enjoy visiting its Papohaku Beach Park. It is regarded as one of largest white sand beaches in Hawaii. And you should not miss out the historic towns of Kaunakakai.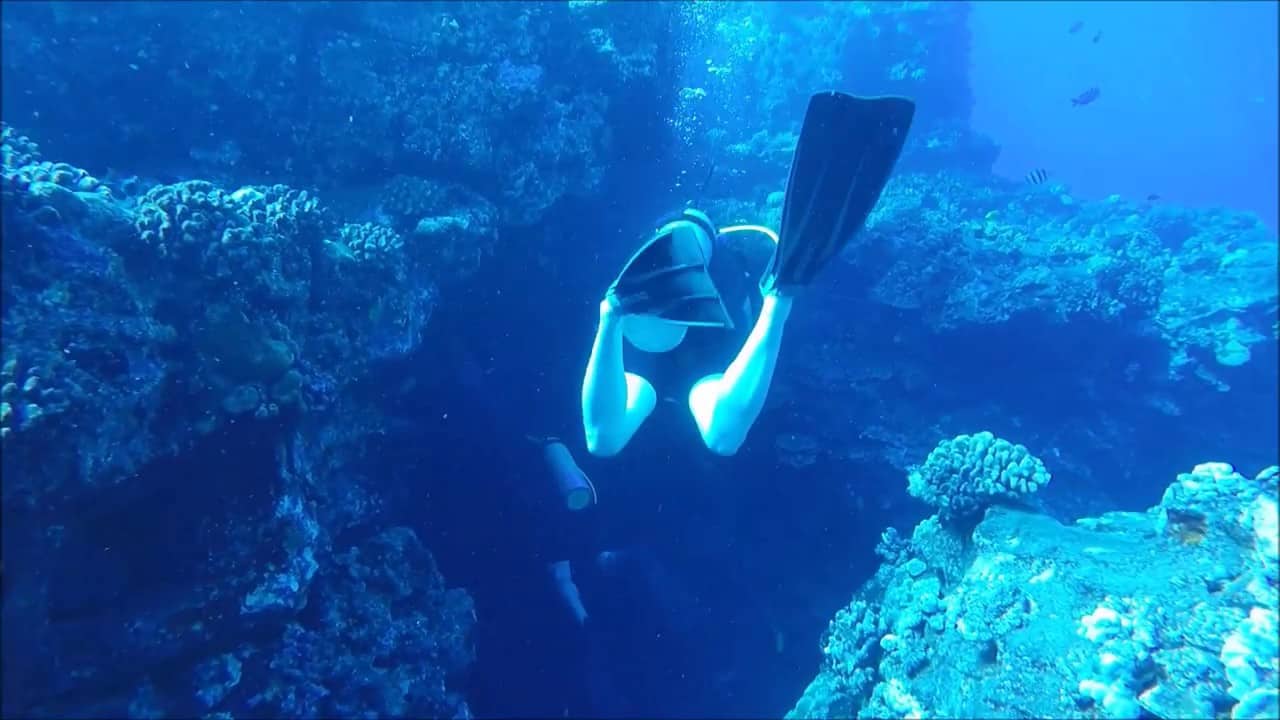 The most interesting feature of this island is its complete privacy. And this island has almost 5000 residents. This place has no fast food restaurants and it also has no traffic lights. You should not miss out the greatest attractions of this island- Lanai City and Hulopoe Bay.
Maui: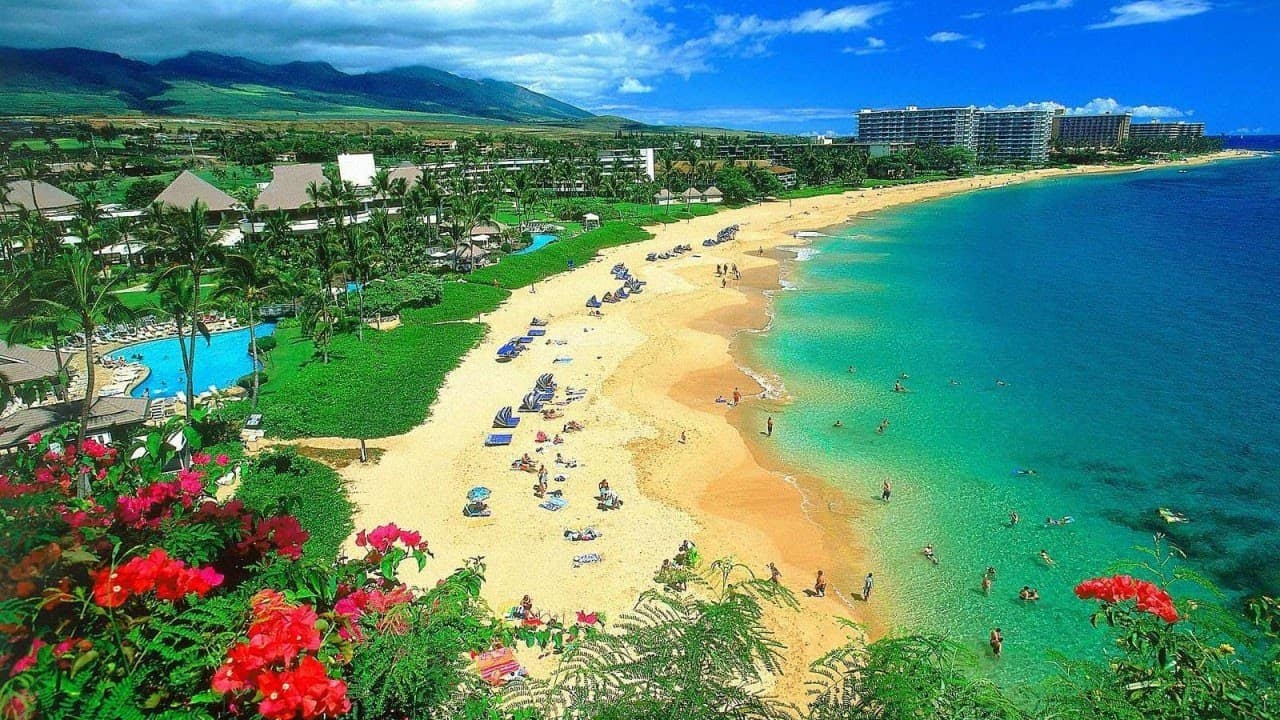 Maui is the second of all the most visited islands. And it is also regarded as the second largest Hawaii islands. Besides some interesting beaches, this island hosts golf courses. So, what do you think? It's a lovely place to be in. right? And if you are a sea lover then visiting this island can be an excellent idea. Greatest attractions of this island include Makena Beach State Park and Kahiwa Falls.
Hawaii's Big Island: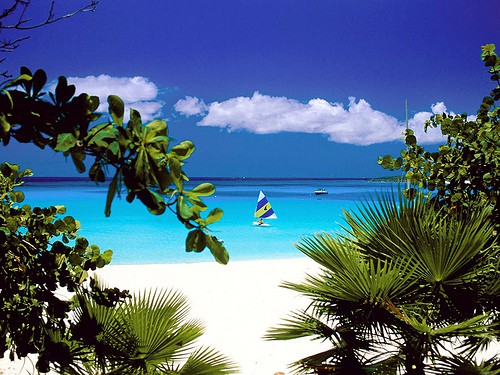 Enjoy visiting Kona, which is known for its coffee plantation. Other main attractions of this island include Kilanea (it's an active volcano), rain forests, waterfalls and botanical gardens. Besides, many cultural events are held through the year.
So, by now you have got some idea about the different unique features of the Islands of Hawaii. Now, you can plan your tour easily. So, what are you waiting for? Go ahead, book your tickets, enjoy the tour and again start your daily work with a fresh mind. For best hotel booking deals simply at Hawaii with discount hotel reservation rates you can visit here.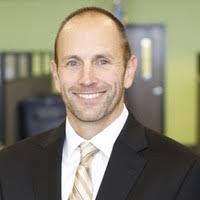 Marcel Swank
Travelined welcomes voices from many spheres. We publish pieces written by outside contributors with a wide range of opinions, which don't necessarily reflect our own. Learn more or join us as a community member!