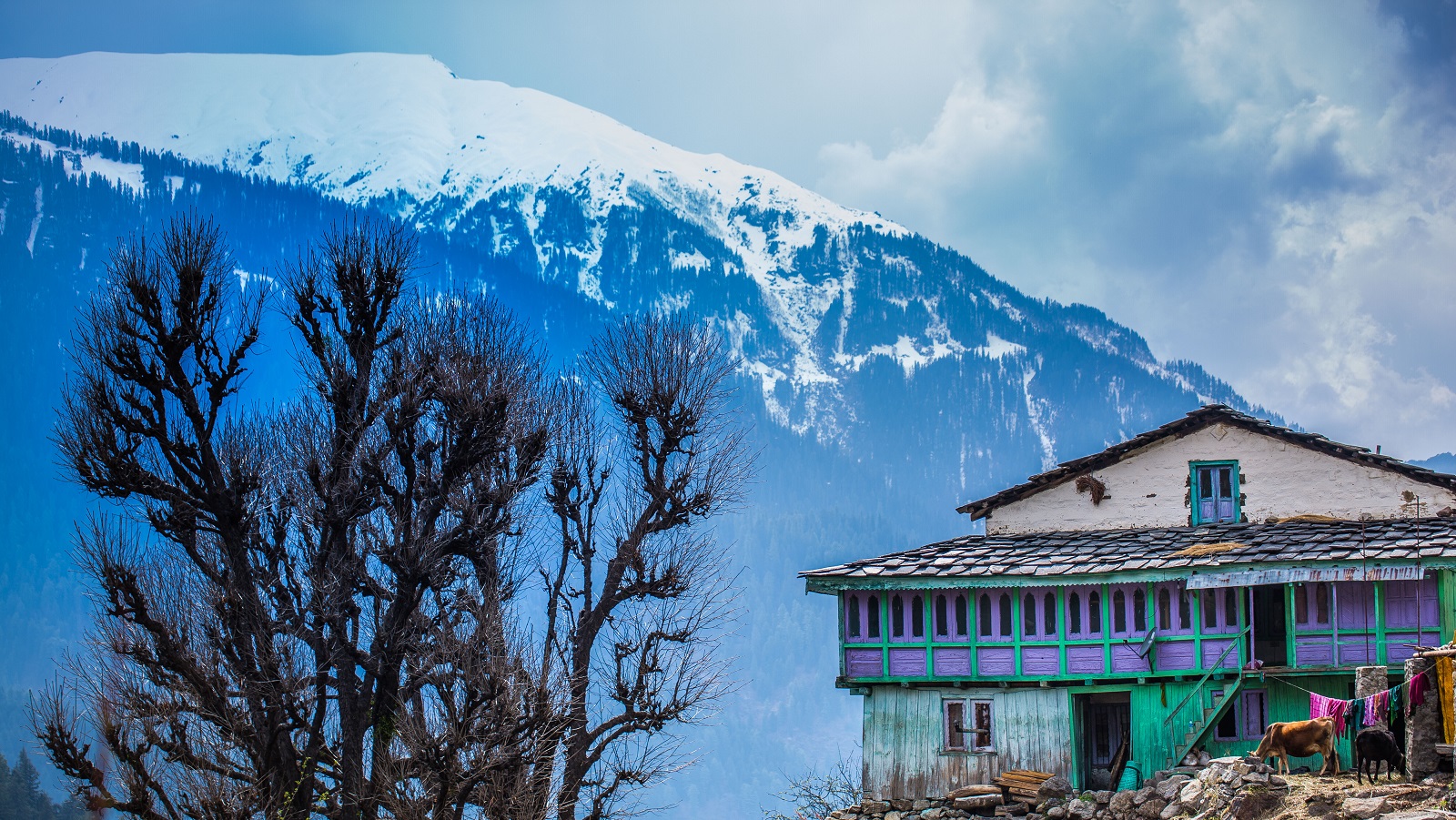 Himachal Pradesh is a northern state of India. It is a part of western Himalayas. It is known for its enchanting beauty which attracts tourists throughout the year. Mountains covered with snow blankets, plunging river valleys, a place of abundant beauty, is a must-visit atleast once in a lifetime. It is a traveler's paradise as it has a lot to offer. Not just the mesmerizing beauty but also the outdoor adventure activities like river-rafting, rock climbing, paragliding, trekking captivates tourists.
Here are a few handpicked places you should definitely go to, when visiting Himachal Pradesh.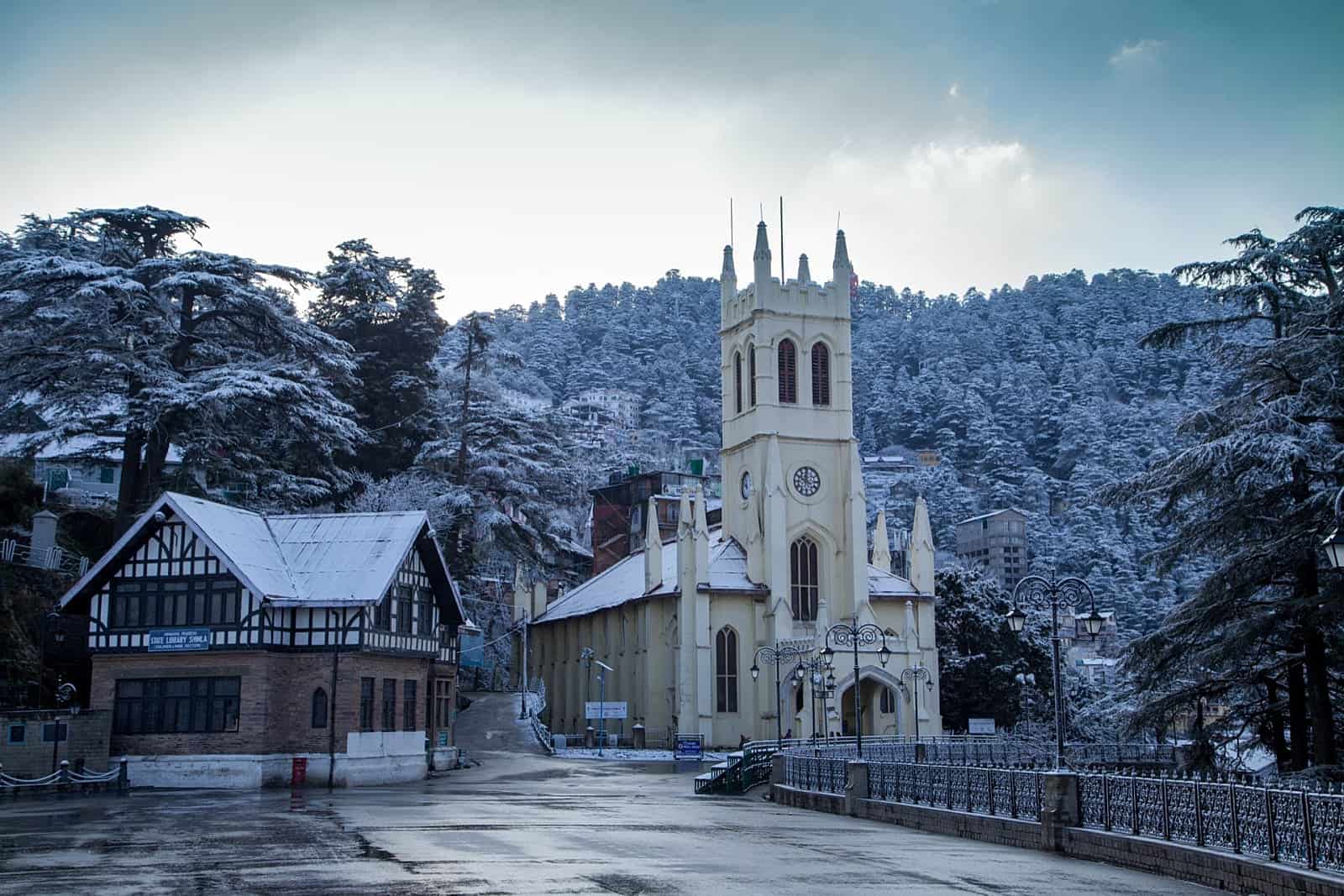 1. Shimla- It is the capital city of Himachal pradesh. It is often referred to as the Queen of the hill stations. Charming aura with chilling weather is the identity of this place. You can choose an outing to Kurfi, visit the Jakhu temple, Viceregal lodge, Summer Hill and the Scandal point to capture the beauty. You can always trek in the local mountains. If you are visiting the place in the months between November to March, then you must not miss out Ice skating.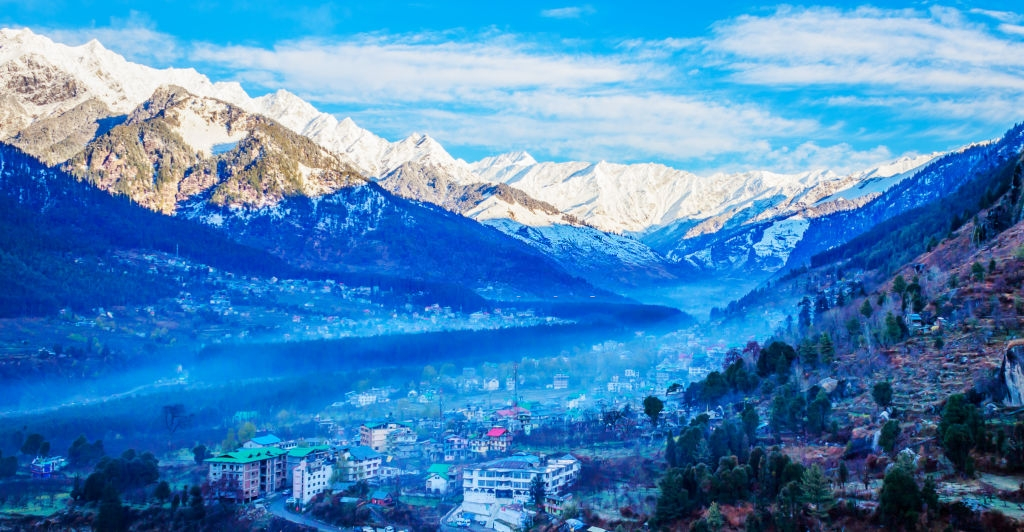 2. Manali- The best time to visit this place is around Christmas or in the months of March to July. And in case, you are planning to visit this place in mid-May then do not forget to attend the three-day Dhungri Mela at Hadimba temple. It provides you a glimpse of the culture of Himachal Pradesh. You can also attend the Kullu Dussehra, held in October every year. Hidimba Devi temple or the Dhungri temple, Manali wildlife Sanctuary, Manu temple, Museum of Himachal culture and folk arts are the go to places. You can also do some shopping at the Mall Road.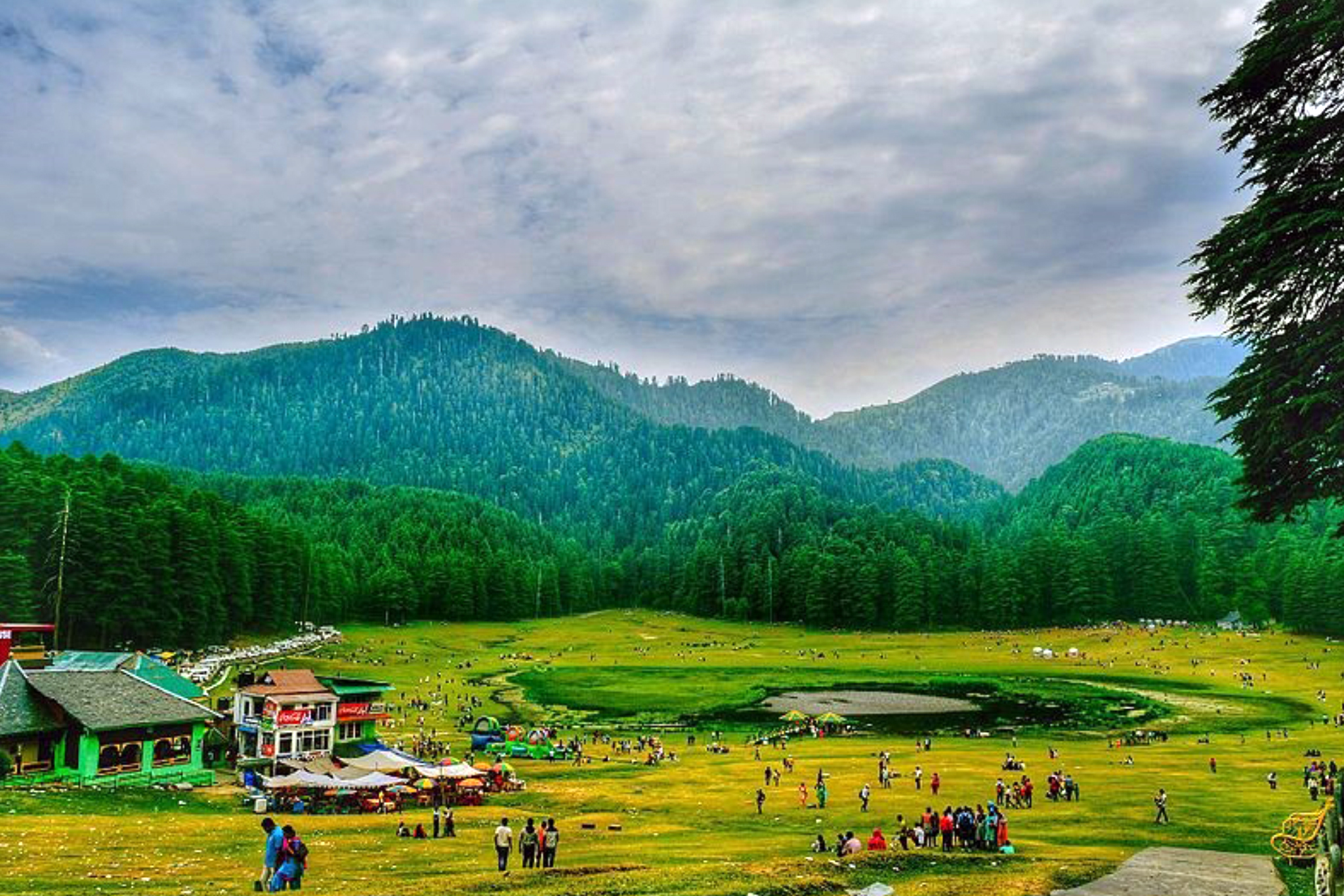 3. Dalhousie- When visiting Himachal, you must go to this tiny tinsel town. It is paradise in itself adorned with lush green valleys all around. Peace and tranquility seekers will regret missing out on this place. Kinnaur Valley, Rohtang Pass, and Lahaul & Spiti Valley are remarkable places here. Also visit the St. Francis Church, Kalatop Khajjiar Sanctuary, Sathdhara falls,Garam Sadak, Rang Mahal and St. John's Church. This place will surely calm your senses.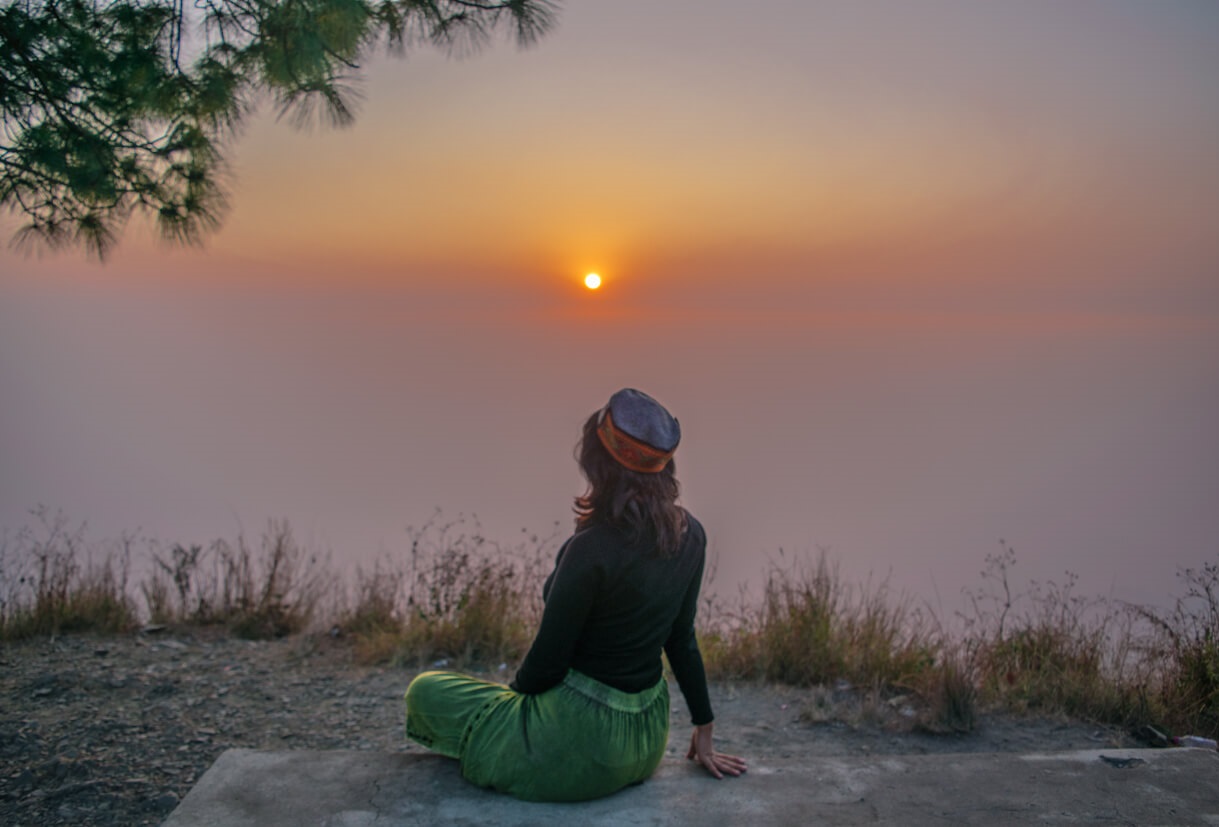 4. Kasauli- This small hill town is admired by all the tourists. A day can be spent here by visiting the Manki point, Sanjeevani Hanuman temple, Christ church and the Sunset point. You must take a walk in nature at Gilbert trail.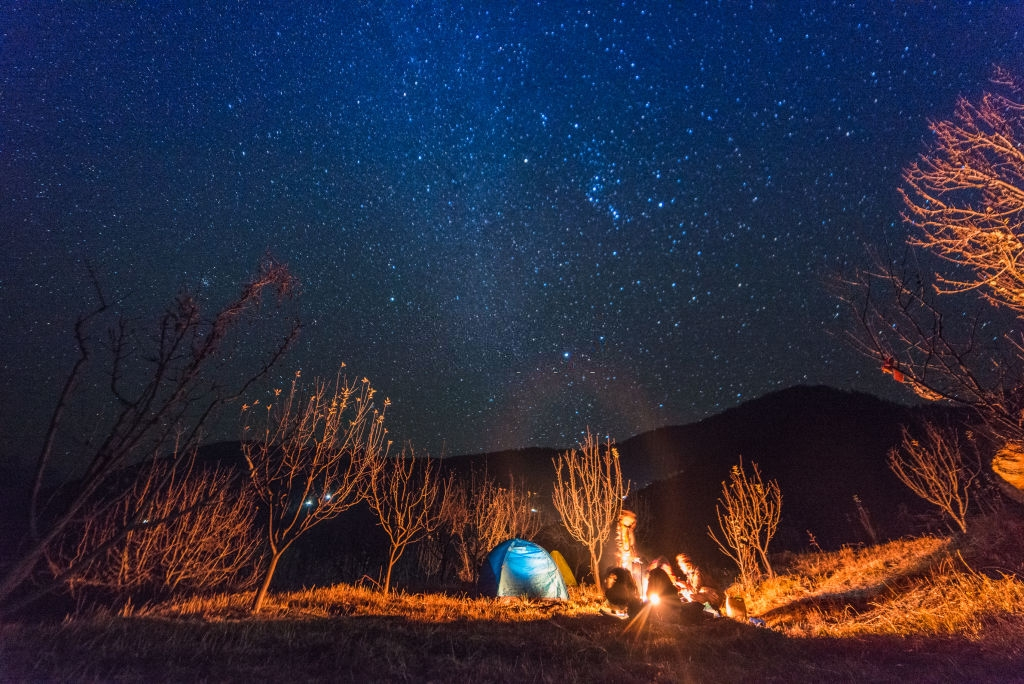 5. Kullu- This place is also known as the "Valley of Gods". It has got a number of valleys which offer you visual delight. Here, you can enjoy the hot springs at Manikaran and Tirthan Valley. Visit Bijli Mahadev for camping, rafting and lots of adventure. Rupi palace and Raghunath temple are the major architectural works here. You will find all hills covered with pine and deodar forest.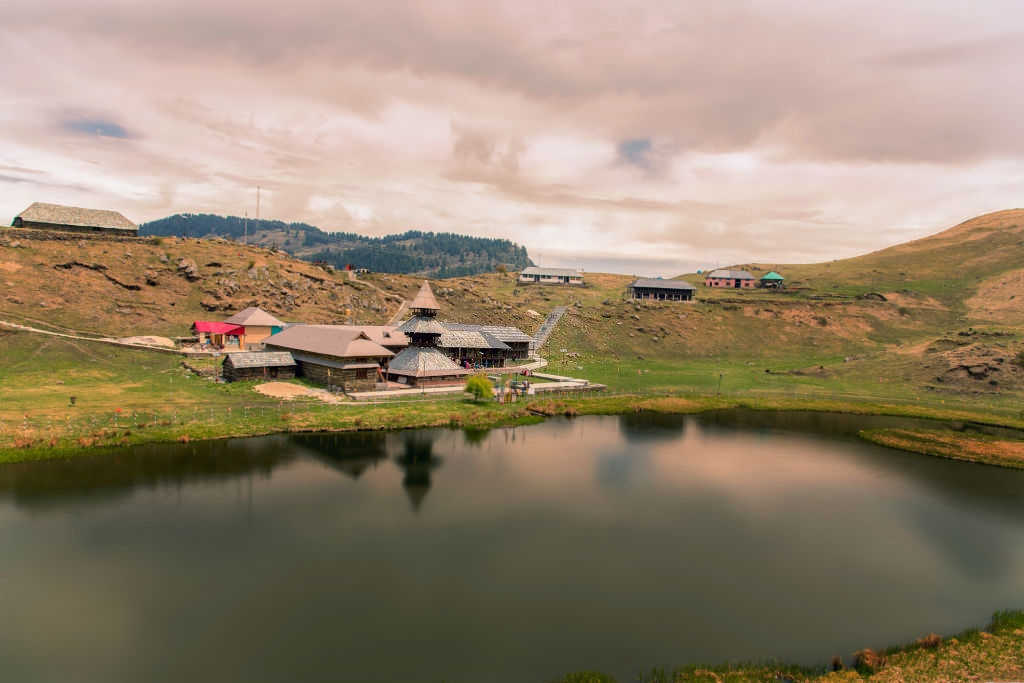 6. Mandi- It is also known as the "Temple Town ", as 81 temples are housed here. Most of these temples are Shaivite temples. The name Mandi means 'market' in hindi. This place is named so, because of the rambunctious market here. It was once a very royal city. The temples could be fun to track down as they are surrounded by the market and rivers.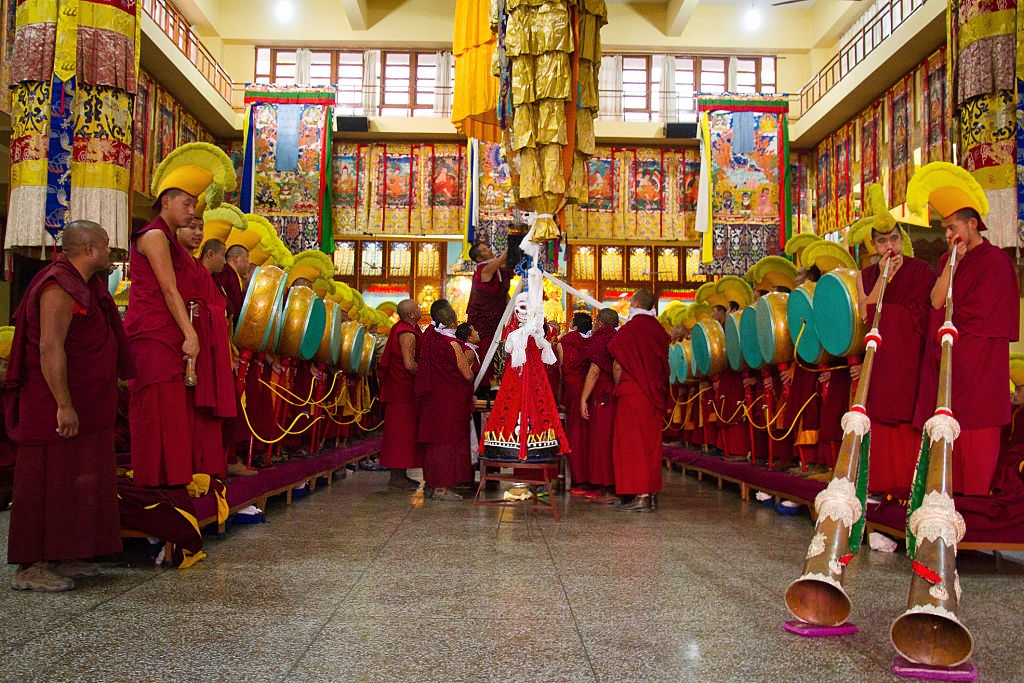 7. Dharamshala- Dharamshala is made of two words "Dharam" and "Shala" which means a resting place for pilgrims and travellers. It is a land of spirituality. People travel here to fulfill their life-long dream of meeting the Dalai Lama in McLeodganj. It is an intensive spiritual experience for Buddhist and people of other faiths also. Tourists from all around the globe come here to progress in their path of spirituality, seek peace and also learn yoga. Kareri lake, Bhagsunag waterfall and Naddi Dharamshala should be visited.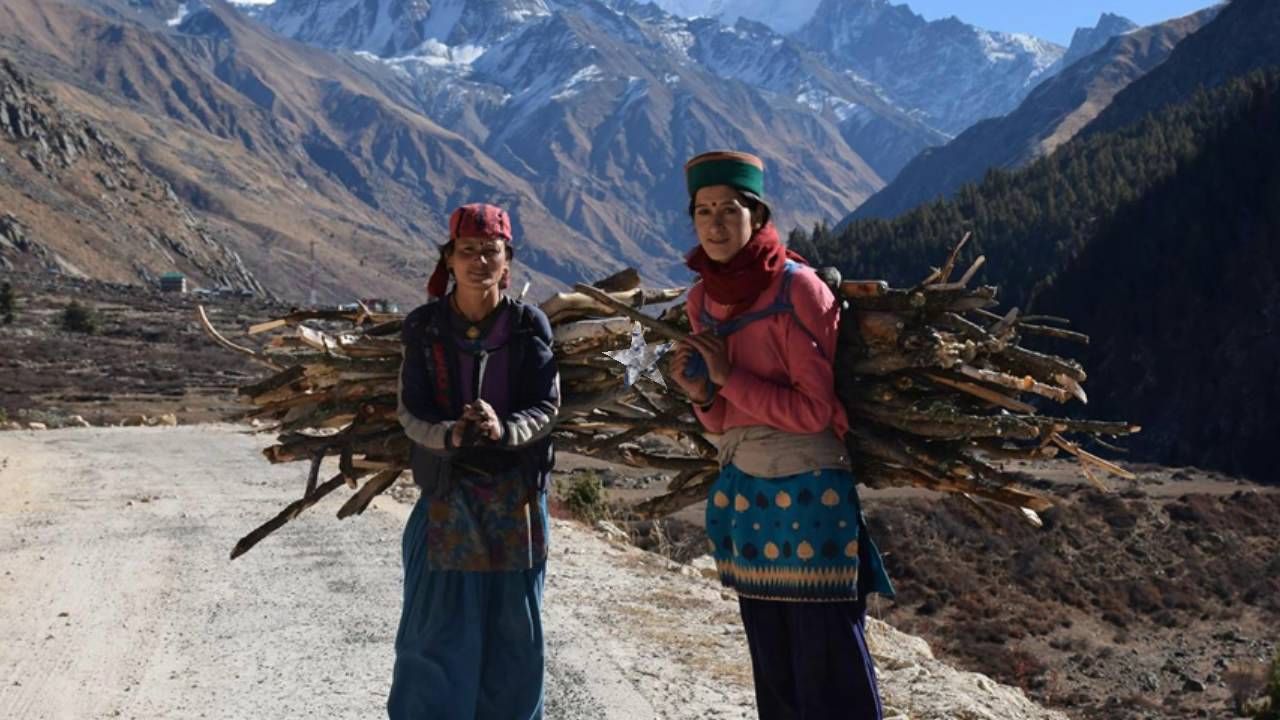 8. Kinnaur- It is a mountainous area which is also referred to as Land of Gods. It has cold desert mountains and lush green valleys. You should trek to Bhaspa River and Nako Lake. You can explore the wildlife at Chitkul Wildlife Sanctuary and also visit Moorang. Chitkul and Sangla are also worth visiting in Kinnaur.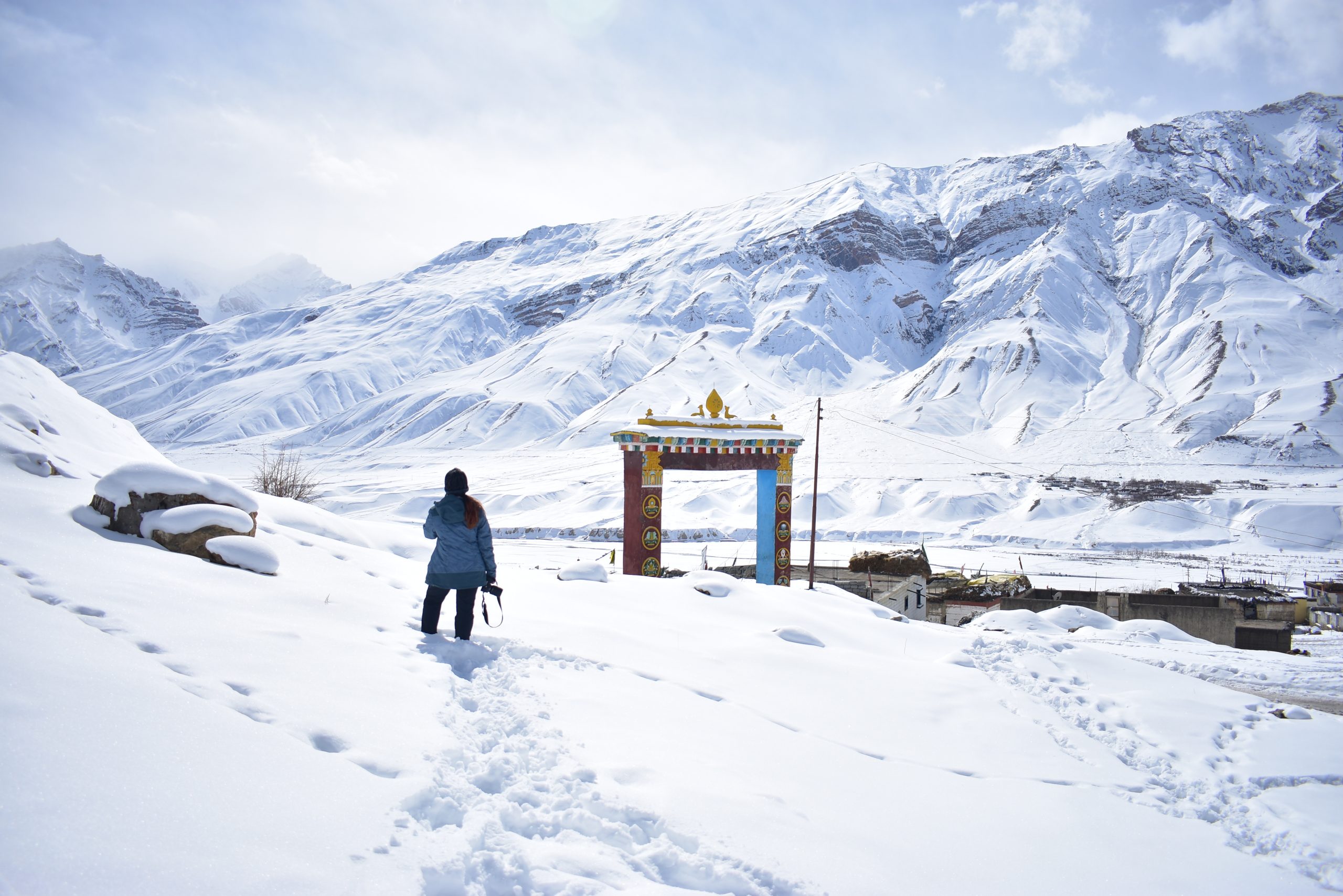 9. Spiti Valley- The word Spiti means "The Middle Land". It is named so as it is between Tibet and India. This place is open only for 6 months in a year. Snow covered mountains, long winding roads, and slight glimpses of sunshine forms the surreal landscape of Spiti Valley. It is capable enough to make anyone fall in love with itself. This place is considered to be one of the coldest destinations in Himachal. You can engage in adventure sports like rafting and cycling on the hills.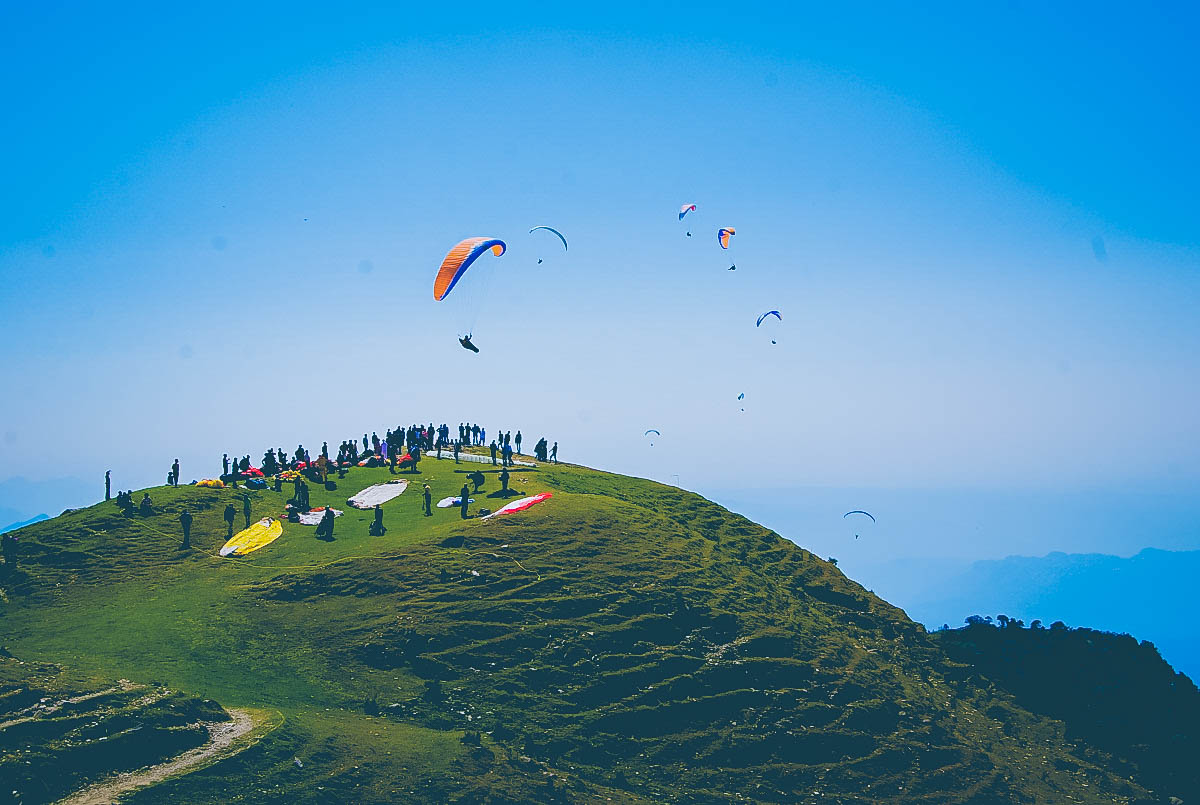 10. Kangra- This district is known for attractive tourist destinations located 21 K.M. from Dharamshala. It has the highest mountain peak for paragliding in Asia, named Bir Billing. Kangra Fort, Bajreshwari Mata temple, Nagarkot Fort Museum, Raja Sansar Chandra Museum and Jain temple can be visited.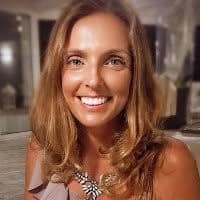 Christina Jones
Travelined welcomes voices from many spheres. We publish pieces written by outside contributors with a wide range of opinions, which don't necessarily reflect our own. Learn more or join us as a community member!