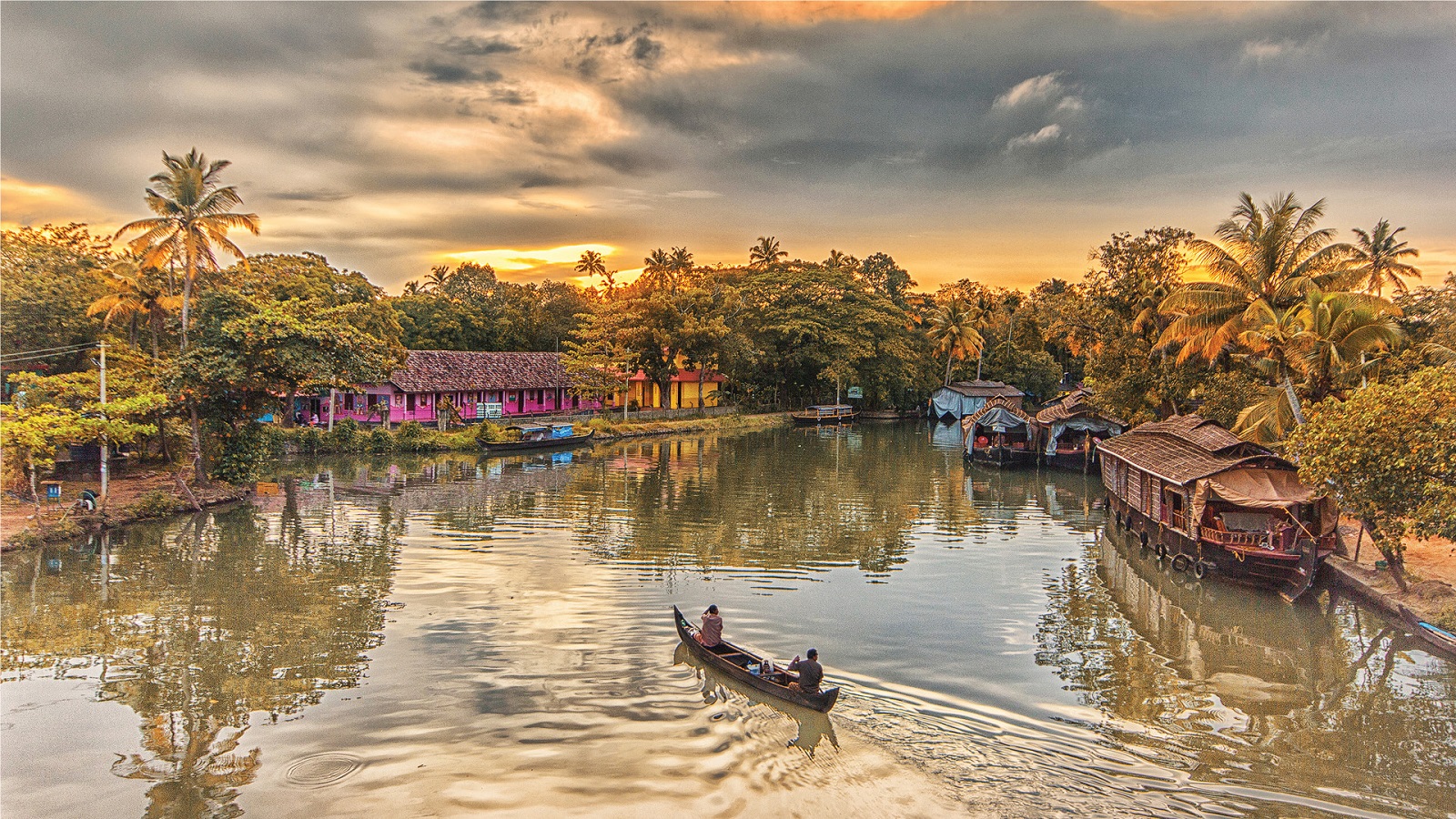 Kerala – God's own country, is located on the Malabar coast in India. It is a dominant player in the tourist sector. People around the globe visit this place to celebrate the colours of nature. This place happens to be not just a tourist delight but also a religious spot. National Geographic Traveler named it one of the ten paradises of the world because of its mesmerizing beauty and breathtaking views. Beaches, waterfalls, wildlife reserves, trekking trails, backwaters, historical forts, caves and anything you can think of, you can find here.
Here are a few places you must explore when you visit this mind-boggling god's own country.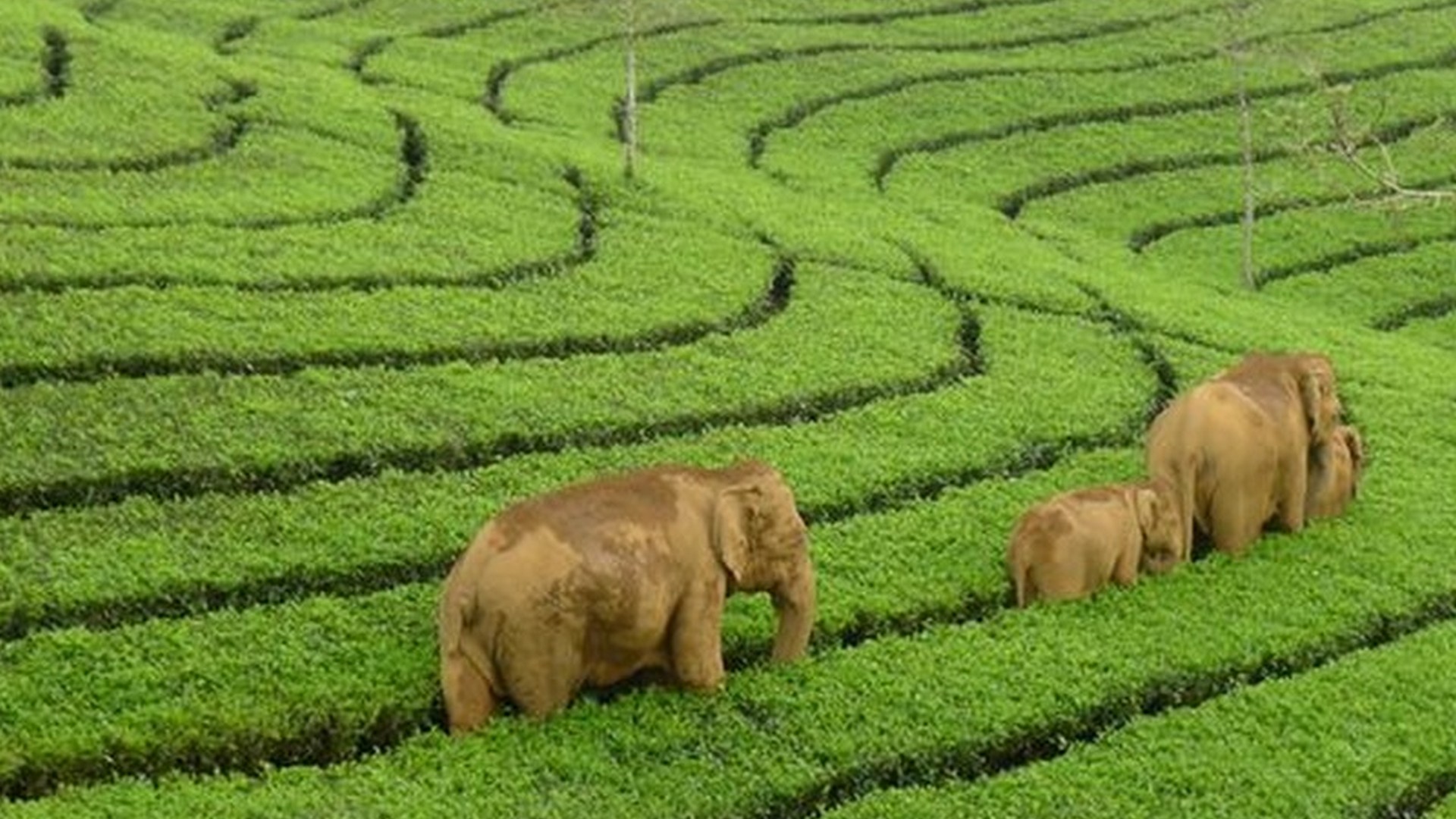 Munnar- This place is definitely worth the visit. You will need a whole day to see Eravikulam (Rajamalai) National park in Munnar, which you surely will regret missing out. It is home to rare and endangered species like tiger, leopard, sambar deer, dhole and so many more. You should also visit Echo Point here, which is a habitat of rare Kurinji flowers. You should also try the various tea flavours grown here.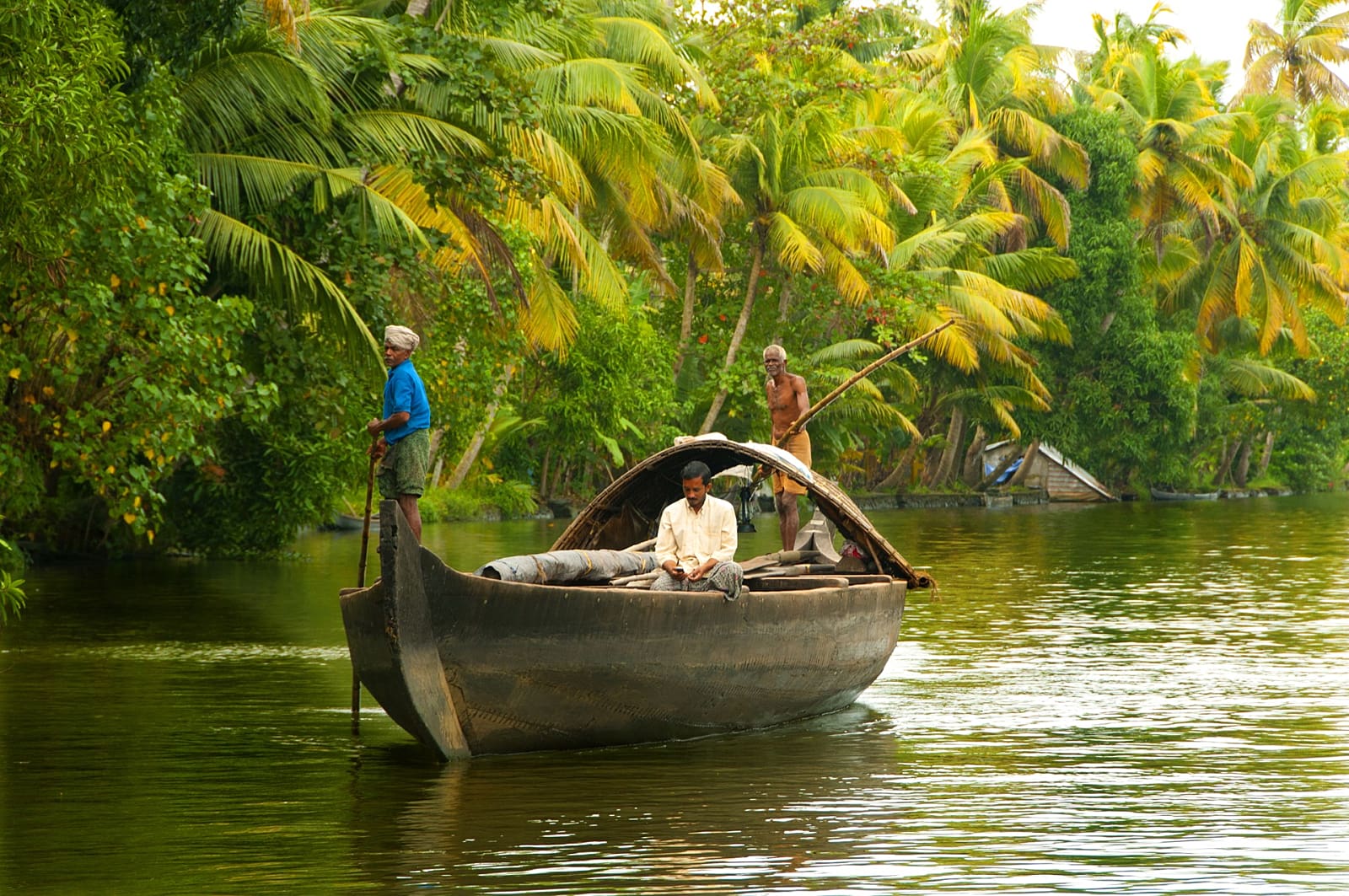 Alappuzha- It is also known by its former name Alleppey. And is famous for its houseboat cruising along with backwaters. You will be enchanted by the lush green landscapes and serene backwaters when on Shikara ride. This place is a blend of canals, beaches, temples and churches. Punnamada lakes' snake boat race which is an annual event should not be missed if possible.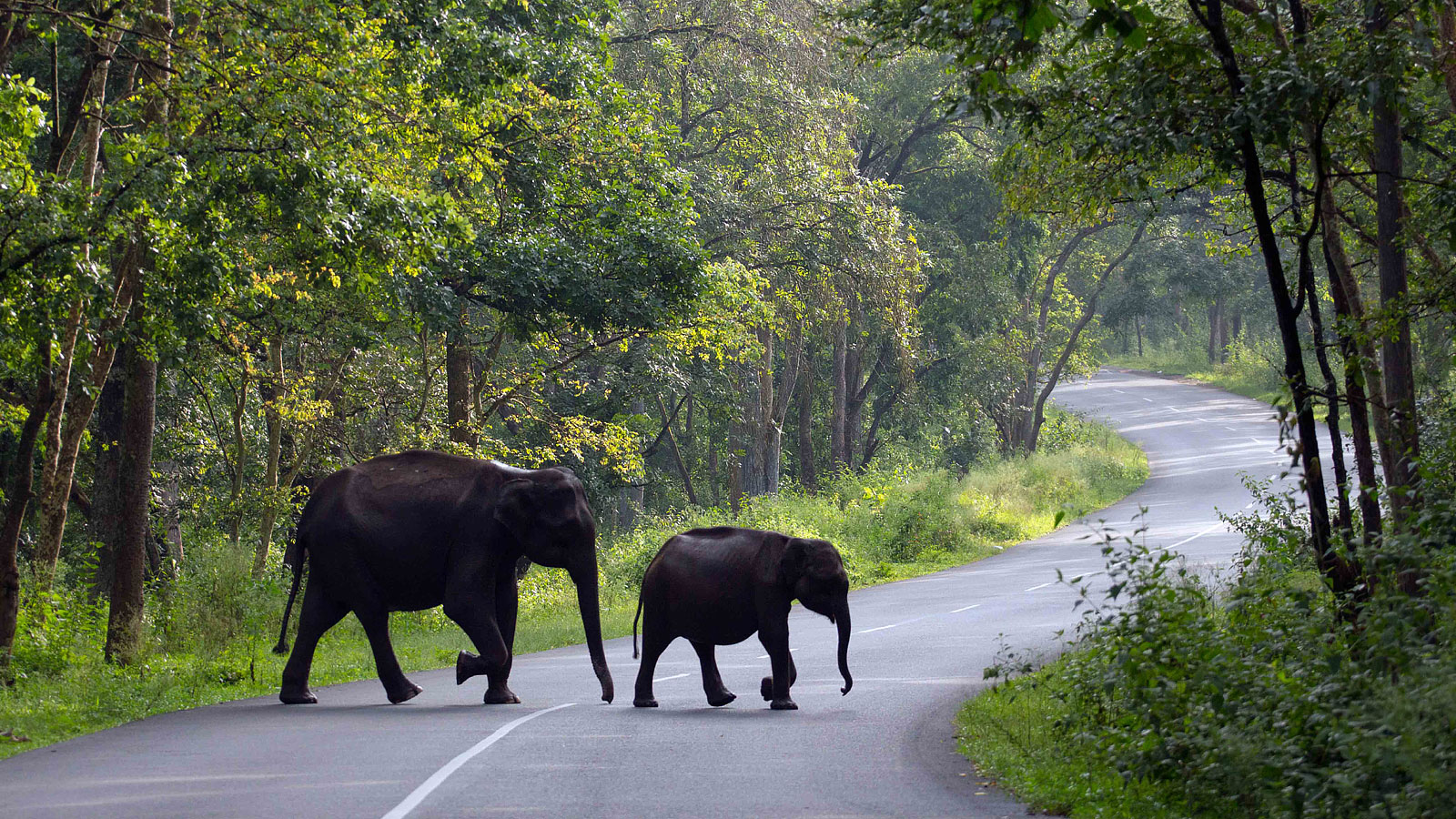 Wayanad- The treehouse stay is its uniqueness and reason behind a number of tourists visiting this place. You should also visit a coffee plantation here. Also there are a lot of waterfalls like Meenmutty, Soochipara, Pookode lake, Karapuzha dam and Chethalayam waterfall. This place provides you with an opportunity to stay close to nature and relax. Jeep Safari should be tried here as wildlife reserves are a big attraction here.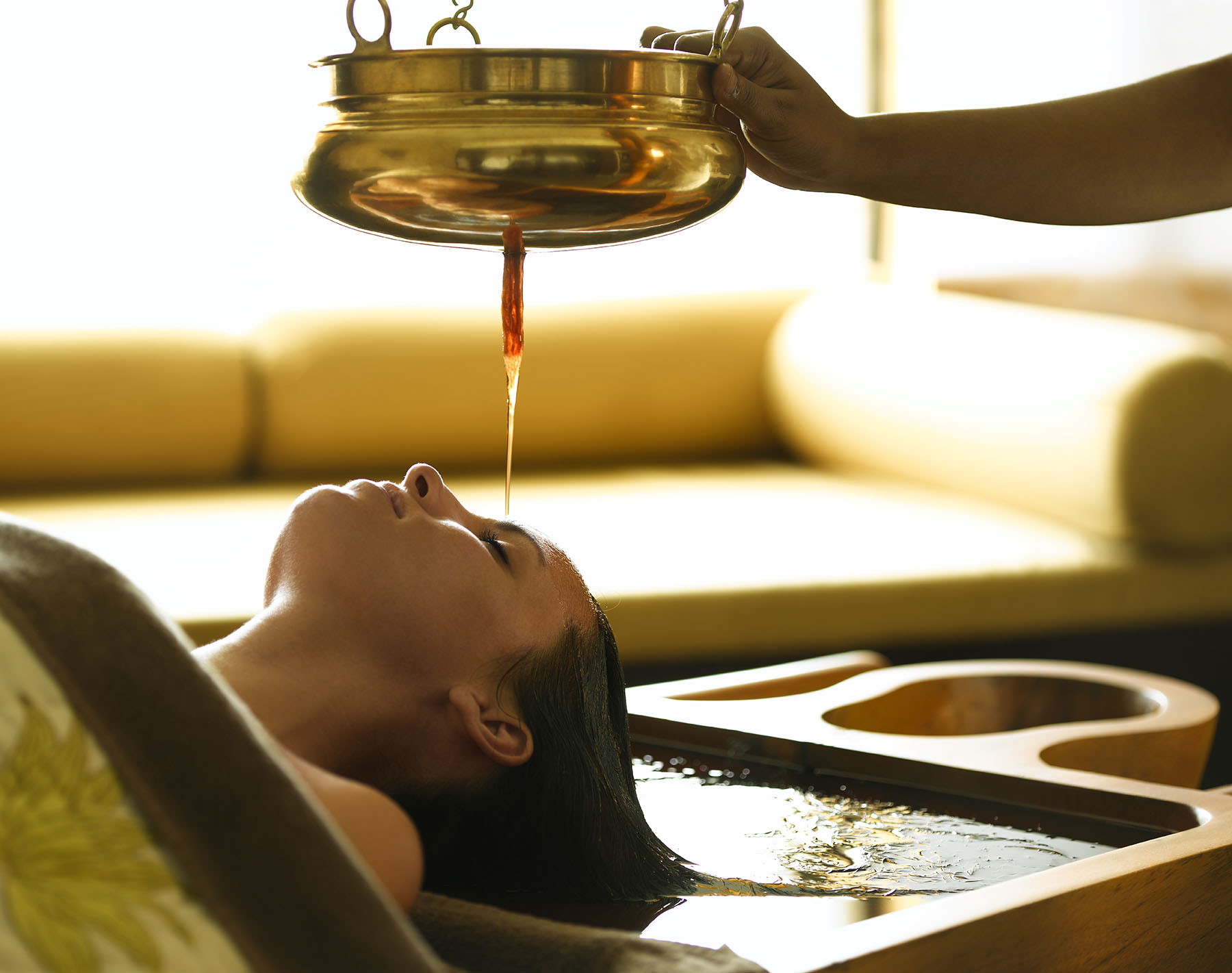 Chingoli- This is a village in Kerala. You get an opportunity to indulge in a rejuvenating ayurvedic session here. There are various resorts that offer this service and also other forms of natural treatment. Natural herbs and oils are used to massage which is powerful enough to release all your tension and make your mind relaxed.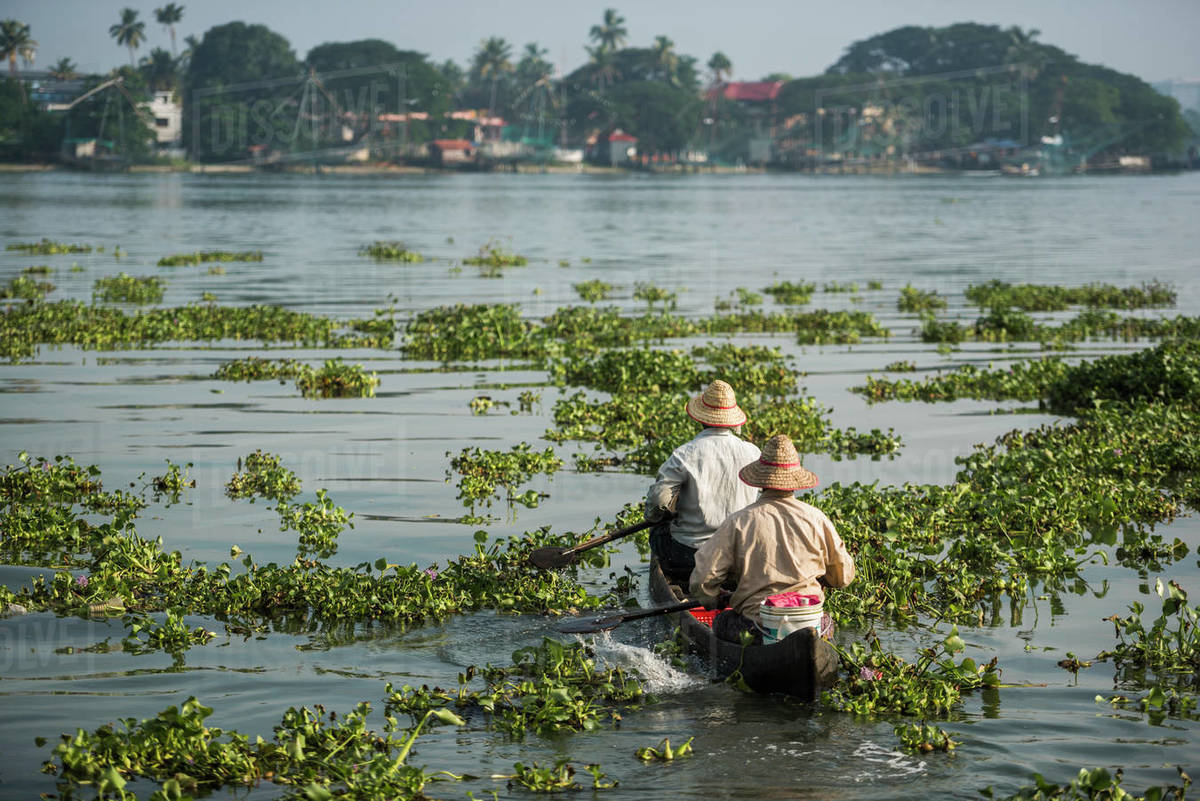 Kochi- It is an amazing port city located near the Arabian sea. It is known popularly regarded as the Queen of Arabian sea. It was the centre of the world spice trade for centuries and has the world's finest natural harbours. It's major tourist attractions include Backwaters of Kochi, Marine drive, Fort Kochi, Hill palace, Mattancherry Palace, Willingdon Island, Pallipuram forts and the list continues. But should not return without watching Theyyam which is performed in front of the village shrine in the temples. It is an exceptionally beautiful dance that is often scheduled in the Kerala museum at Kochi.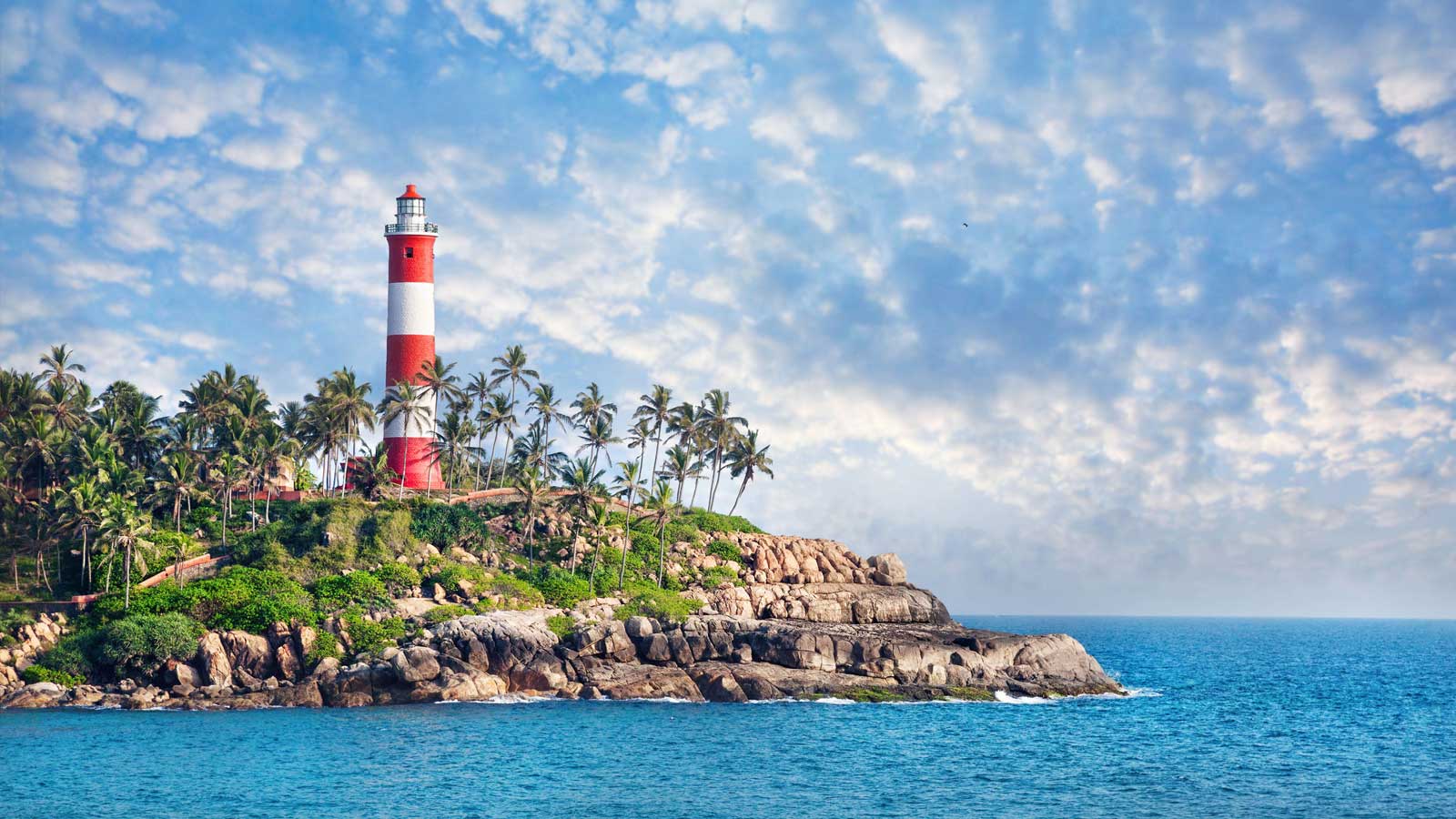 Kovalam- It is a beach town near the Arabian sea. This place is popular among tourists due to its shallow water Kovalam beach. It is one of the finest beaches where you can watch a beautiful sunset. Lighthouse beach is also a major attraction here, it happens to be a favourite spot of the photographers. You should not miss the Hawah beach and much calmer Samudra beach.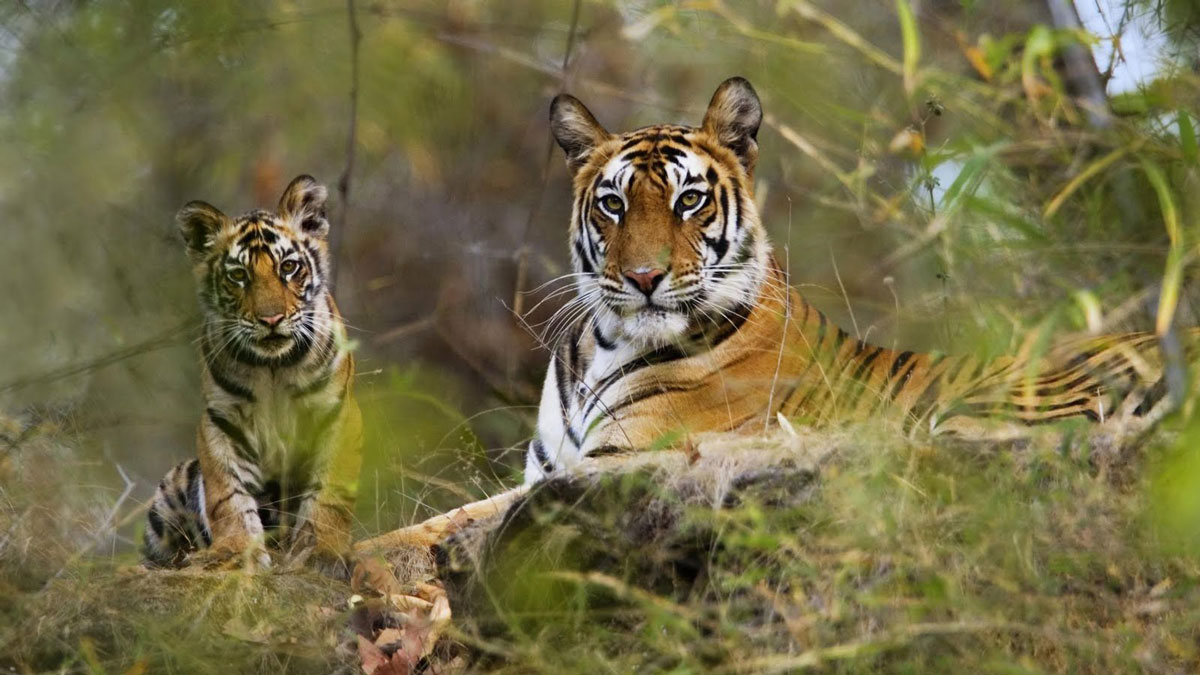 Periyar National Park- Also known as Periyar Tiger Reserve is located in Thekkady, Kerala. It is famous for its elephant and tigers reserve and has 171 grass species and 140 species of orchids. There are different areas in the park, like Periyar Lake, Mangala Devi temple, Pullumedu, Cardamom hills and forest area. Periyar lake offers a wonderful experience of river rafting. Also, you can go hiking in the dense forest.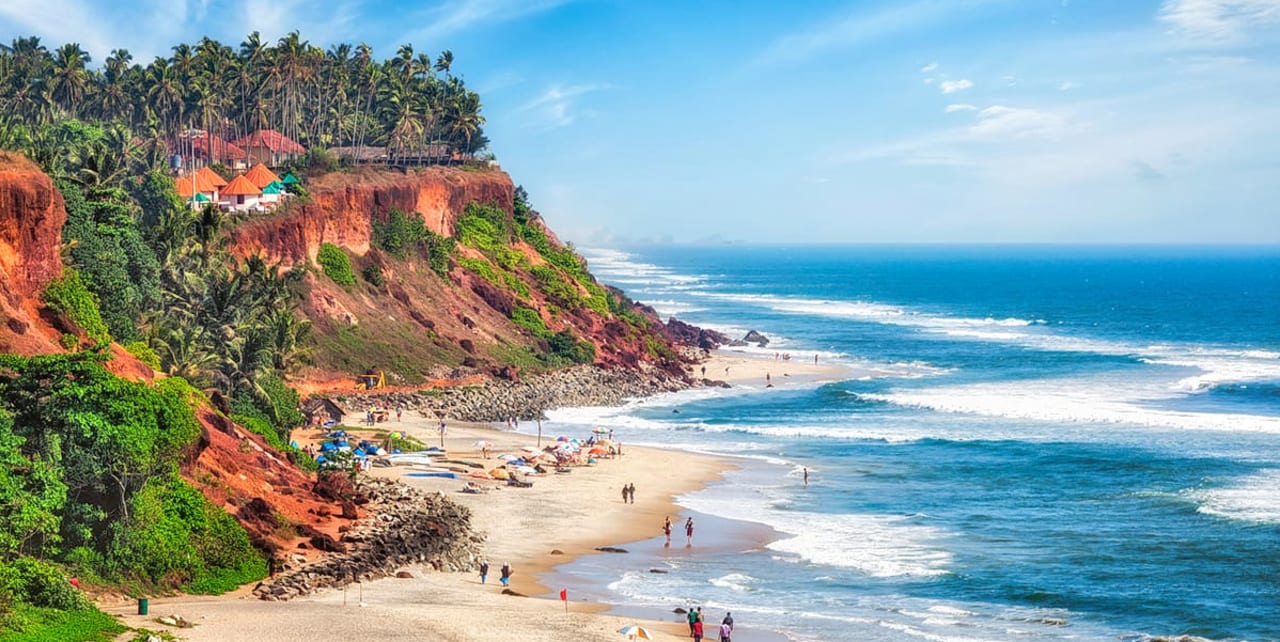 Varkala- This town is located on the Arabian Sea and is known for Varkala beach mainly. There is Pampasan beach here which is believed to have holy water and also, there is an ancient Hindu pilgrimage site named Janardhana Swamy temple of Lord Vishnu on a nearby hill.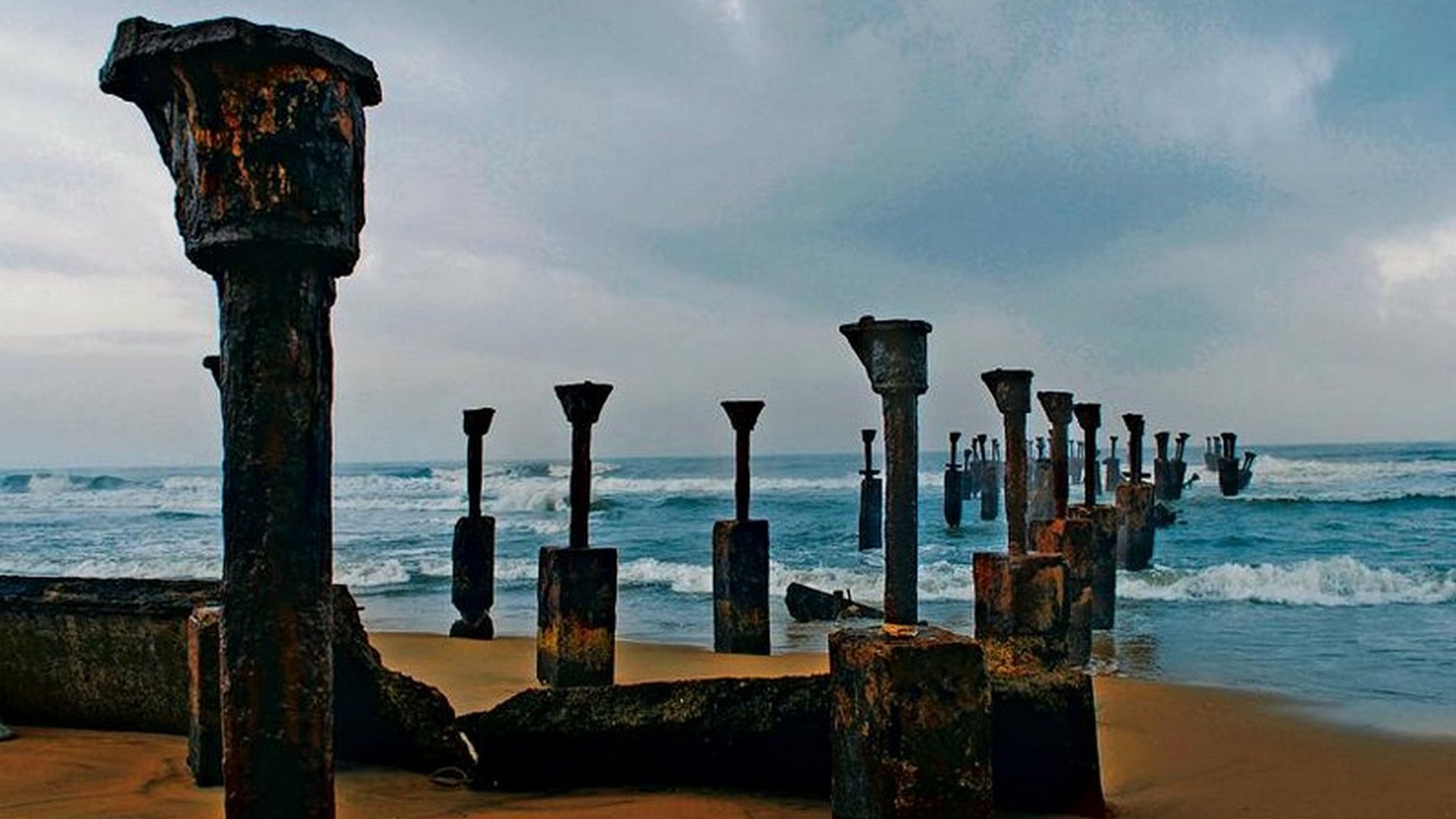 Kozhikode- Also known as Calicut, is regarded as the City of Spices as people here mainly trade in spices and cotton. Backwaters, Kozziphara falls, Thikkoti lighthouse, Beypore, Kakkayam, Thusharagiri waterfall are the must visit places in the city.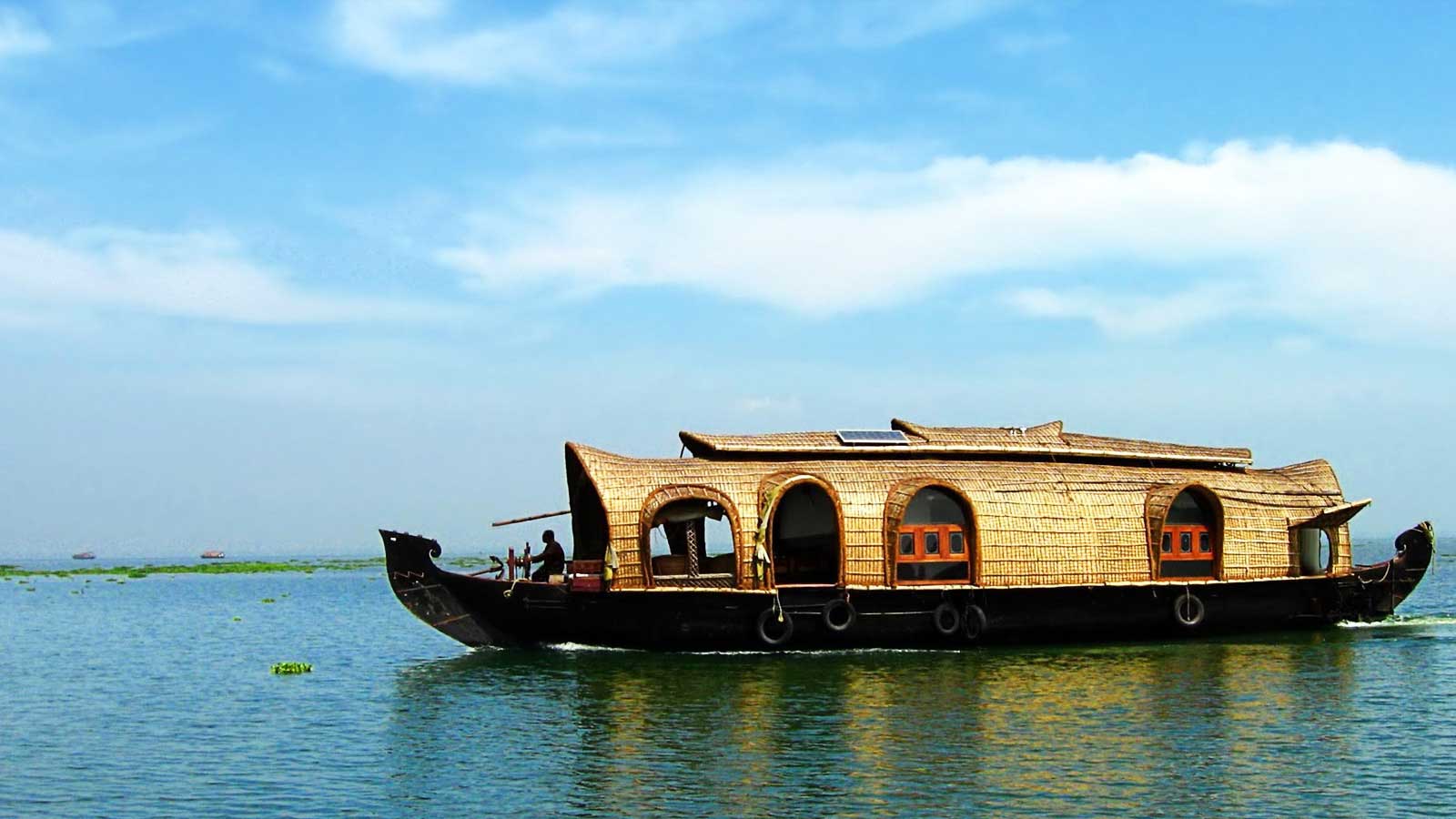 Kumarakom- It is a happening spot on Vembanad lake and is considered to be an adventurer's paradise. You can try various water and air adventure sports like water skiing, windsurfing, boating and parasailing. Also, take some time off to sit back and soak in the tranquility of the place.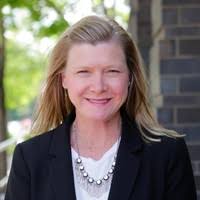 Aimee Block
Travelined welcomes voices from many spheres. We publish pieces written by outside contributors with a wide range of opinions, which don't necessarily reflect our own. Learn more or join us as a community member!