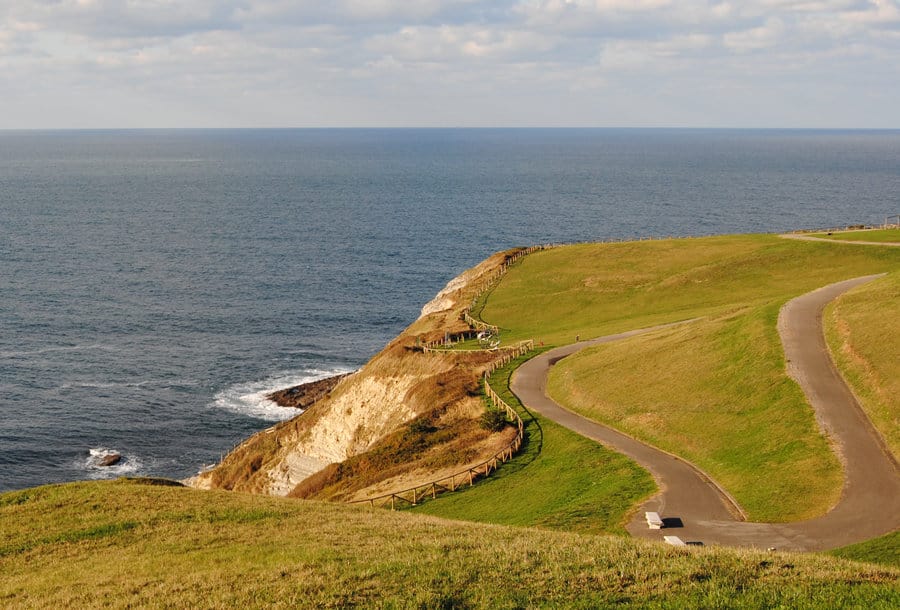 Madrid is always a lively city of Spain, full of interesting plans. But next year is going to be rich in events, especially in art, culture and sports. Here we tell you what to do in Madrid in the year 2014.
– The museums of the city are one of the Madrid attractions and two of them will offer important exhibitions about their collections. The Prado Museum will start the year as it finishes 2013: showing the paintings by Diego de Velazquez about the family of King Philip IV, which will be on stage until mid February. Meanwhile, the Thyssen-Bornemisza Museum will organize a retrospective of Cézanne from February to May and an exhibition about Pop Art in summer.
– The season of bullfighting begins in March, but the peak will take place on May: in that moment, San Isidro Fair will gather the best bullfighters and the best cattles of the world. This season will finish as usual in October 12 with a special 'corrida' commemorating the Columbus Day.
– Music is always a nice plan in Madrid. Next year, groups and singers like Depeche Mode, Backstreet Boys or Michael Bublé will play in the capital of Spain. But the greatest event of the year will hold in Arganda del Rey, in Madrid surroundings: Rock in Río comes back in 2014 with the best artists of the moment.
What to do in Madrid if you like sports
– Real Madrid and Atlético de Madrid are the main clubs of the city. They are performing a very good season, so they are expected to reach the final stages in La Liga, Champions League and Copa del Rey. The most awaited matches will take place next months in Santiago Bernabeu and Vicente Calderón stadiums, especially on March 22nd or 23th (the 'Clasico' Real Madrid-Barcelona) and on March 1st or 2nd (Atlético de Madrid-Real Madrid).
– You will have the chance of watching interesting matches of basketball and tennis too. In 2014, the FIBA Basketball World Cup will hold in Spain and many of the matches, including the final, will take place in the Palacio de los Deportes Arena of Madrid. In tennis, the main appointment is on May, when the Madrid Mutua Open will gather masters like Rafael Nadal, Novak Djokovic and Roger Federer. The Caja Magica Arena will host this championship.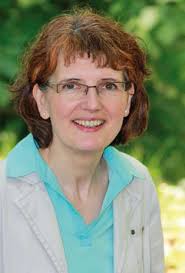 Tamara Siemon
Travelined welcomes voices from many spheres. We publish pieces written by outside contributors with a wide range of opinions, which don't necessarily reflect our own. Learn more or join us as a community member!