Every surfer has a bucket list of the big waves and beautiful destinations that they want to conquer, but not every surfer is experienced enough to take them on. Most want to avoid the crowds of experts and avoid the embarrassment of falling off a board while Kelly Slater's long lost cousin impresses everyone on the beach, but trying to find them can be a bit difficult if you're not in the know. ExtremePie.com guide to secluded secret surf spot will give you a few ideas, here's just a few:
Maalaea – Maui, Hawaii
Hawaii is the be-all and end-all of surf destinations and once you've conquered this behemoth you enter an elite club of waveriders. But if the crowds and the spectacle of Pipeline and Backdoor are not your thing, head over to Maui for something a little quieter and easier to handle. Considered one of the best and fastest right-handers in the world, Maalaea is rarely a huge wave but that's by no means a negative.Inexperienced surfers looking for the crystal clear waters and a tropical paradise to enjoy without being embarrassed by poor skills on a board can venture to this humble world class wave and a quieter experience of surfing in Hawaii,US.
El Salvador is a great surf destination in itself but most overlook K59 due to mixed reports on how you get there. Some say that access is through a gate community that you can only get through by paying a local to let you in, or by staying at one of the surf camps – which can be pretty expensive. But others claim that access is easy and other than the gate, a dirt track next to the gated community runs straight to it. Whichever way you get in, you're treated to a fast and fun wave in an absolutely stunning setting.
Bali's beautiful east coast is a magnet for experienced and intermediate surfers looking for the perfect wave, but because of this the beaches can become crowded. A quieter option that doesn't suffer the influx of boarders is Balian, which is surprising when you consider its fantastic and lengthy waves. Look out for the current here as it can catch you out so don't try and wade through – paddle out for about 50m for a wave that's well worth the effort. A great sport for surfers of all levels and a quiet spot to enjoy all day.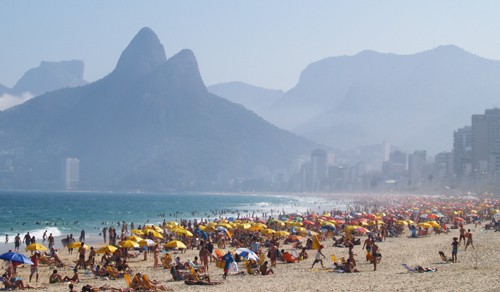 Butterbox – Sydney North, Australia
It's not very clear why it's called Butterbox, but this NSW wave is definitely one for the adventurers and dare devils of the surf world. For those that like to live dangerously, Butterbox in Sydney North is a challenging wave that'll reward you in you're brave enough to take it on. It does need all of the right ingredients to work and so on a bad day it's not going to leave you thrilled but there are a few elements you should consider before paddling out. Rips are rife here so be aware of how to handle them; and avoid early morning and dusk surfing as you could be greeted with some fin and sharp toothed visitors.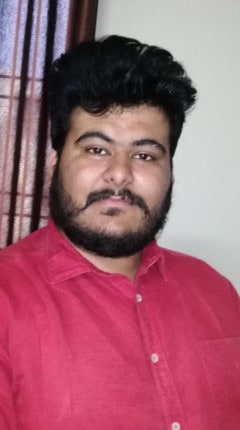 Dushyant Ahlawat
Travelined welcomes voices from many spheres. We publish pieces written by outside contributors with a wide range of opinions, which don't necessarily reflect our own. Learn more or join us as a community member!