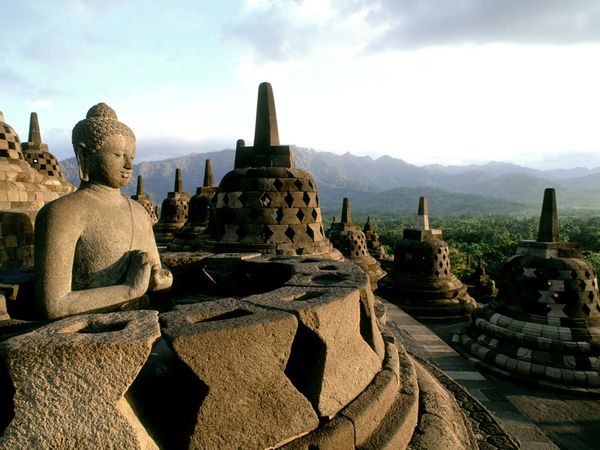 The appeal of living a surfer's lifestyle is great; imagine globetrotting from one place to the next with nothing but a bag and a board and the dream of finding the perfect wave. This nomadic way of life isn't for everyone though, and just a taste of the wave rider's existence is enough to quench the thirst. So if spending a few weeks away from the rush of the city and the daily grind sounds like your idea of bliss then there's only one destination that should be on your flight ticket – Indonesia.
Regarded as the jewel of South East Asia, this archipelago of over 17,500 islands is home to some of the most sought after waves on the planet. World class tubes, powerful rides and beautiful water surrounded by stunning scenery; there isn't must that you can find wrong with Indonesia and that's just the surf – Inland there is so much more to discover. The big problems come when trying to choose where to go, after all, 17,500 islands is a big number to dwindle down. But with the Blackleaf.com guide to the best surf spots in Indonesia that decision is a little easier to make.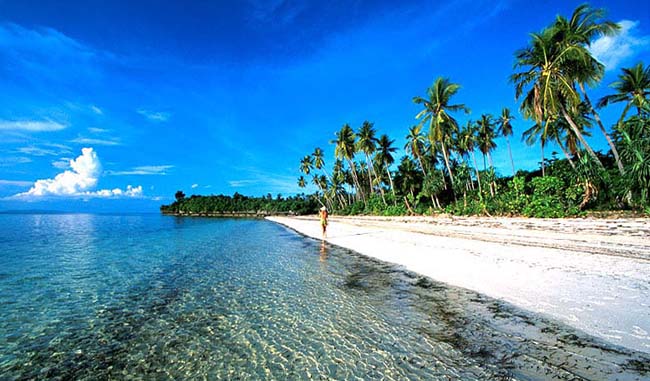 No guide on Indo would be complete without a mention of Bali; this is the go-to island in Indonesia for surfing and you'll find it on the bucket list of every surfer you're likely to meet. Kuta is a great place to start on the south-west as a sandy bottom, fun and powerful waves makes it a safe option for everyone from novice to semi-pro. While it's Bali's most surfed and popular wave it does suffer from crowding so for the more experienced riders, venturing further south will have its rewards.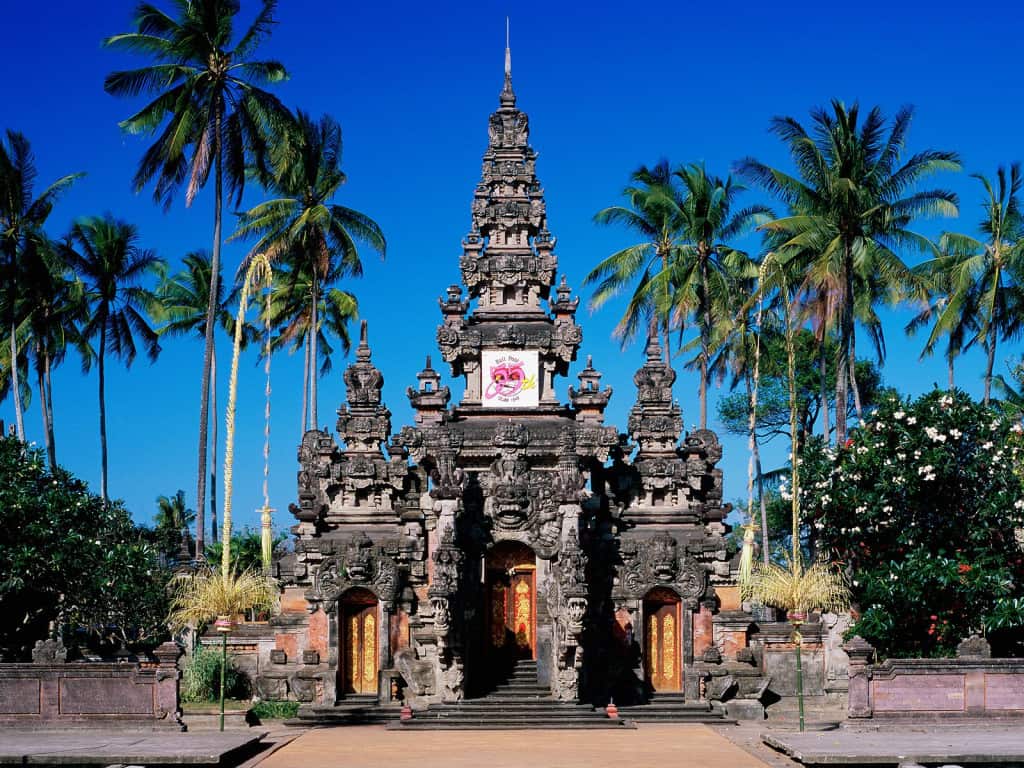 Padang Padang hosts an epic wave that's not for the beginner; it's long and fast and often referred to as the Pipeline of Bali. A smaller beach that's growing in popularity but not quite at the level of Kuta yet, Padang Padang is a hotspot for great surf and excellent viewing too. Nearby Uluwatu is another alternative that's great for the more experienced surfer with a much larger playing field – watch out for the reef though.
As the better known islands of Indonesia quickly get crowded during the perfect surf season, there are hidden gems that enjoy some of the best waves and the advantages that come with being lesser known. Sumatra lies south of Malaysia and is surrounded by many smaller islands that offer their own experiences but on the mainland, surf is certainly on the cards. The resort of Krui in the south is home to an exposed beach and reef break that's never crowded, even when surf is up.
For the ultimate wave experience the Mentawai islands are a must. Getting there can be pricey and accommodation doesn't come cheap either, but you'll be rewarded with some of the best waves the world has to offer. It's said that on any day of the week at any time of the year, somewhere in the Mentawai Islands there will be a world class wave rolling with nobody there to enjoy it – wouldn't you love to be that surfer that finds that wave?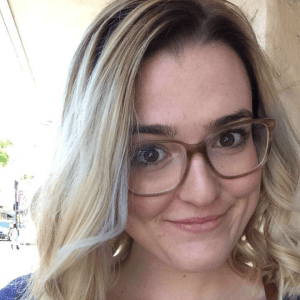 Tori Williams
Travelined welcomes voices from many spheres. We publish pieces written by outside contributors with a wide range of opinions, which don't necessarily reflect our own. Learn more or join us as a community member!