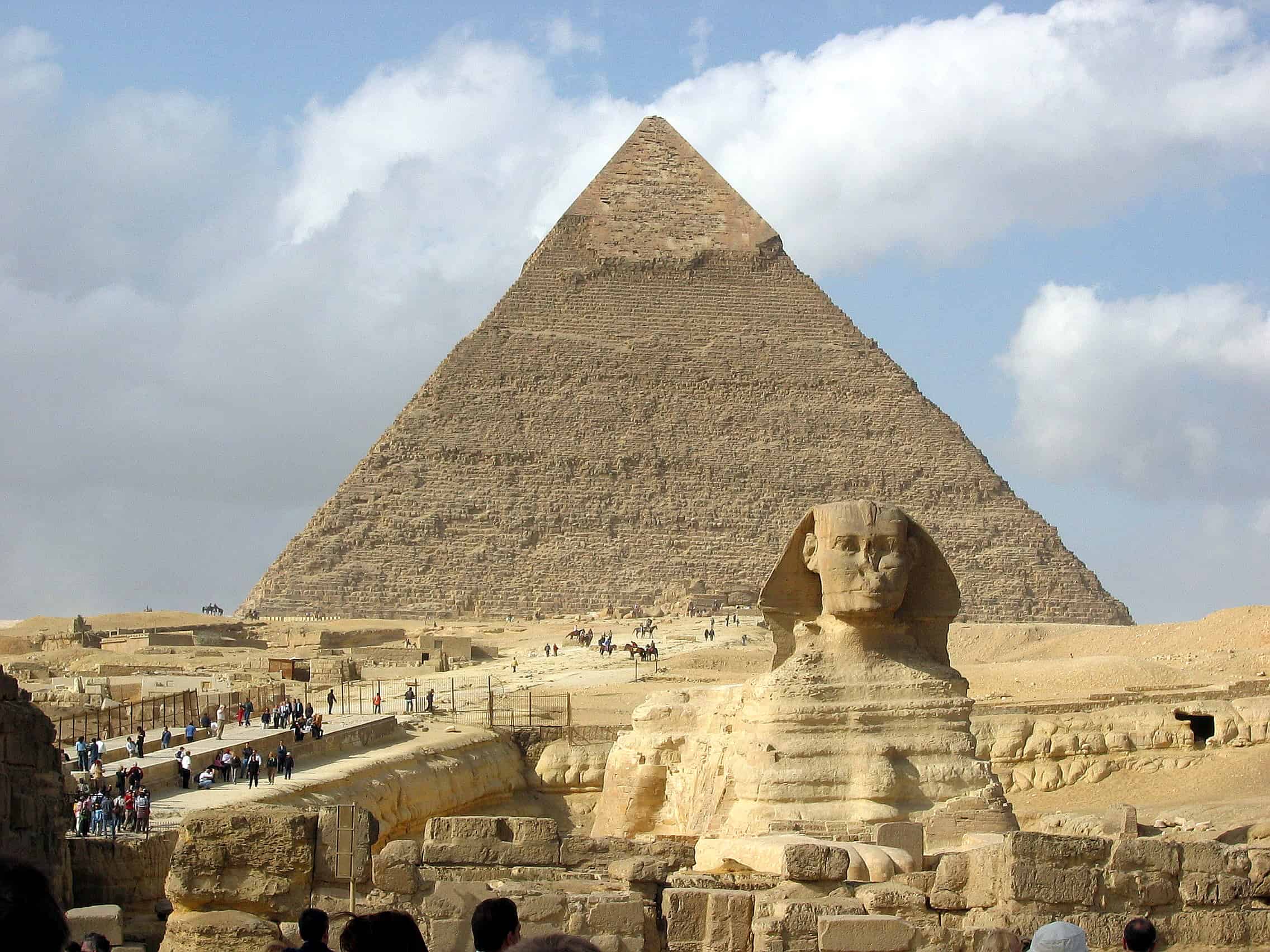 Do you dread the dreary winter months? The best way to get through them is to go away on a sunny, warm winter vacation. Listed below are a number of top destinations that are perfect for a trip when the icy winter winds begin to blow.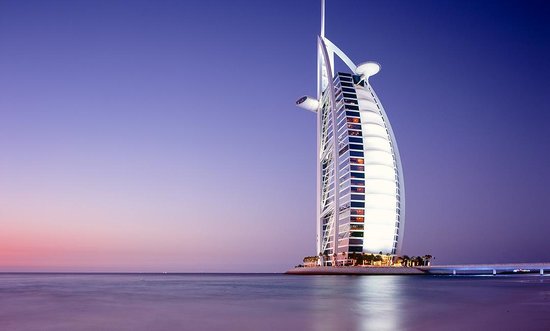 1. Anguilla
If you seek a Caribbean island for getting away from ice, snow and bitter cold, this is a destination you are certain to love. The beaches are lovely, with powdery sand that is certain to be delightful. Dining in gourmet restaurants is easy, and the hotels and villas are luxurious. This is a nice spot for vacationers who want some quiet time on the beach in
warm temperatures.
2. Miami
Miami has always been a prime destination within the United States for those who are looking for an escape from winter. South Beach is a perfect location for adults who want to enjoy great hotel accommodations, fine dining, and a lively nightlife. Of course, you also have beautiful beaches that are inviting during the daytime hours.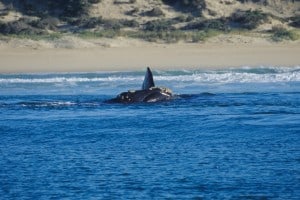 3. Dubai
Another location that contains beautiful accommodations, great restaurants, and a bustling nightlife is Dubai in UAE. Gordon Ramsey has an eating establishment that can be found here. If you like to shop, you will be thrilled with the opportunity to check out over 40 malls. The climate is perfect during the winter months, with warm, sunny days and very little rain.
4. Baja California
This locale of Mexico contains lovely beaches and bays that are a very welcome sight for anyone who wants to embrace the sun, surf and marine life while others are struggling through ice and snow. A scenic highway will provide the chance to take an enjoyable drive that will present many photo opportunities.
5. Kenya
Whether you are looking for some time on the beach or might enjoy an exciting safari, Kenya can give you a taste of both worlds. You can count on having a wonderful winter vacation at this very sunny, warm location.
6. Dominica
Nature lovers will have an unforgettable vacation when they visit Dominica, a beautiful Caribbean island that can offer waterfalls, rainforests, and lovely sandy beaches. You might enjoy hiking through spectacular landscape, or you can rent a jeep and take in the local scenery.
7. South Africa
A trip to South Africa will provide you with culture, game parks, delicious and beverages, and scenery that will be certain to fascinate and delight every member of your group. The months of January and February are the warmest, and you will definitely enjoy the time that you spend in this stunning locale.
8. Egypt
If ancient culture enthralls you, Egypt will be a spot that you will not want to miss. You can travel through the Valleys of the Kings and Queens in Luxor and bask on a sunny beach at a beautiful resort in the Red Sea.
The above locations are great destinations for getting some sun, exploring, and enjoying a vacation that will be memorable in many ways.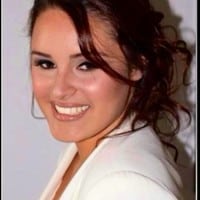 Kim Morrisseau
Travelined welcomes voices from many spheres. We publish pieces written by outside contributors with a wide range of opinions, which don't necessarily reflect our own. Learn more or join us as a community member!