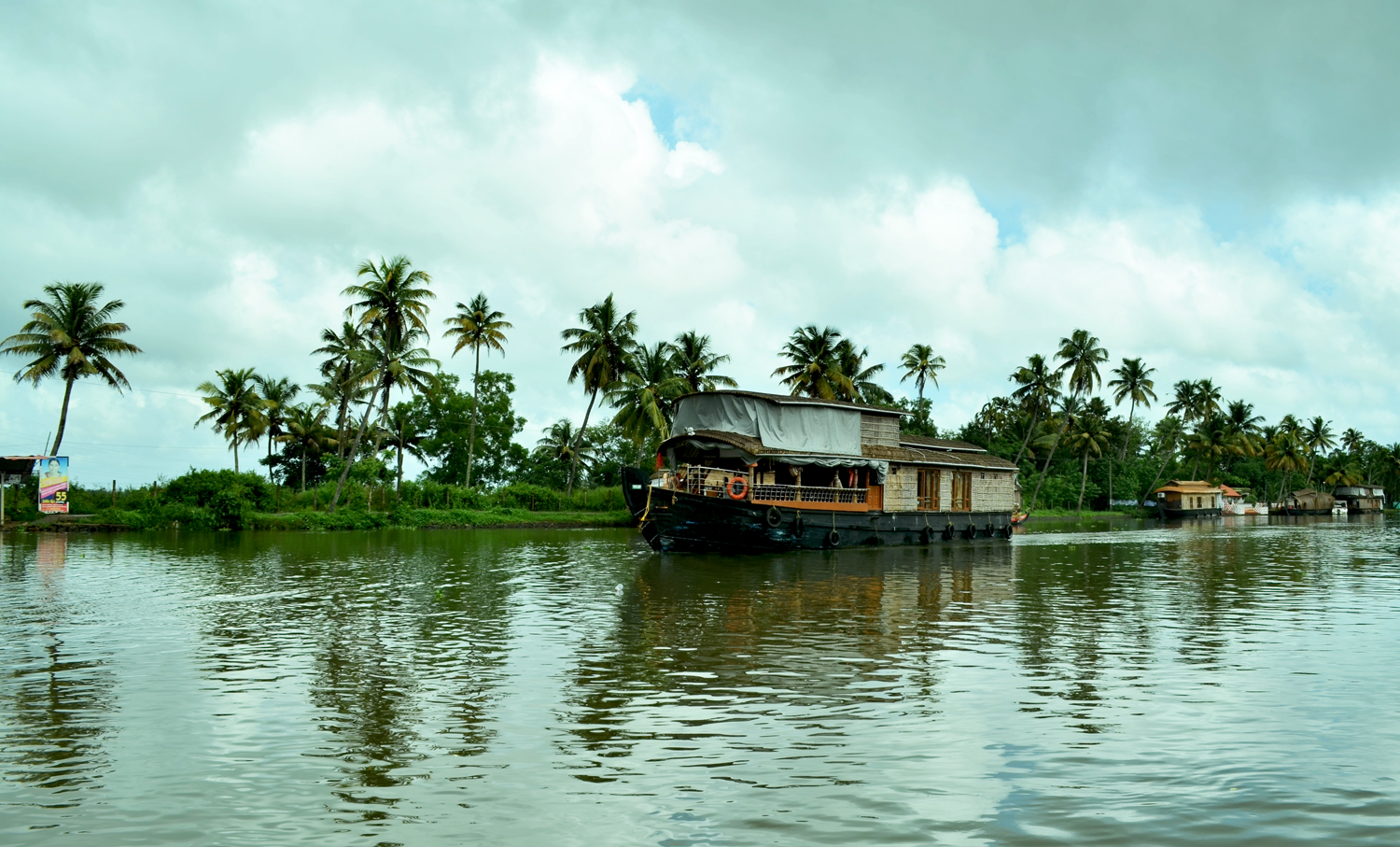 Valentine's Day is a holiday of love, sincere feelings, warmth and passion. Only enamored people really value this day. It is a time, when you have a chance to say those words, which were unsaid before; it is a holiday, when people may declare about their love easily and light-heartedly. On this day it is worth to stay alone with a beloved person and to spend the best moments together, forgetting problems, work and so on.
It is better to cloister yourself in some romantic, beautiful, exciting places, where you can relax and enjoy this time entirely. Of course, it is not easy to choose a proper place for resort among various variants. I try to help you with it, offering and describing the most romantic and chic places for your Valentine's week.
Of course, I have to mention Paris, city of love and luxury. The capital city of France is really worth visiting. Magnificent and elegant buildings, inviting streets, the Eiffel Tower, Notre-Dame Cathedral, unforgettable entertainments, haute cuisine no doubt attract tourists. I think it is an ideal city for romantic weekends. There are nice hotels in Paris, such as Eiffel Seine Hôtel, Hôtel du Cadran , Hotel Valadon Colors and others around the Eiffel Tower. Among Bastille Hotels the best are Hôtel Mama Shelter , Hôtel Bastille de Launay . There are many other good hotels as well, which gratify you with excellent service, gorgeous interior, delicious cuisine, relaxing entertainments and so on. You are welcome to the best restaurants in the world. Paris chefs are top professionals here. You can order almost any cuisine of the world in the French restaurants. Various delicious delicatessens will be cooked for you at the highest level. Parisians adore entertainments, especially nightlife. There are really many interesting places, where you can have a rest. They are cabarets, concert venues, theatres, wine bars, luxurious restaurants, hip music clubs, etc. You can spend an exciting time with your beloved in Paris. The next place for your Valentine's week, which I want to suggest you is The Manor House at Castle Combe – Wiltshire in England. During vacation here you will find yourself in another century. By the way, The Manor House was built in the 14th era. Only imagine, what a historical and valuable place it is. Ancient trees, splendid gargoyles, broad lawns will definitely impress you. In the Manor House you will be pleasantly surprised with the luxurious comforts. Furniture in ancient styles, open fireplaces, Michelin starred dining are yours for the whole week. Besides, if you like golf, this place is exactly for you.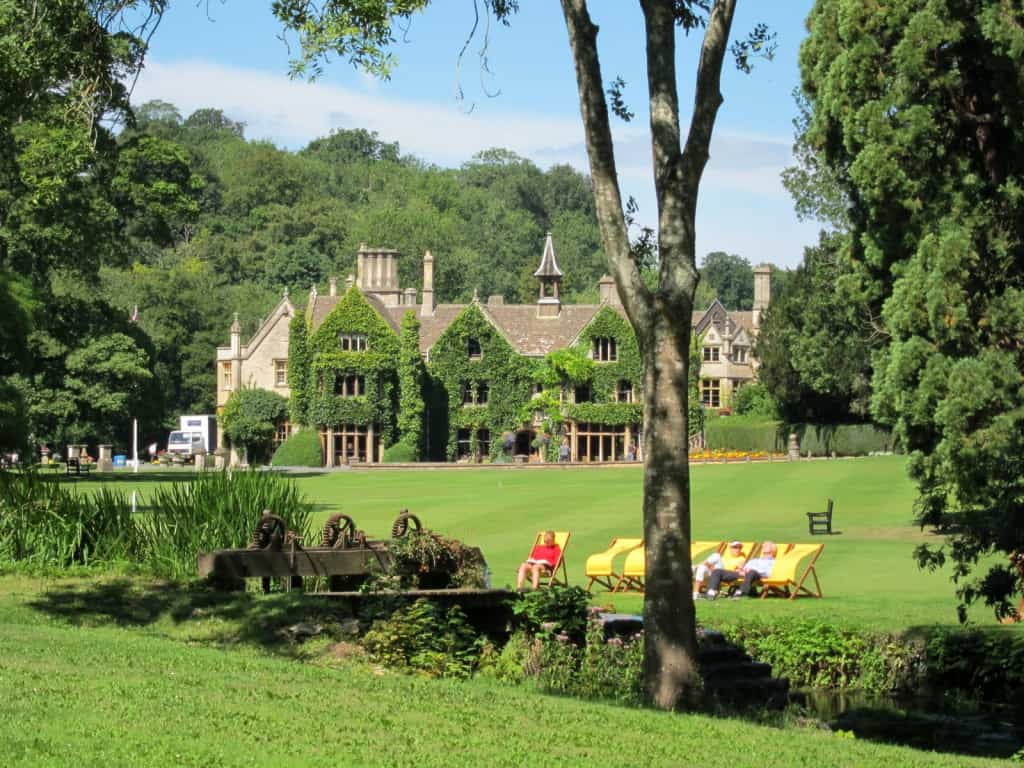 Also I'd like to tell few words about Four Seasons Resort – Bora Bora in French Polynesia. It is a sunny, light, romantic place, where you get only positive emotions. There is an atmosphere of love, breeziness, relaxation. You will savor turquoise lagoon, clean and beautiful beaches, nice waterfalls, overwater bungalows and beachfront villas. Three-course meals are an excellent solution during your rest. You don't need to cook, you don't need to visit expensive restaurants. Delicious and quality food will gratify you every day here.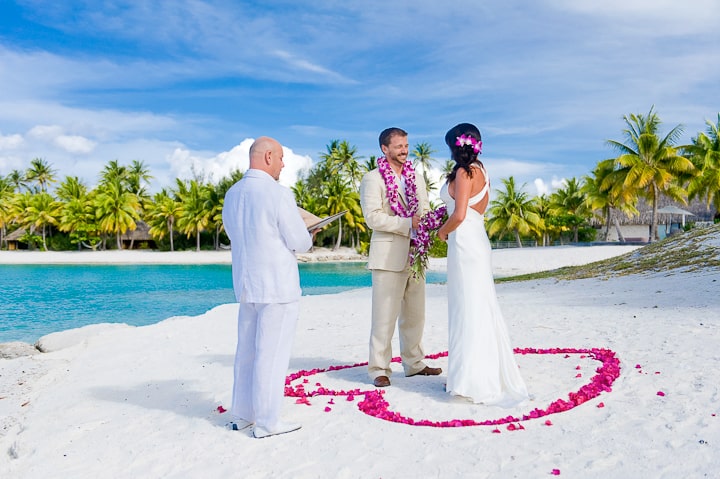 Don't miss your chance to be happy on Valentine's week. Moreover, make your beloved happy too. Our happiness is in our hands. Build your love and pleasure with own powers. By the way, suchlike resorts make your relations much better and closer.
About the author: Reading books and communicating with interesting people is what Melisa Marzett likes to do when she has spare time. Another favorite occupation of Melisa is writing stories and articles. Her writing talent helps Melisa to share her experience and knowledge. Find more information at Google+ .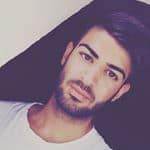 Rick Muller
Travelined welcomes voices from many spheres. We publish pieces written by outside contributors with a wide range of opinions, which don't necessarily reflect our own. Learn more or join us as a community member!