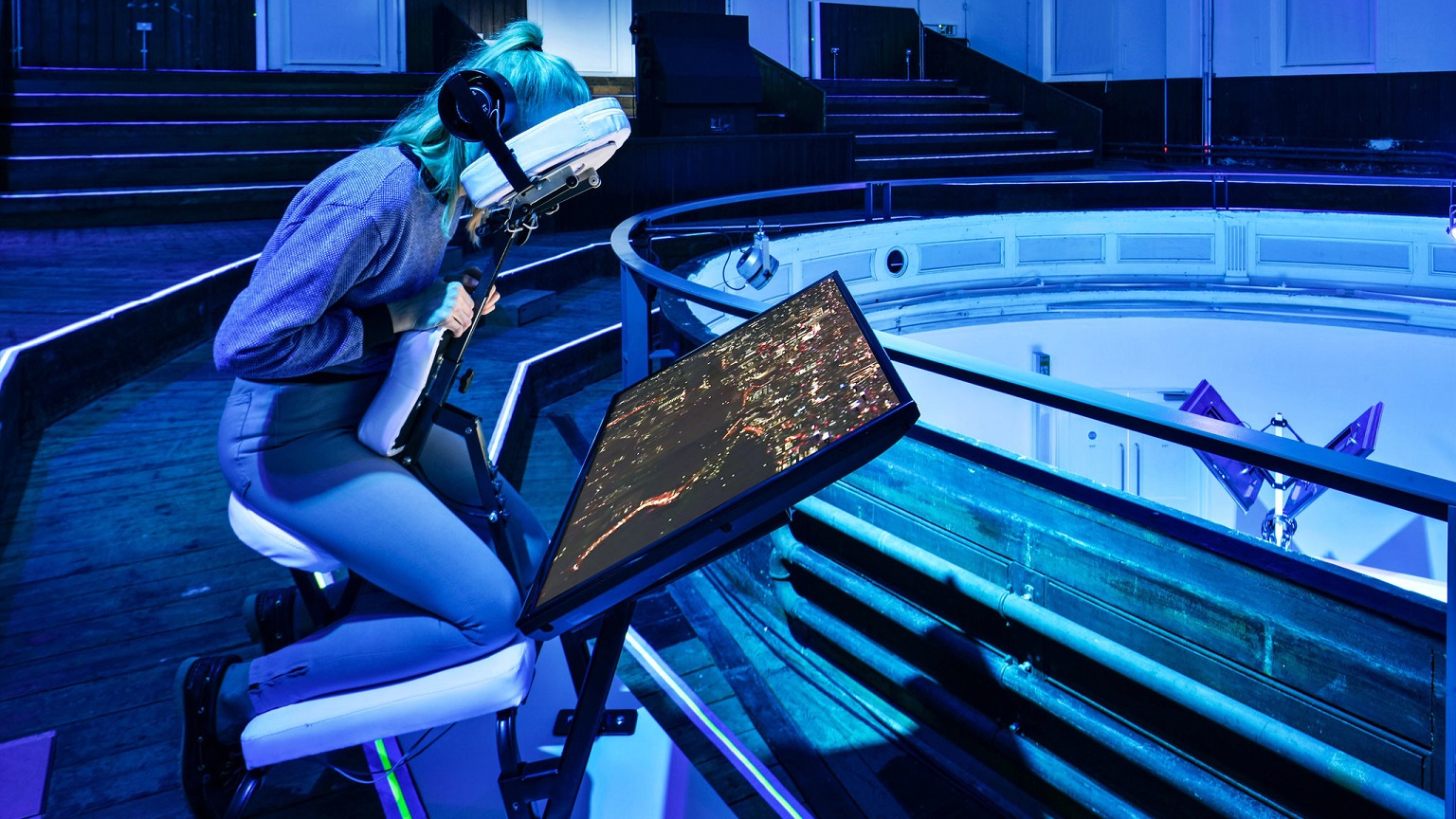 Corona or COVID 19 is the buzz word around today. The whole world is fighting with this pandemic. Life has come to a halt in the lockdown period. Everyone is finding new innovative ways to utilize this time. But friends we are lucky that we are living in the era of technology which enables us to keep the life moving virtually that too without leaving the comfort of our home and just in a few clicks. This battle between coronavirus and mankind is very serious, but still their lots of hidden positivity, possibilities and opportunities. Self- Isolation is not just a preventive measure against corona but it also gives us ample time to explore the world, sanitizes our mind body and soul, work from home, learning new skills and gathering experiences. All thanks to Virtual Reality Technology which is nothing but viewing the real world digitally at any given place and time. We can get the whole world at our home just at our fingertips.
There are many things in our bucket list which we would be missing these days. Travelling would definitely be at the top list. But with state-of-art technology and smartphone in every hand, one can travel around the world and get out of this period flawlessly without any glitches.
Let's have a look at various possibilities in the virtual world: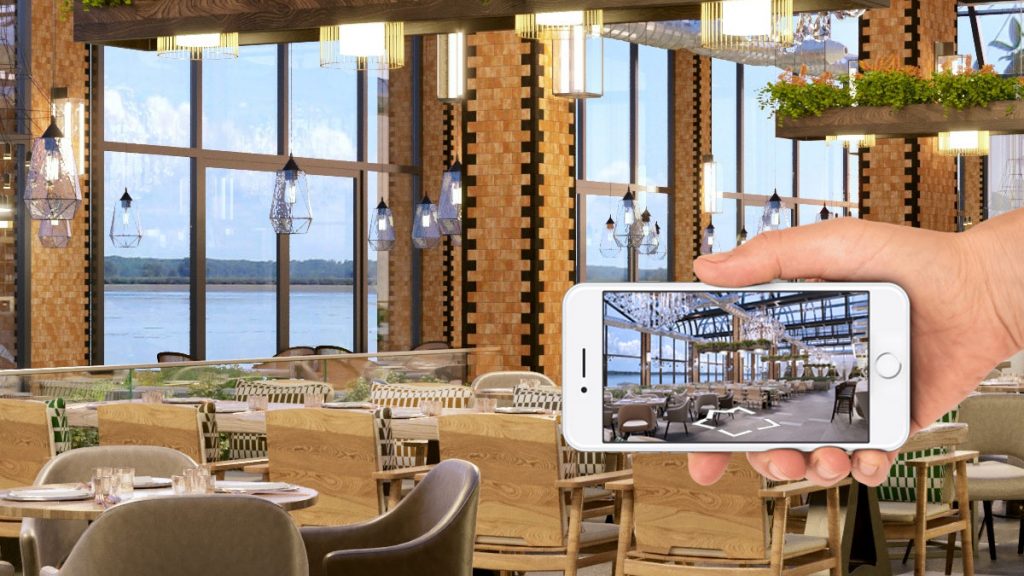 If you are the one who loves travelling then Virtual travel experience would work as a boon in this period of lockdown. One can plan for the future holiday by doing all the necessary homework before actually reaching to the place like gathering knowledge about the hotels and tourist attraction, events, food, culture and lifestyle of that particular place. Earlier we would have access only to high-resolution images and reviews about the place on various travel websites. But, today the travel industry has taken one step ahead. They today sample or market their travel products by giving a virtual experience. Virtual tour of Hotels and Tourist attraction sites has become the latest trend in the travel industry as they are more convincing and user-friendly. Like for example Atlantis Dubai Virtual Tour VR 360 or Holiday Inn Express Adelaide VR Hotel tour or Vythiri Resort 0f Wyanad in a 360-degree video presentation.

If you a passionate art and history lover then a virtual tour of leading museums would be like a treat for you. Looking at the current lockdown situation many museums such as the Metropolitan Museum of Art, The British Museum and others are offering virtual tour coupled with an interactive experience and online collection to entertaining and educating purpose.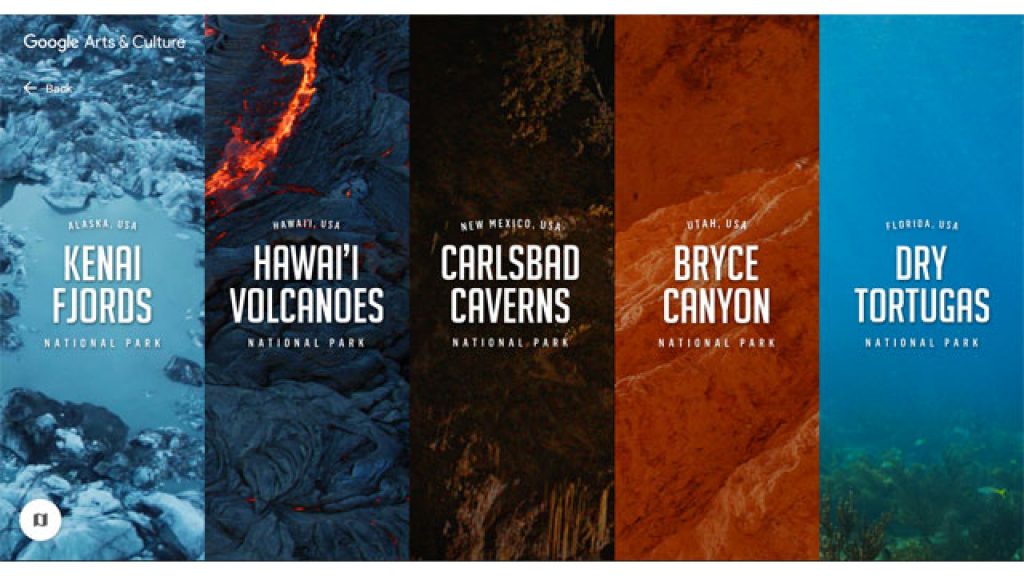 If outdoor adventures activities are your forte then getting into a virtual tour to any of the famous National parks or hiking trails would be the best choice. You can try your hands on Inca trail, Yosemite National Park or Northern lights. Further, to add to your excitement there are number of Zoos offering Home Safari with their live streaming cameras for a highly exciting experience. Such as Cincinnati zoo would just be loved by kids as it highlights one animal each day and even keeps you engaged with some of its home fun activities.
Nothing is complete without music. Due to COVID19, a number of live concerts have been cancelled but to motivate people to stay at home, many famous musicians and artist are giving a free live online performance to entertain their fans with a message to stay at home.
For those foodies, several food expert and celebrity chefs are sharing their tips and tricks for you to have a wonderful cooking experience. Moreover, if you love cooking you can too create impressive videos or blogs of your recopies and share them on various social networking sites.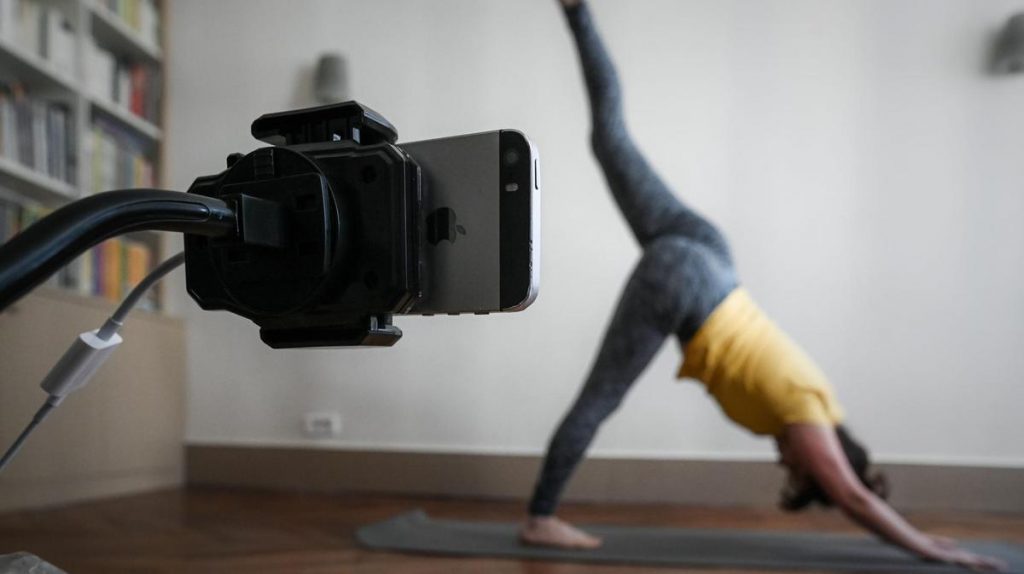 Wellness is of course on priority. Increasing immunity and following a healthy lifestyle is the need of the hour to beat this health hazard. So do attend virtual yoga classes and wellness workshop along with the whole family without worrying about the high fees for the same if attended practically.
Another best option is to have YouVisit app on the web or phone with a VR headset. This app. comes with 8K resolution for you to experience a helicopter ride over your dream city, or take blessings at various ancient temples or hang around beautiful gardens just at your fingertips.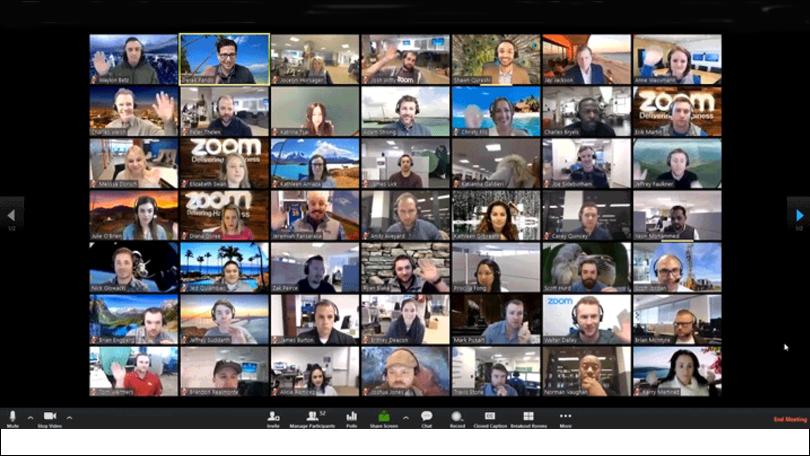 If you are alone and stuck at one place or in self-quarantine then Hearme.app would do wonders for you. You can easily get connected with empathetic companion anywhere in the world that too in a few minutes and without spending your hard money. You can have video calling via Facebook, Skype or Google Hangouts, or sing a song with others on apps like Starmaker, watch travel movies or shows or playgroup online games and many more choices available on play store or apple app store.
The economy has definitely declined and many businesses have been hit. Rather than worrying about the same we need to invest in planning new ways to boost the business. Suppose you are into tour and travel business which is believed to be badly hit during the pandemic then you can invest your this time into creating or getting designed promotional material like an audio guide, 360 virtual tours, along with related images or a 360 digital presentation with the support of many digital marketing companies.
Since elderly and senior citizens are more prone to this infection we can turn their life better by minimizing their loneliness, enhancing their mental health and take them around the world without worrying about their poor physical health. We can give them an experience they always wished for.
For those with who hardly get time to be with the family please view this self-isolation as a golden opportunity to get rid of that guilt and enjoy the whole day and get back to those old days which somehow has got lost due to the fast and hectic lifestyle. It is believed that your food and life habits should be like your grandparents in order to lead a healthy life. This Self Quarantine enables us to live that time for an indefinite period. I mean no outside or junk food, pollution-free environment, more time with family, the habit of doing household work, healthy eating and hygiene habits.
In simple words, the virtual world is a reality and it was way back experienced in history in the form of Sanjaya gavalgana – who was a character from the ancient Hindu epic Mahabharata and had a divine gift of seeing events at a distance. He used this talent to narrate the whole battle to Raja Dhritarashtra who was blind without being physically on the battlefield. Virtual Reality Technology is the modern version for the same.
The best part is that to make our self-Quarantine time more comfortable and flawless many mobile internet and phone service provider giants are coming with economic or free data or calling plan so that we are never out of anything. So just stay home stay safe.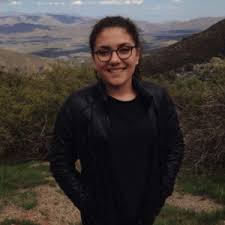 Olivia Chen
Travelined welcomes voices from many spheres. We publish pieces written by outside contributors with a wide range of opinions, which don't necessarily reflect our own. Learn more or join us as a community member!