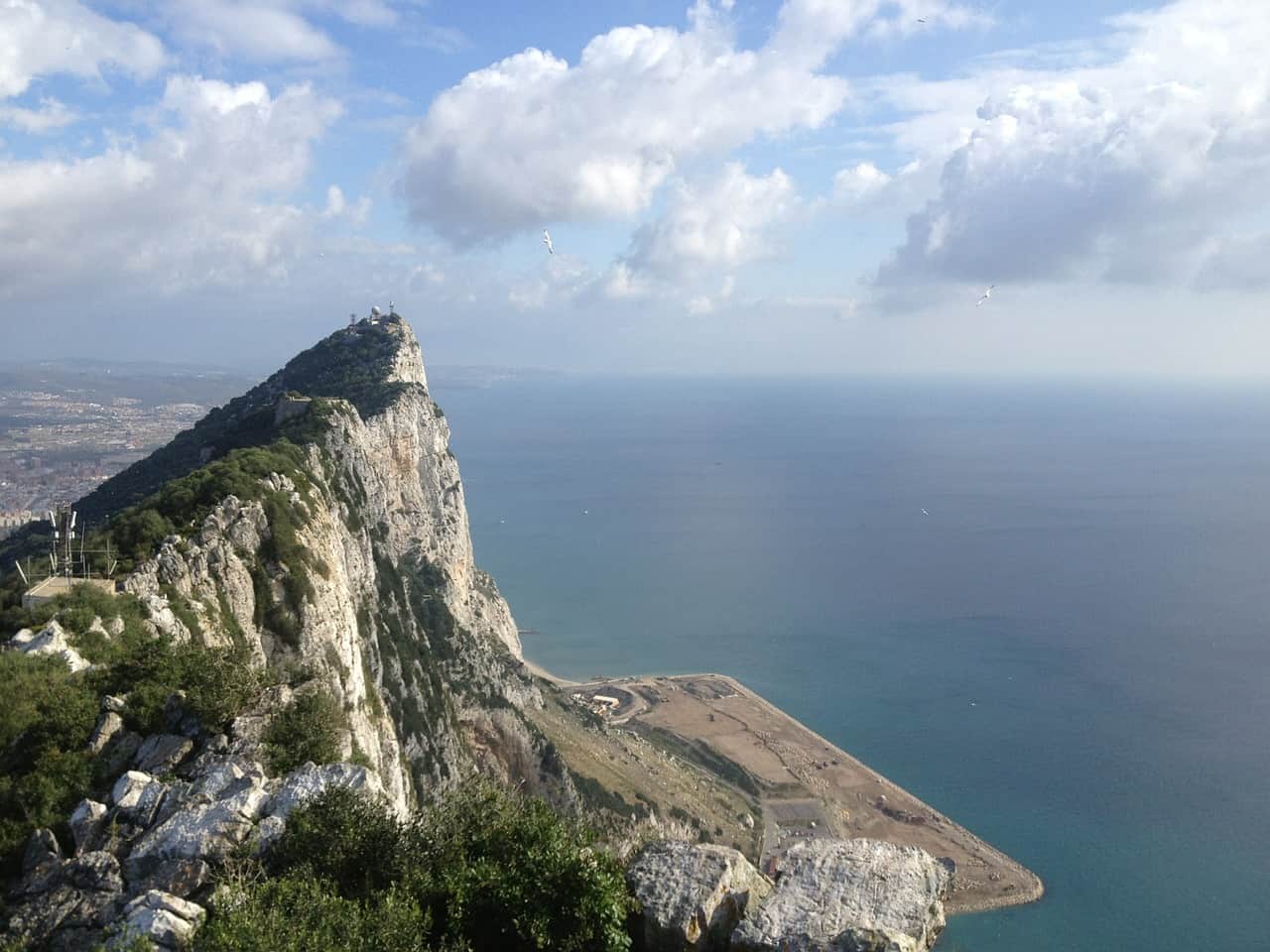 Do you like hiking ? Do you like nature? Have you heard about Upper and Lower Empordà? This area of the Costa Brava in Catalunya, Spain is characterized by the great natural landscape with great views, beautiful beaches, and mountains. The option that we offer today is: hiking in the Empordà, a new item on yor"must do list before you die".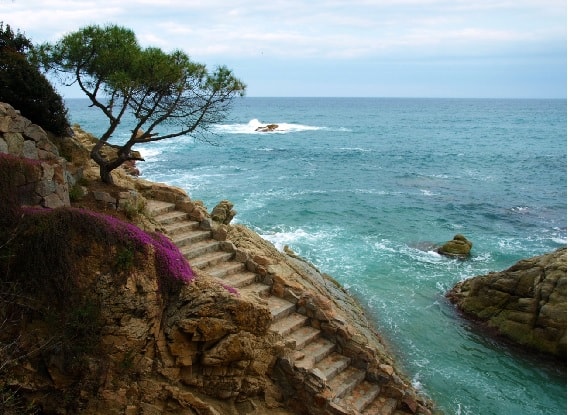 The Empordà is the ideal place for hiking in the Costa Brava or to do any outdoor activity that involves contact with nature, it has a wide range of possibilities and very well marked and adapted paths to cross them by foot or by bicycle.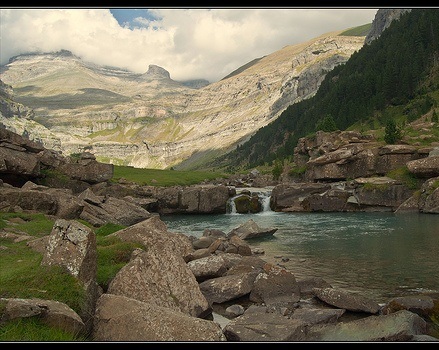 As a great examples of the Transpirenaica route, a 2,500 km route that has recovered ancient roads to move from one location to another, with the starting and final point is at Cape Creus or the path of Ronda (Mediterranean) from Portbou to Scala, not to mention smaller and less major routes such as those performed in smaller towns and usually last from 1 day.
Keep in mind that no matter what route you take, you will take something good from it always: you get to know many places and corners that not everyone has the privilege of knowing, magical places like small towns or secluded coves that can only be reached on foot and with a little imagination.
Another great route is the Camino de Santiago, wich has different parts walking the districts of Upper and Lower Empordà , crossing such well-known locations as Vilabertran, Figueres, Sant Pere de Rodes, where you can also have a night of rest camping or getting a rental apartment in any of those towns , or nurture their culture, enjoy a good meal, go to events and do all kinds of activities, and we must not forget that the Costa Brava, it is not a simple tourist brand, it has much to offer to all its visitors.
What do you think ? There are many options for excursions, so you have no excuse not to get started on a new adventure, would be a real sin to ignore ignore this new fun alternative, that in times of crisis, is also a truly feasible and affordable option for all budgets.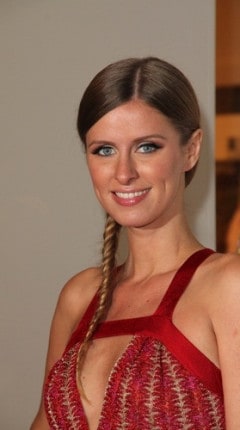 Victoria Sisavat
Travelined welcomes voices from many spheres. We publish pieces written by outside contributors with a wide range of opinions, which don't necessarily reflect our own. Learn more or join us as a community member!