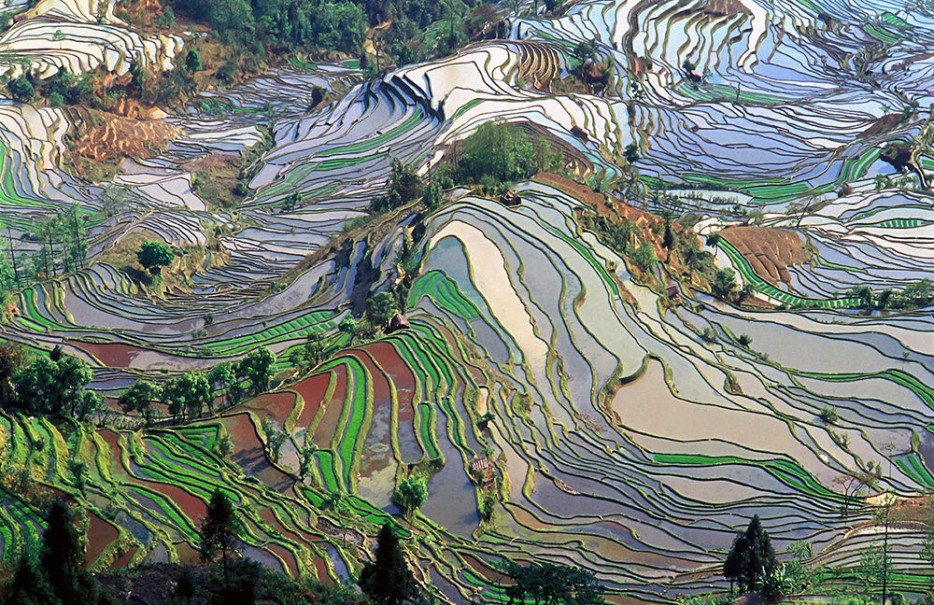 Travelling around the world is perhaps one of the most exciting things you should do at least once in your lifetime. It allows you to have a wider perspective of the world you live in and gives you the chance to meet people from different cultures. There are of course risks involved because you are not familiar with the places you are visiting but with the right preparation and having international travel insurance, you can be sure to handle tough situations that may arise throughout the duration of your global trotting. Here are some of the most exotic places you can include in your itinerary.
Canada
Canada as a whole is simply one of the most amazing countries to visit. Its geographical location is the major reason why this is so. It has beautiful lakes, snow-capped mountain ranges, and isolated frozen planes and outback tundra that have a vintage view of the magical Aurora Borealis at night. There are also a lot of things you can do in Canada like skiing, hiking, camping, and enjoying a week in a rustic cabin with nothing but nature enveloping you.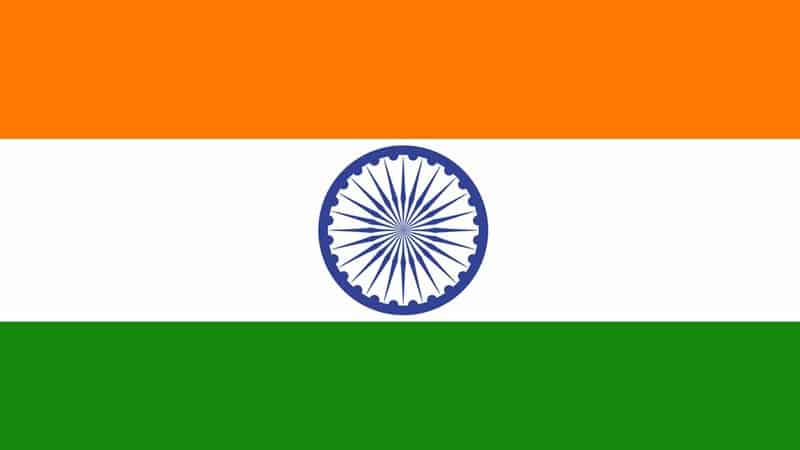 India
 India has a very interesting culture. This actually makes the country unique and very exotic. The religious diversity, the customs, the food and its hundreds of spices are some of the reasons why India is a destination not to be missed. There are also places to visit like the Taj Mahal and the Ganges River, summing up a very interesting trip. India can give you unexpected surprises so an international travel insurance can come in handy.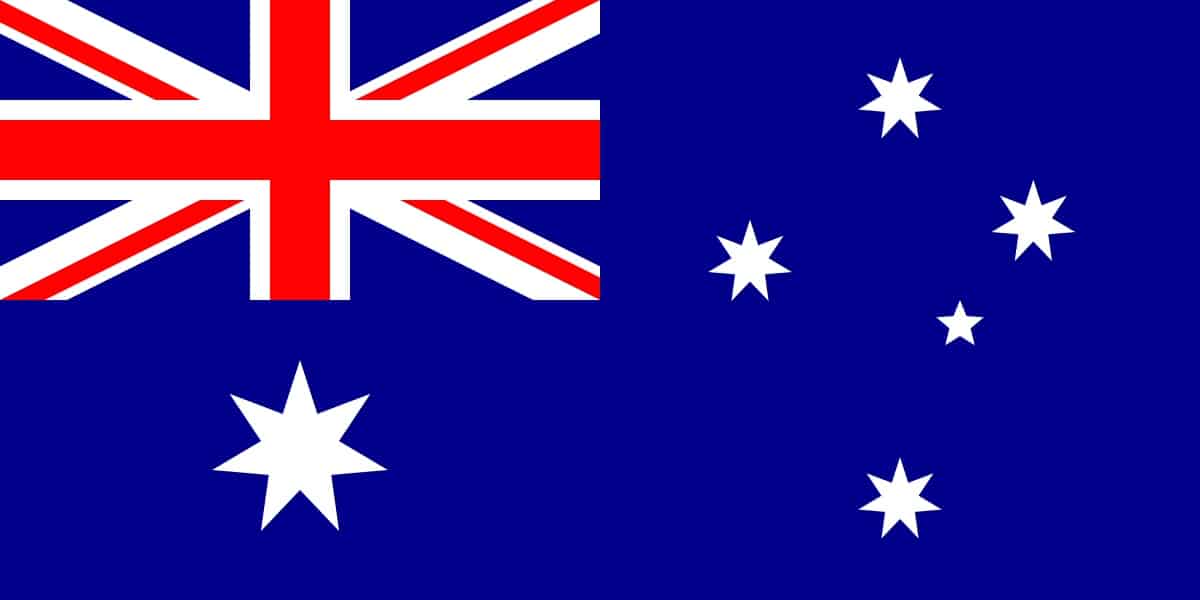 Australia
Australia is a big country, a continent all on its own giving travellers a very wide ground to cover and enjoy. Australia's interesting cities and urban centres are nothing compared to the great Australian outback where plains, kangaroos, Canyons, and expansive ranches give you experiences you will never forget for a long time.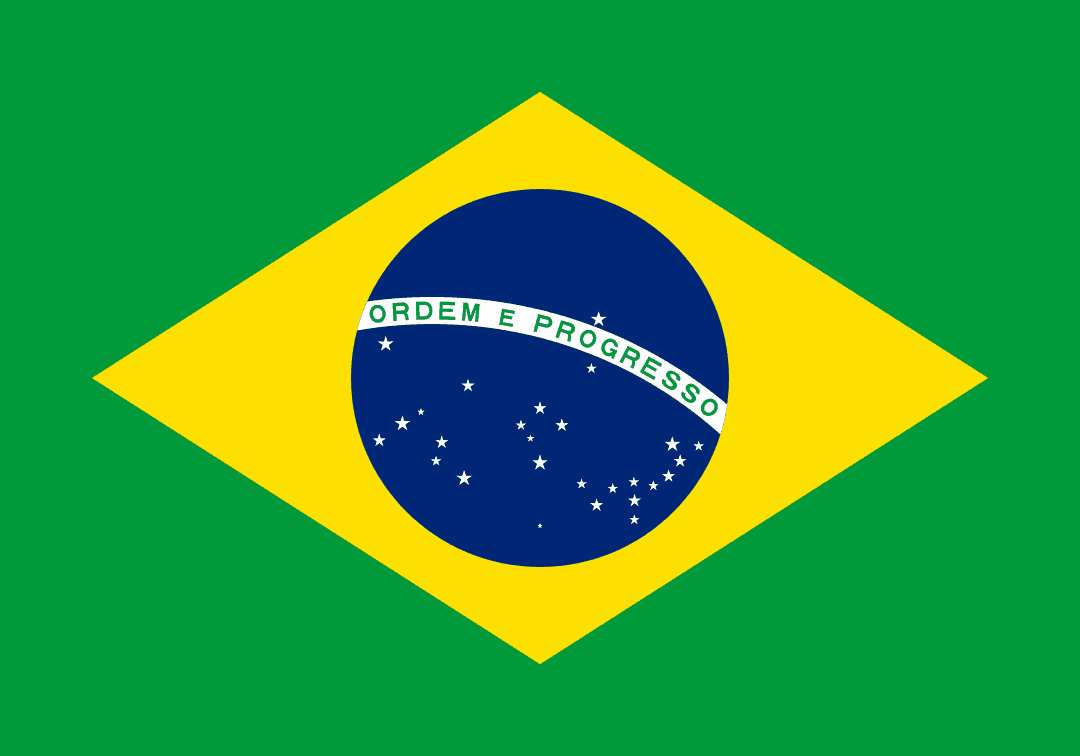 Brazil
 Brazil is a chaotic but fun place where wild parties and festivals complement perfectly with the carefree attitude of its people. What you get is a perfect vacation destination where culture, religion, and rich history meet up in one place. The beautiful beaches of Brazil alone is reason enough to come over.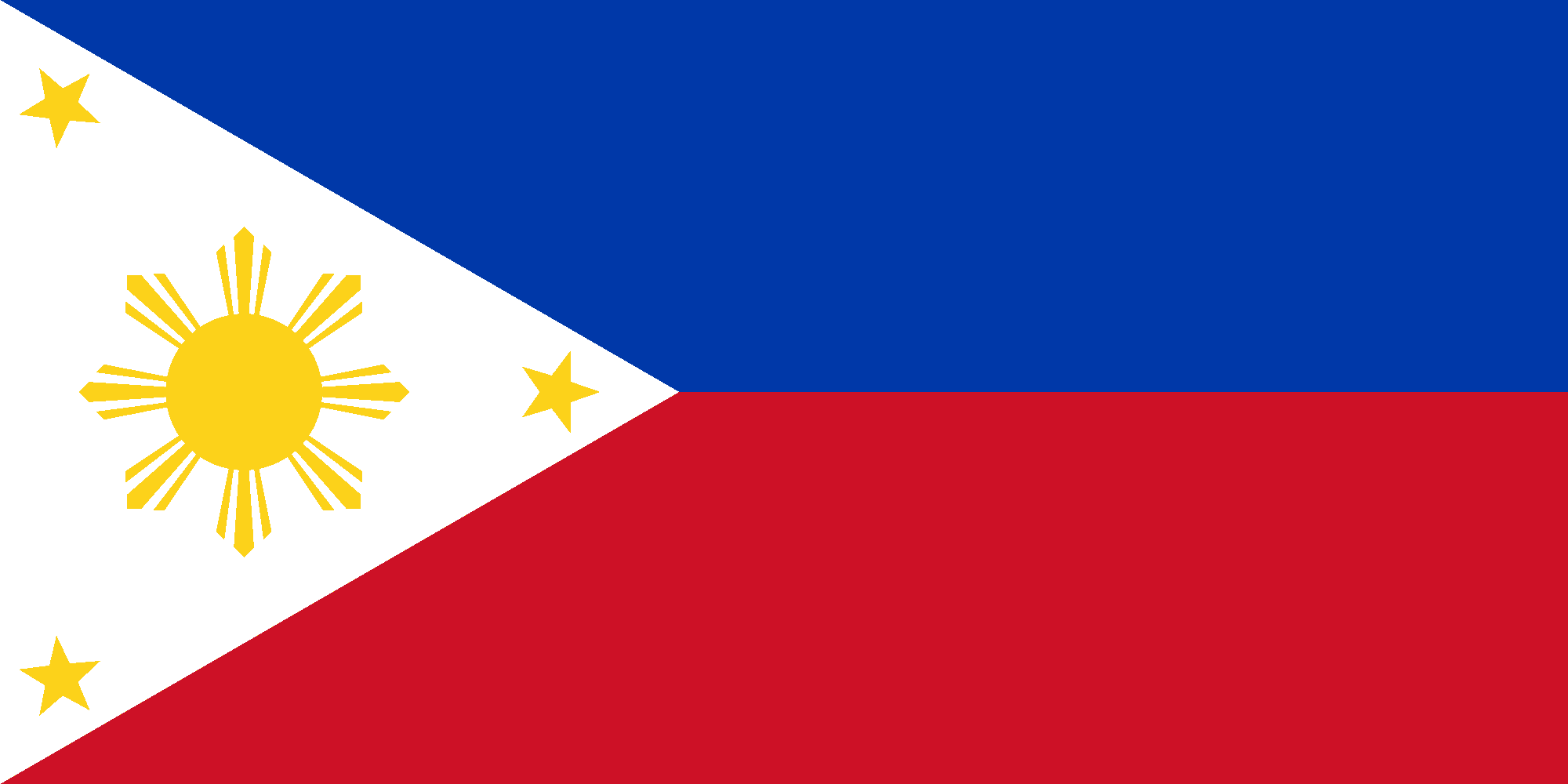 Philippines
 Are you into tropical climates, beaches, surfing, and rich tribal history? If that is so then you cannot miss the Philippines, one of Asia's most beloved places. Do not forget your sunglasses, sunblock, flip-flops, and appetite for good food. Before you grab your surfing board, be sure to have international travel insurance, just in case.
 Bahamas
 The Bahamas has so many islands that you will not have a hard time finding the best one for you. The ethnic diversity of the islands and the raw beauty of some of its beaches make this place exotic and very interesting. Megaresorts and hotels are not the only reason why people come here contrary to popular belief.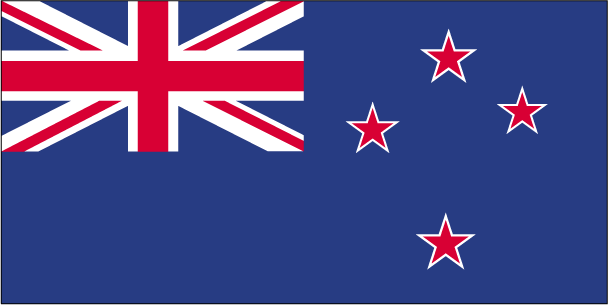 Bora-Bora
 If you are after an authentic tropical getaway, you need to visit Bora-Bora. It is a six-mile long stretch of paradise with a volcano on its centre. It is a poster island for French Polynesian territories in Asia. The lagoons and the food make this place truly exotic. You can snorkel, hike, or just enjoy the setting sun in the beach.
There you have it, the 7 exotic places on Earth you cannot miss. Travelling the world can have some unexpected twists and turns so do not forget to have international travel insurance as you visit one country to the next. Vacations are way better when you come prepared for any eventualities.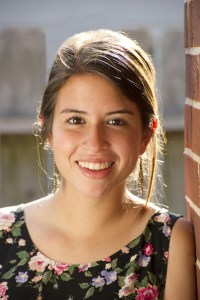 Mayo Mathers
Travelined welcomes voices from many spheres. We publish pieces written by outside contributors with a wide range of opinions, which don't necessarily reflect our own. Learn more or join us as a community member!